Living a Good Life - What Does It Mean?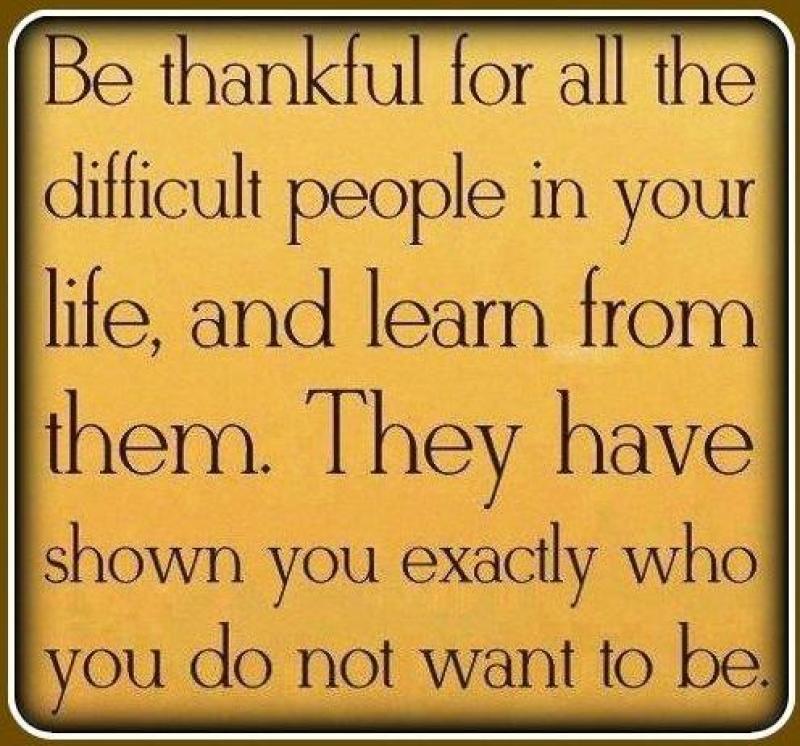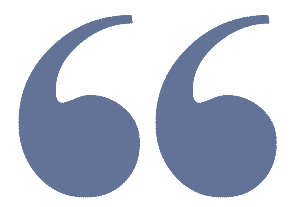 "The only person you should try to be better than is the person you were yesterday." —Anonymous
Good life advice for us all
I ran across this today and it struck a note with me and I felt compelled to share.
I am going to look at this quote every morning and try to live my life accordingly