It is Almost Halloween in Our Village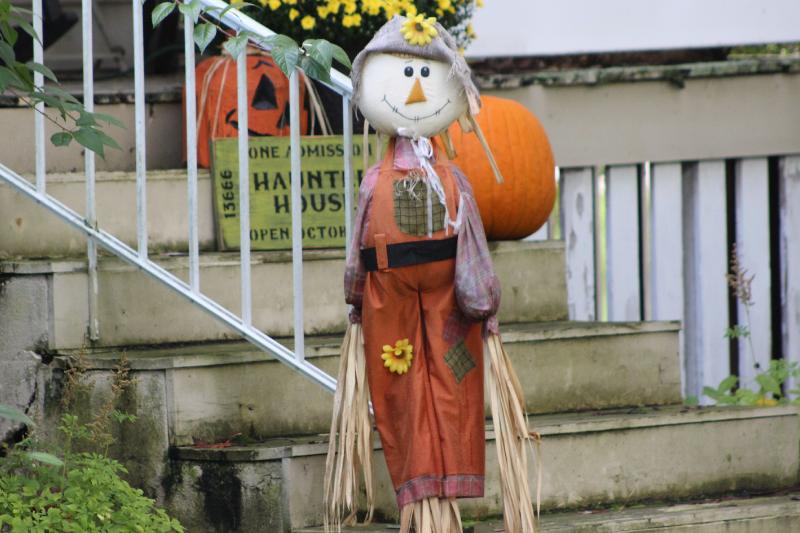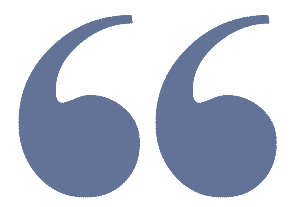 "The nice thing about living in a small town is that when you don't know what you're doing, someone else does." Immanuel Kant
I love the little village I live in and Halloween is a much loved holiday around here and also a time with a lot of events that residents of the village are expected to participate in, not least important among them is to be at home, with your porch light on and a big bowl of candy by the door between the hours of 4PM and 6:00PM on the night designated for trick or treating by the youngsters.
This year that is Saturday evening, but before that happens there are numerous things to be attended to - there is a fall and Christmas craft fair at the local community center- many of the locals will be selling things they have made (mostly decorations for one holiday or another) and virtually all ambulatory residents will stop by, if for no other reason than free popcorn and soft drinks.  On Friday evening, there is a chili cook off at the high school cafeteria (to raise funds for scholarships and academic awards programs), which will be dinner for most residents who leave the cafeteria and head across campus to the football field for the final game of the season - we are 0 - 8 this year but this fifth home game with surely be the fifth sell-out of the year.
And then Saturday is trick or treating - fun for the kids for sure, but even we old geezers enjoy it because more often than not it is grandma or grandpa walking around with the kids door to door and thus I get to talk to most of my friends at some point in the evening and then it is off to the fire house for hots dogs, hamburgers and a lot of small town fun with my neighbors.
In preparation for this big weekend I took a walk around the village and here are some of the best decorated houses - I told you Halloween is much loved in our small village.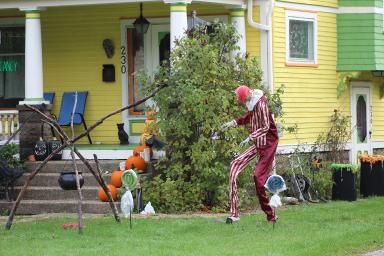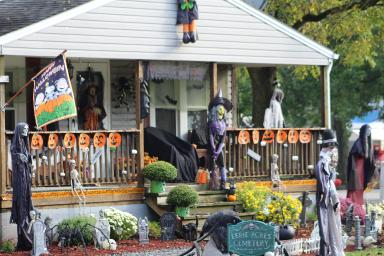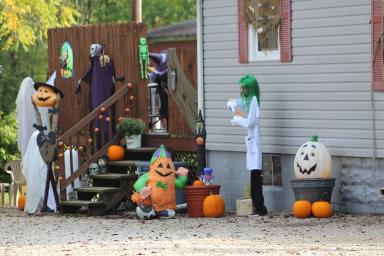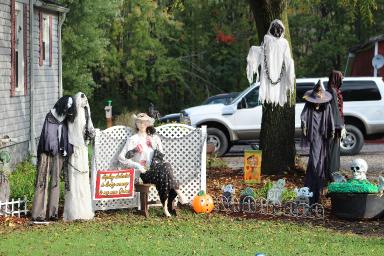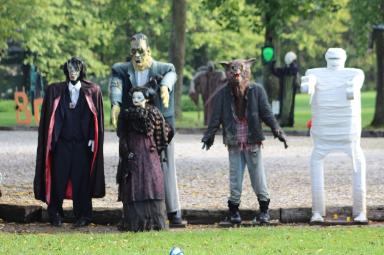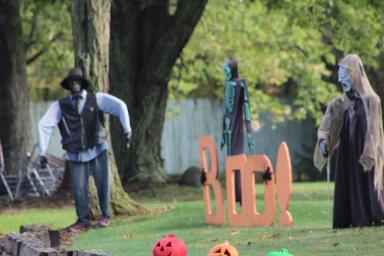 The last five pictures are from one yard and it is not even all of the decorations, like I said we love Halloween.