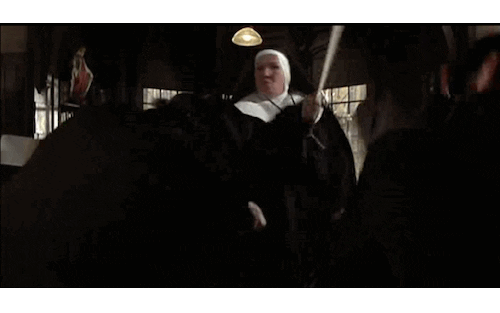 That's a lot of dead people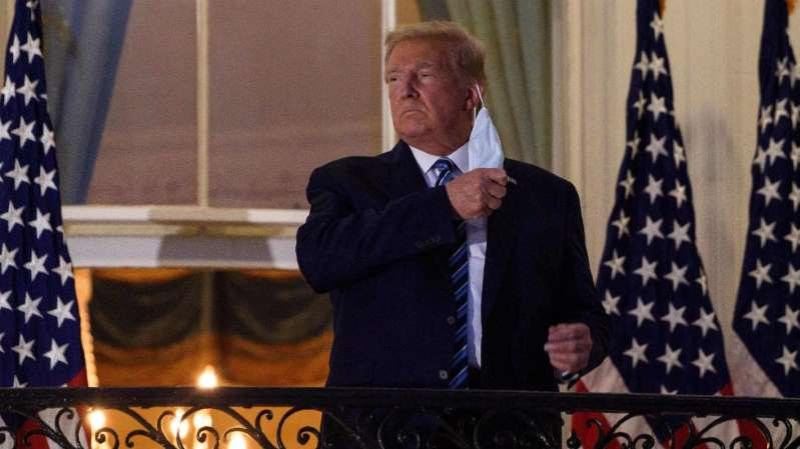 Do you know which sports stadium is the largest in the United States?  That would be Michigan Stadium, home of the Wolverines.  
The stadium holds 107,000 people.  Now imagine all of those people dead.  Then put another Michigan Stadium next to it and picture all of those people dead.  That would leave a little bit of room for the couple of thousand people who die from the Coronavirus today and tomorrow.  
In the United States alone, 210,196 people have died from the Coronavirus in 10 months.  7.4 million people have been infected.  When those numbers are compared to the numbers of worldwide infections (35.5 million), and deaths (1.04 million), I would say that the leader of the most advanced country in the world has some explaining to do.  Someone had better figure something out quickly or we are going to need a third Michigan Stadium.
Dump Trump 2020.  Please.