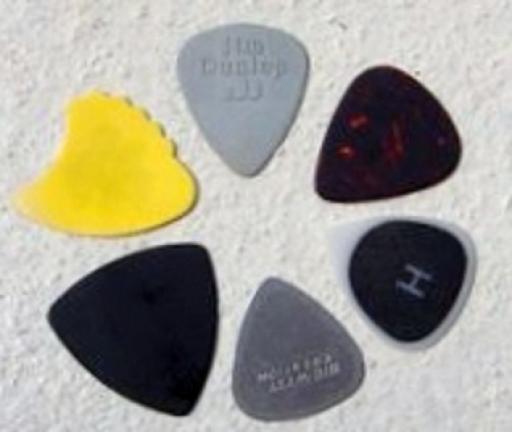 Guestbook
You must be logged in to post to this guestbook!

@screminmimi
,
04/29/16 10:39:56PM
Six, I have been listening to the music and watching the video you sent me on November 18 of last year. It comforts me at this difficult time. Thank you again for sending it to me.

Love, Mimi

@Bob Nelson
,
10/18/15 04:32:49AM
I just listened to your YouTube music. Very nice.

Two requests for you personally:
"Wonderful tonight", Clapton
Anything by Cream, with Bruce going bonkers

With your buddies: Allman Brothers

As you may have guessed, my taste for music fossilized in the Sixties. Well... exception for Queen, of course.

The Stones are the best rock band ever, but I don't think they're your group's model.


@Buzz of the Orient
,
10/12/15 01:39:21AM
I'm on NT so often because it gives me the opportunity I so rarely have here of communicating in English.