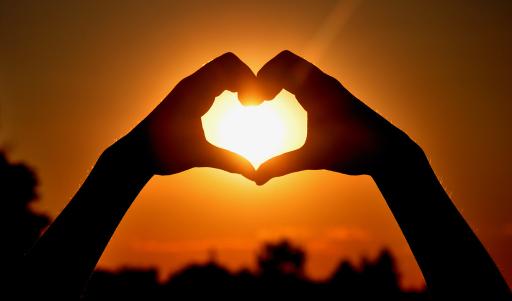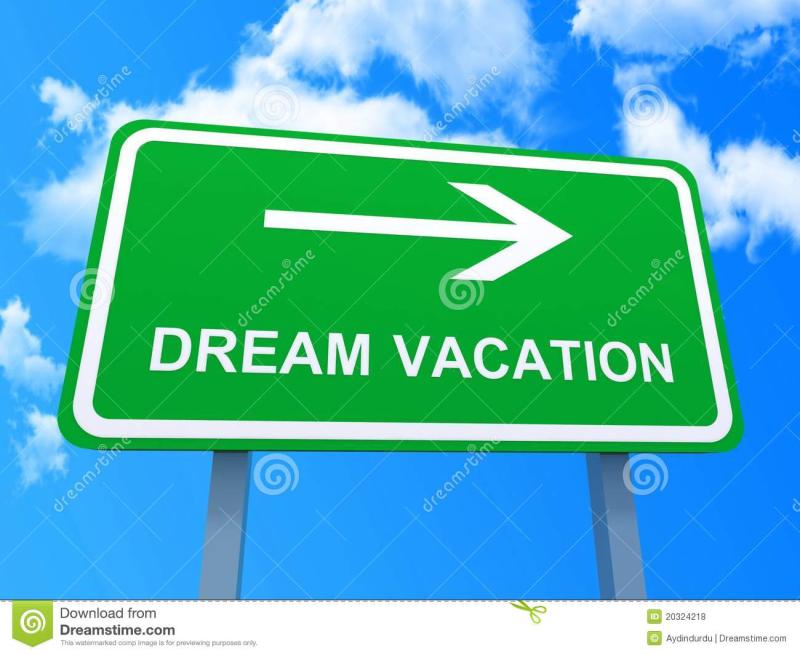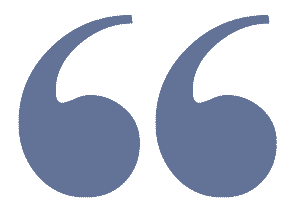 "Have you noticed that the world shrinks when you travel?" ― Richie Norton
So in about three years I am retiring.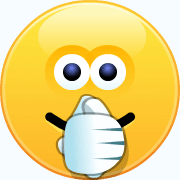 And the first major thing I would like to do is take my family on the vacation of a lifetime.  I have already been planning and putting feelers out there to the family about what would be their once in a lifetime vacation.  I haven't let on to them what I want to do quite yet until I can make a final decision on the destination.
I love to travel and so does my family so I think we can all agree on someplace special.  
I know we have a lot of travelers here and many who lived in different countries via the military, work, or just for fun.  I am not sure my daughters want to take their children out of the USA though.  When we talk about it they seem hesitant to do so. 
We could do just a beach vaca or the mountains (which I love) but I want it to be more than that.  I want it to be different and extra special.  Something that we all can treasure the rest of our lives.
My trip of my lifetime so far was for my high school graduation my parents gave me a one month trip through Europe with my best friend.  We where 17 and traveling free on our own.  We not only had a hell of lot of fun but learned a lot about the world.  I have been on many great trips but that trip is the one I hold dear to my heart.  
Looking for some good ideas, if you would like to share your special trips.