Small Modular Reactors: Is Micro-Nuclear an option for Net-Zero Microgrids?
Via:
Freewill
•
2 years ago
•
49 comments
By:
Rod Walton, senior editor for EnergyTech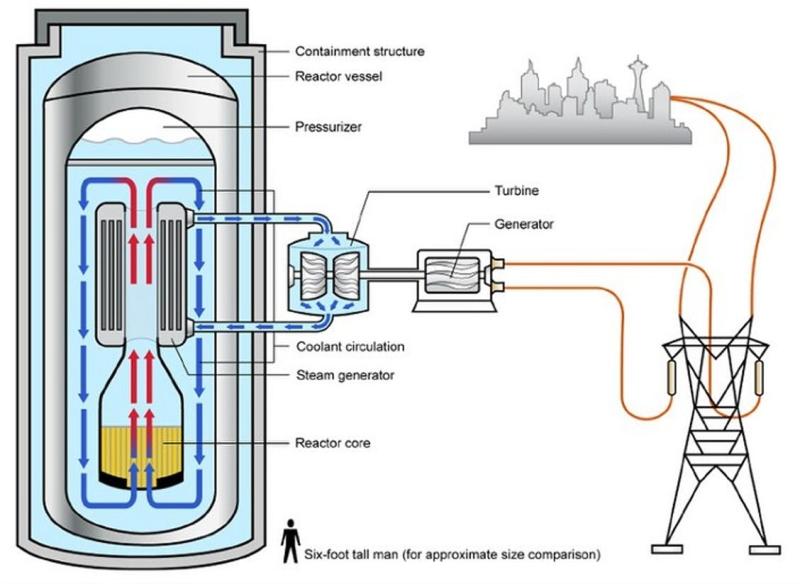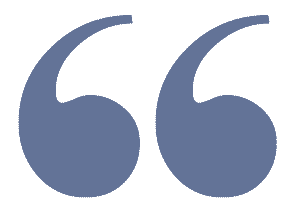 Traditional nuclear power generates 20 percent of the U.S. electricity mix and does not emit greenhouse gases. The SMR modules would offer smaller footprints, much lower costs and safety redundancies, according to firms like NuScale Power
This technology has promise in terms of both distributed grid generation (as opposed to large centralized plants and long distribution systems) and for inexpensive power for remote or underserved areas.  It also considerably more reliable and available 24/7 compared to other green technologies like wind and PV that would require expensive and environmentally detrimental battery technologies to make them suitable as baseload power sources.   It is also less environmentally impactful than hydro electric.  
If we are serious about breaking away from fossil fuels and converting to an all electric vehicle economy, then putting our investment in this type of technology is our best bet for accomplishing that cleanly, efficiently and cost effectively, even compared to other "green" technologies.  
Your thoughts?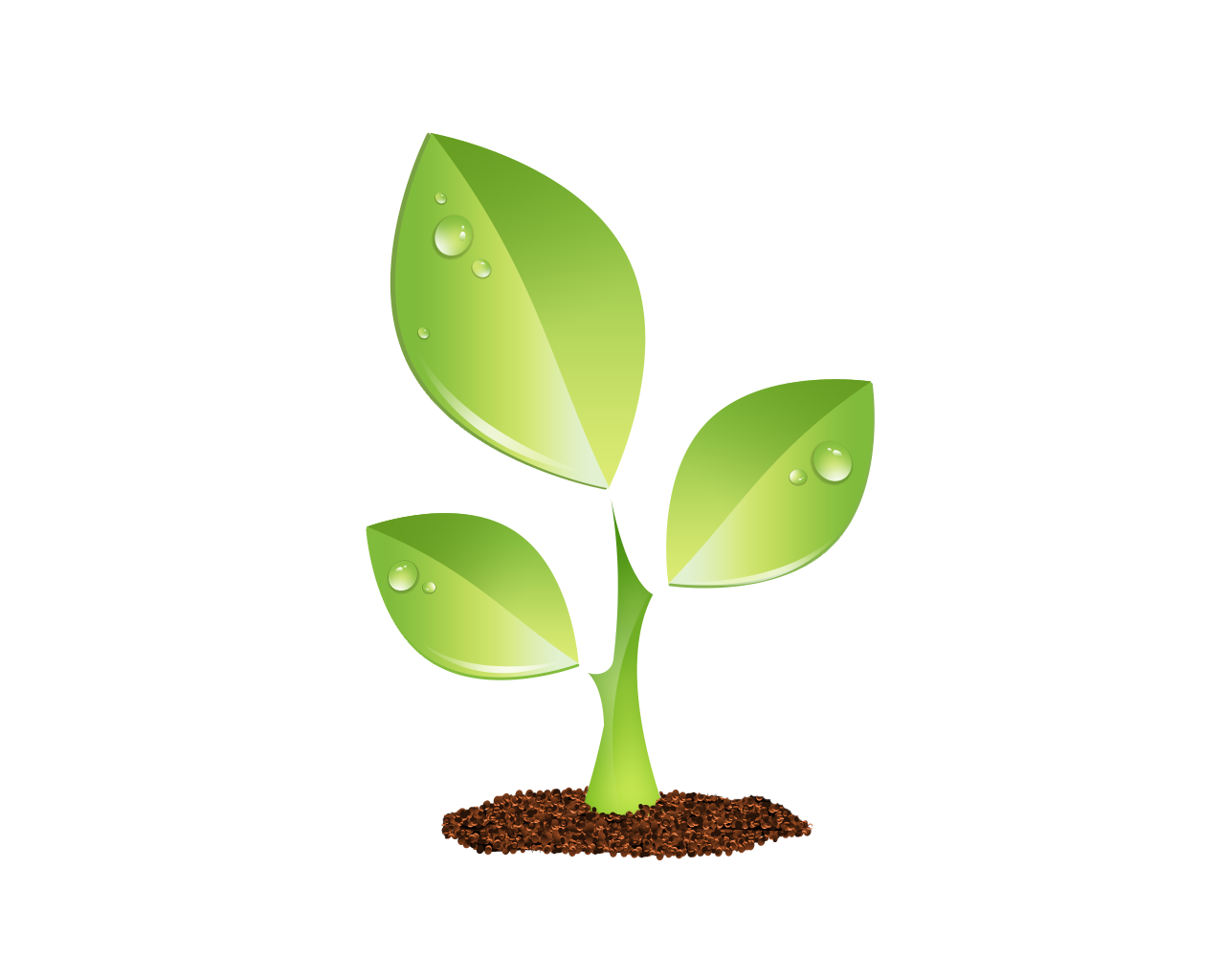 S E E D E D C O N T E N T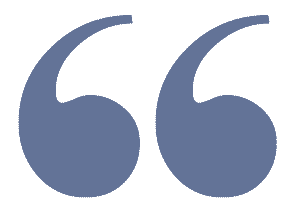 Mission critical entities are accelerating development and deployment of microgrids as they seek energy security, resiliency and resource adequacy in the face of climate change and an aging grid infrastructure.
The resources powering those microgrids traditionally have been diesel or gas-fired generators, still in abundant use today. The move to lower carbon emissions is also guiding microgrid planners to include solar photovoltaic panels and battery energy storage systems.
A   new report sponsored by the Idaho National Laboratory   points to another zero-carbon, although controversial energy supply—small modular nuclear reactors. Yes, SMR technology is unproven in the field and raises longtime safety concerns, but numerous ongoing efforts are gaining federal approval and financial backing to get a pilot plant up and running later this decade.
Traditional nuclear power generates 20 percent of the U.S. electricity mix and does not emit greenhouse gases. However, construction is hugely expensive, such as the current Vogtle expansion project in Georgia which is closing in on a $27 billion tab or more.
The SMR modules would offer smaller footprints, much lower costs and safety redundancies, according to firms like NuScale Power.
The idea of using them in a Net-Zero Microgrid is a relatively new one, though. Nuclear power offers the potential of a resilient, no-carbon and sturdy baseload-type power, but also raises concerns about radioactivity and expense.
Some may say it's a radical idea, but the INL-approved report notes that these also are crazy times.
"Scientific evidence shows that the extreme weather events arising from global warming is worsening day by day adversely impacting the resiliency and integrity of electrical grids," reads an intro to the INL report. "The rapid shift towards clean generation technologies, such as wind and photovoltaics, have further worsened the resilience of the electrical grid due to the increased generation uncertainty and intermittency."
See EnergyTech's full coverage of the Microgrid Sector
Solar is impactful (although at a low capacity factor) when the sun shines, and the (usually lithium-ion) battery storage can smooth those intermittencies out. Lithium-ion systems, however, contain their own fire dangers.
The INL-sanctioned report focuses on the potential for SMR nuclear in a Net-Zero Microgrid scenario partly in remote communities. Those types of villages suffer from extreme weather and often have spotty electric transmission and distribution service.
And for remote   industrial applications needing eliable combined heat and power   (CHP or cogeneration) services but desiring to improve their sustainability profile, the INL report offers small reactors as a potential solution for those plants.
"Most remote communities lack clean resources to fulfill their heating needs," it reads. Small reactors "can offer cogeneration to fulfill both heat and electricity demands of remote communities. This cogenerating configuration can boost the economic performance of the system while also offering means to flexible operation."
The report dives much deeper into schematics and linkage and safety concerns, so it is currently only a virtual exercise in what-ifs. SMR nuclear itself is truly on the horizon, as NuScale has received several key federal regulatory license approvals.
True implementation is, at best, years away.
NuScale, the INL and other municipal utility partners are working on a prototype SMR site called the Carbon Free Power Project planned to be completed by 2028 or so.
Last month, Idaho National Laboratory announced it is launching a new Net-Zero Microgrid  program thanks to funding from the Department of Energy's Office of Electricity. This program will research carbon-free solutions that offer enhanced resilience to critical infrastructure, supporting the U.S. and the entire globe, including underserved communities.