Bridgewater College Students Hide In Classrooms; Community Mourns In Aftermath | News | dnronline.com
By:
KELLEN STEPLER (Daily News-Record)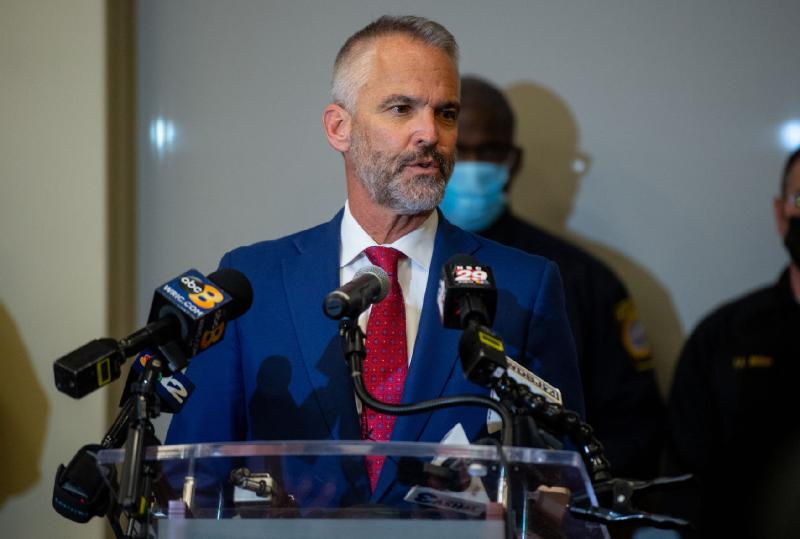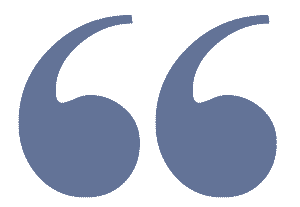 BRIDGEWATER — Bridgewater College freshman Tyler Crew was sitting in history class Tuesday afternoon, preparing to take a quiz.
S E E D E D C O N T E N T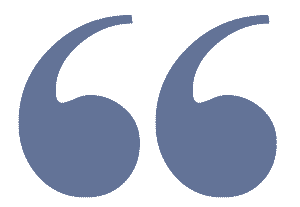 BRIDGEWATER — Bridgewater College freshman Tyler Crew was sitting in history class Tuesday afternoon, preparing to take a quiz.
Then, he heard gunshots.
The quaint, picturesque Rockingham County private college went into lockdown Tuesday afternoon when a gunman shot and killed campus police officer John Painter and campus security officer J.J. Jefferson. Police took the suspect, later identified as Alexander Wyatt Campbell, 27, whose last known address was in Ashland, into custody at 2 p.m.
Campbell is charged with two counts of capital murder, one count of murder in the first degree and one count of using a firearm in commission of a felony. He is being held in the Rockingham County Jail without bond.
Crew said he and his classmates got alerts on their phones from the college at around 1:30 p.m., warning them of an active shooter on campus. About the same time, Crew said, he heard gunshots; the class was scheduled to let out at 1:45 p.m.
"A few more minutes, and it would have been a different discussion completely," he said.
Tucker Hrasky, a BC senior, received texts from his teammates on the baseball team, telling him to stay inside and lock his doors. He said he heard loud pops.
"[Bridgewater] has never had anything close to this," Hrasky said. "It's unthinkable."
"People should reach out to their loved ones," he said. "It's a shame that people have to feel unsafe."
BC student Andrew Meechan and his classmates were trying to figure out what the loud pops they heard were outside their classroom in Flory Hall before they realized it was gunshots. Meechan said he heard an officer moan and could see both Jefferson and Painter on the ground outside the classroom window.
"We just got on the ground and tried to stay as safe as we could," Meechan said.
Alex Hulleman, a BC student and Harrisonburg High School grad, was also in Flory Hall when he heard shots and moaning.
"We looked out the window, and we saw that two officers were down," Hulleman said. "It all happened kind of fast."
BC student and HHS graduate Alex Hulleman, 21, was in Flory Hall and heard shots and moaning.
In a statement, Bridgewater Mayor Ted Flory said, "This evening, a community of peace grieves."
"Bridgewater is shocked by today's senseless violence at Bridgewater College," Flory said in the statement. "We are heartbroken by the needless injuries and loss of life. And we are rightly angered at the evil which alighted upon us."
Flory continued: "But even in our grief, we turn our heads and we see the goodness of humanity: police officers running toward the danger, rescue personnel rushing in, and neighbors keeping each other safe. In this goodness, we find the strength to go forward and to offer our love to victims' families and to the entire Bridgewater College Community. In this moment, let us all remember how connected we are in this tiny town."
While the community of peace grieves, Flory said, "a community of strength perseveres, and a community of love, loves."
"There will be much more pain in the coming days, but I urge my fellow citizens to confront it with these three pillars of peace, strength and love."
The Rockingham County Board of Supervisors said Tuesday night it extends "prayerful and heartfelt condolences to the Bridgewater College community." The statement also said its heart is with the officers' families.
"At this time that questions seem to outnumber answers and grief-filled devastation overwhelms, we pray for your strength in body and soul and for peace in your hearts," the Board of Supervisors said.
"As a community of grace and love — we stand in steadfast solidarity with Bridgewater College today, tomorrow and beyond."
Rockingham County Supervisor Bill Kyger, a longtime Bridgewater resident, said his thoughts, prayers and wishes go out to the community in light of the tragedy.
"As an alum of Bridgewater College, it's a tragedy and it's unright," an emotional Kyger said Tuesday night. "It hits close to home."
Sallie Wolfe-Garrison, chair of the Board of Supervisors, said everyone associated with the college remains "close in our hearts."
She encouraged people to be respectful of how others process the tragedy, and offered condolences and prayers.
Bridgewater Retirement Community, located near the college, said in a statement it is "shocked and saddened by the situation."
"Our hearts go out to the entire campus community and everyone affected," BRC's statement read. "You are our close neighbors, and loyal friends who have supported us in myriad ways through the years. In this difficult hour, we want you to know we stand ready to support the college and our greater community in the days and weeks ahead."
Gov. Glenn Youngkin ordered flags to be flown at half-staff Wednesday "to honor [the officers] memory and courageous efforts."