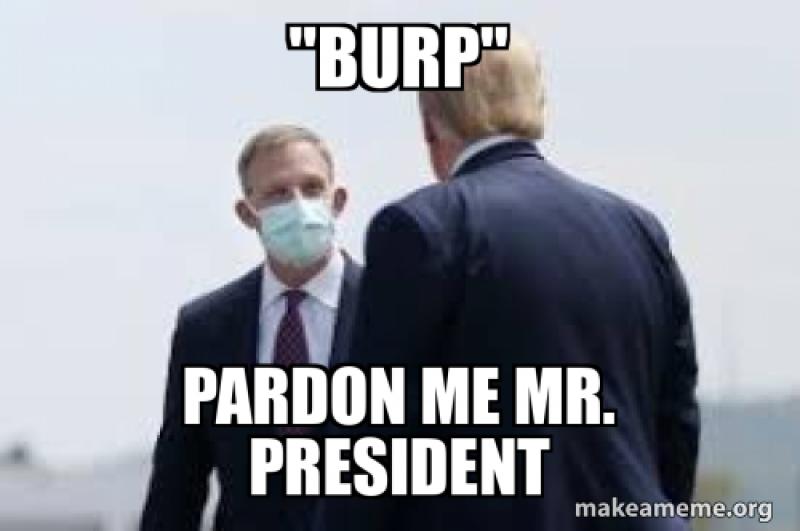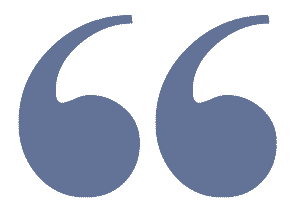 Scott Perry has vehemently denied that he asked for a pardon.
Liz Cheney dropped a bombshell during the first session of the January 6th House committee hearing.  She said that Congressman Scott Perry was one of several House Republicans who asked The Donald for presidential pardons.
Naturally, Scott Perry has vehemently denied that he asked for a pardon.
GOP Rep. Scott Perry says it's a 'soulless lie' that he sought a pardon from Trump after Liz Cheney said he did
Republican Rep. Scott Perry blasted any suggestion that he sought a pardon from President Donald Trump for himself or others, rejecting an eyebrow-raising claim that was made during the House January 6 committee's first major public hearing the day before.
"The notion that I ever sought a Presidential pardon for myself or other Members of Congress is an absolute, shameless, and soulless lie," Perry wrote on Twitter Friday.
Rep. Liz Cheney, the top Republican on the panel, revealed on Thursday night that the committee uncovered evidence that Perry and other Republican lawmakers sought pardons from Trump in the wake of the January 6 insurrection, evidence that so far has not been presented to the public. Cheney's claim was one of the hearing's key moments.
" As you will see, Representative Perry contacted the White House in the weeks after January 6th to seek a Presidential Pardon," Cheney said during her opening statement. "Multiple other Republican congressmen also sought Presidential Pardons for their roles in attempting to overturn the 2020 election."
https://www.businessinsider.com/gop-scott-perry-a-soulless-lie-he-sought-trump-pardon-2022-6
Scott Perry is denying that he asked for a pardon because the request would indicate that he knows he was involved in a criminal conspiracy.  Perry used encryption software to hide his emails from investigators.  He believes that prevented the committee from obtaining evidence of his involvement.  Butt the committee probably can use the emails from the people he communicated with to prove his involvement.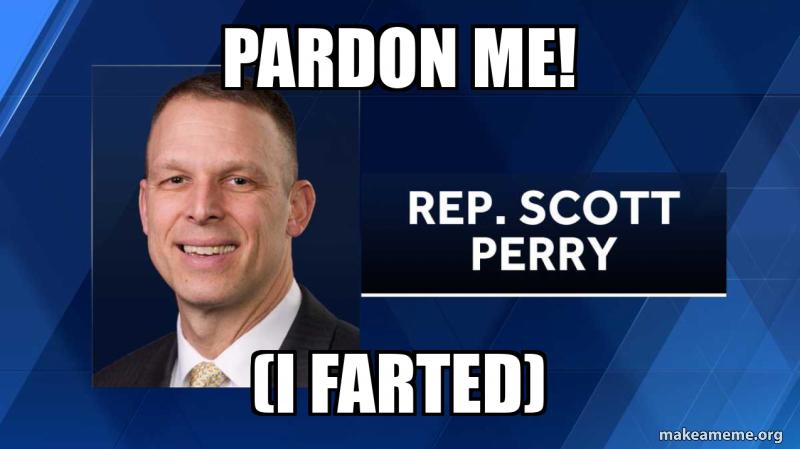 Many of us are wondering who the other Republican congressmen are who also sought Presidential Pardons.  I suspect that Jim Jordan may be one of the guilty House Republicans who requested a pardon.
Which GOP Lawmakers Allegedly Asked Trump for a Pardon?
Any Congressman who requested a pre-emptive pardon knows he (or ehe) is guilty of criminal conspiracy.