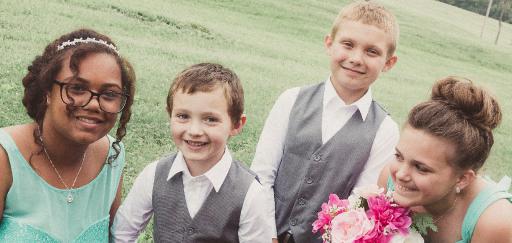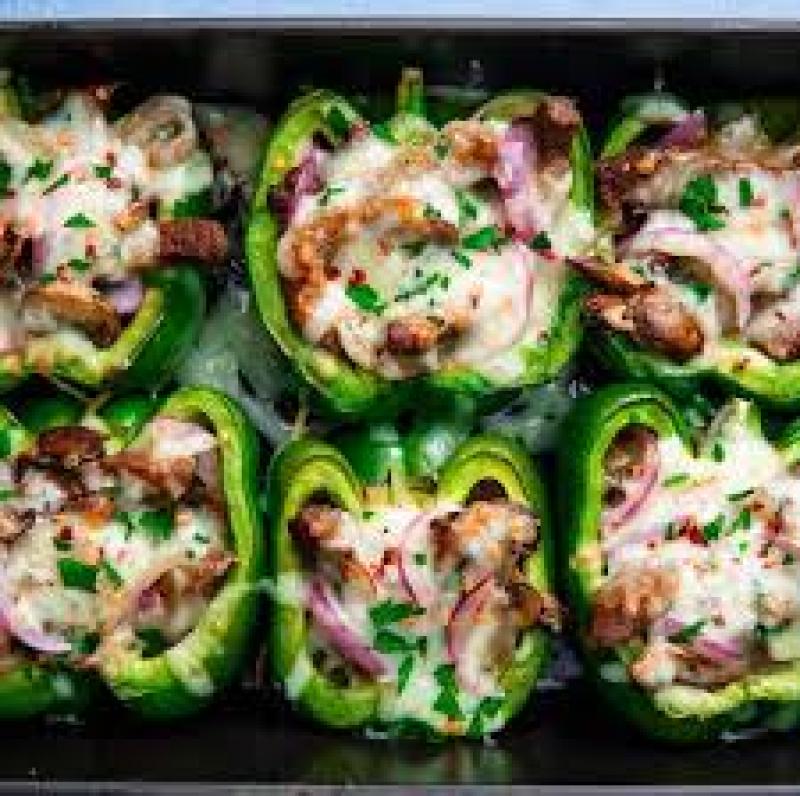 Everybody loves good cooking.  However, not everybody can do good cooking, at least not without a recipe at hand.  Several of us are exploring the idea of a cooking group for the purpose of making favorite recipes available, and of having some fun.
A former NT member used to have a food group that was originally set up to explore professional level food and drink.  After his departure, some of us adapted the group to include everyone's favorite recipes.  Unfortunately, the group was deleted by mistake and our archive of recipes with it.  Some of those recipes were from members who no longer come here and, unfortunately, some were from members who have since died.  Obviously, we can't get those recipes back, but I'd make a large wager that we can accumulate others that are just as good.
I have consulted with Raven and Kathleen about putting the group up and this blog is the method we're using to get ideas about the best form for the group.  Anyone else who has ideas to share about structure and format is more than welcome to come in and post them.  Right now, a completely open forum (automatic group join) that can be read by anyone seems to be a good starting point.  Below is an outline of how the previous group was set up.  It too seems to be a good starting point.  If you're not sure about how something works, just ask and I'll explain it as much as possible.
GROUP NAME--NT COOKING AND RECIPES ???
ARTICLE NAME
eg. TTGA's COOKBOOK
FIRST PRIMARY ARTICLE COMMENT
*
*
FIRST RECIPE
*
*
SECONDARY COMMENTS-PEOPLE TALKING OR ASKING QUESTIONS ABOUT RECIPE.
___________________________________________________________
SECOND PRIMARY ARTICLE COMMENT
*
*
SECOND RECIPE
*
*
SAME AS ABOVE
NOTE
Under this system, the only person who should make primary comments under an article is the author of the article. This allows for a coherent list of the author's recipes. Other comments or questions would then be made under each recipe in which the commenter is interested. That makes things a bit simpler and easier for people to follow and makes it easier for comments or questions, particularly questions, to be related to a particular recipe.
UPDATE:  The new group, The Newstalker Cookbook, is now up and ready go. Please make all new comments in the new group.
AS THE NEW GROUP IS NOW LIVE AND READY TO GO, THIS BLOG WILL NOW BE LOCKED. PLEASE POST ALL NEW COMMENTS AND OUR RECIPES TO THE NEW GROUP FOR ALL TO ENJOY.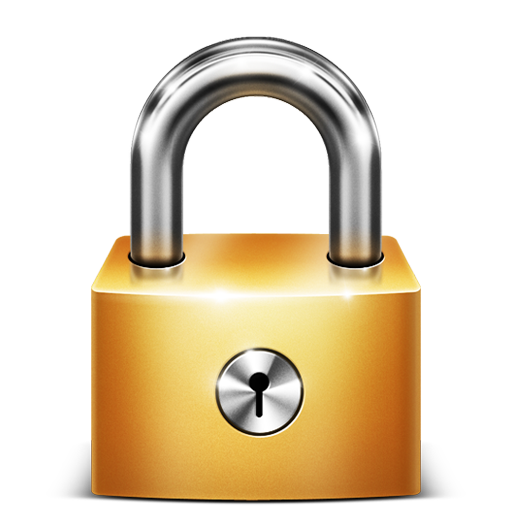 Article is LOCKED by author/seeder