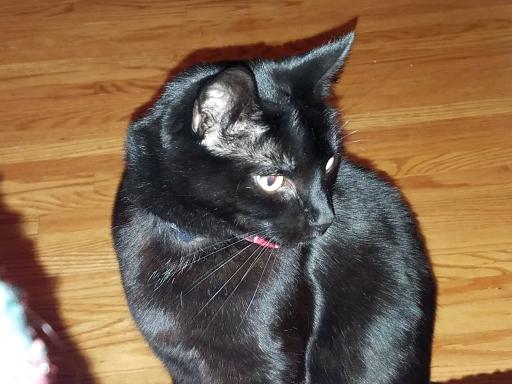 5 Card Spread
1.  The things that need to be burned away to move forward
2.  Clear space in life for new energy
3.   The Keys to an abundant year
4.  Steps to achieve that abundance
5.  Messages from Ancestors
Card 1 - The Five of Wands - Competition, conflict, disagreements, challenges, and squabbling need to be burned away at home and at work in order to remove the negativity from life.
Card 2 - VI The Lovers - Space needs to be created for love and beauty.  Choose those things that will bring these two positive
Card 3 - Queen of Pentacles - Keys to an abundant life lie within emotional fulfillment, generosity, loyalty, loving nature and Mother Earth, and a devotion to hearth and home
Card 4 - I The Magician - Steps to that abundance is the magick within the four elements and the elemental spirits
Card 5 - The Ten of Swords - Stay cleat of toxic groups to avoid betrayal.  Follow instincts.
This was my spread on this beautiful May 1st morning.  Happy Beltane!