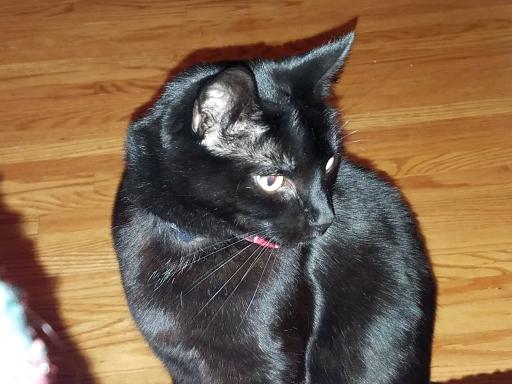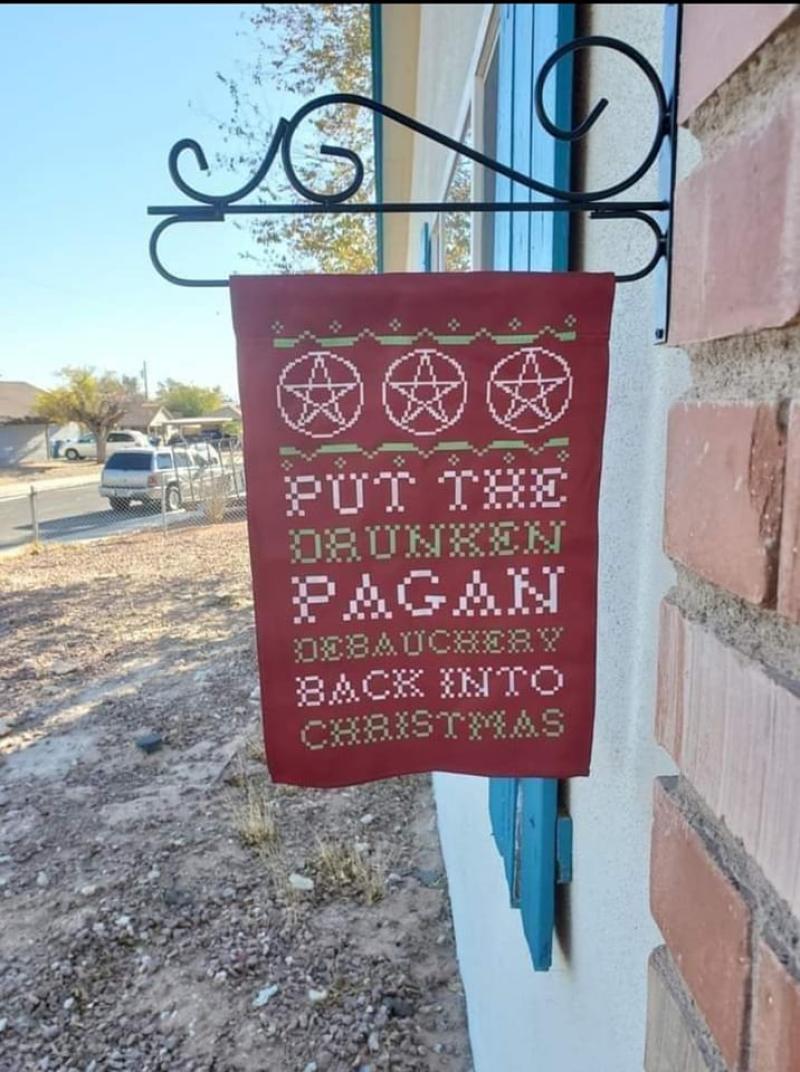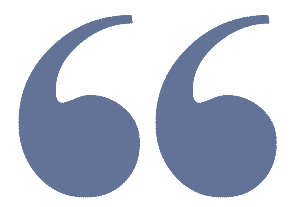 From out of the Darkness and Cold, the Light... and Hope Return - QuotesGram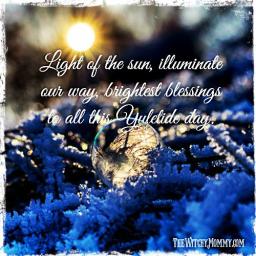 The shortest day of the year approaches.  This year it is December 21st.  It is the beginning of our Wheel of the Year.  Yule is a time of joy and hope because the days will begin to grow longer and the sun returns stronger each day.  It is a Sabbat full of eating, drinking and good times.  The Yule log, wassail, and family.  Who could ask for more?
We enjoy a table laid out with ham, scalloped potatoes, homemade bread, squash, beets, and of course Yule Log.  We smell the frankincense, pine, apple cider, cinnamon, oranges, and clove.  We place the Yule crystals (quartz, peridot, ruby, onyx, obsidian) around the table.  We decorate the house with the Yule colors:  red as a grounding force, evergreen for the renewal of the sunlight, white for purity, and gold for solar power and energy.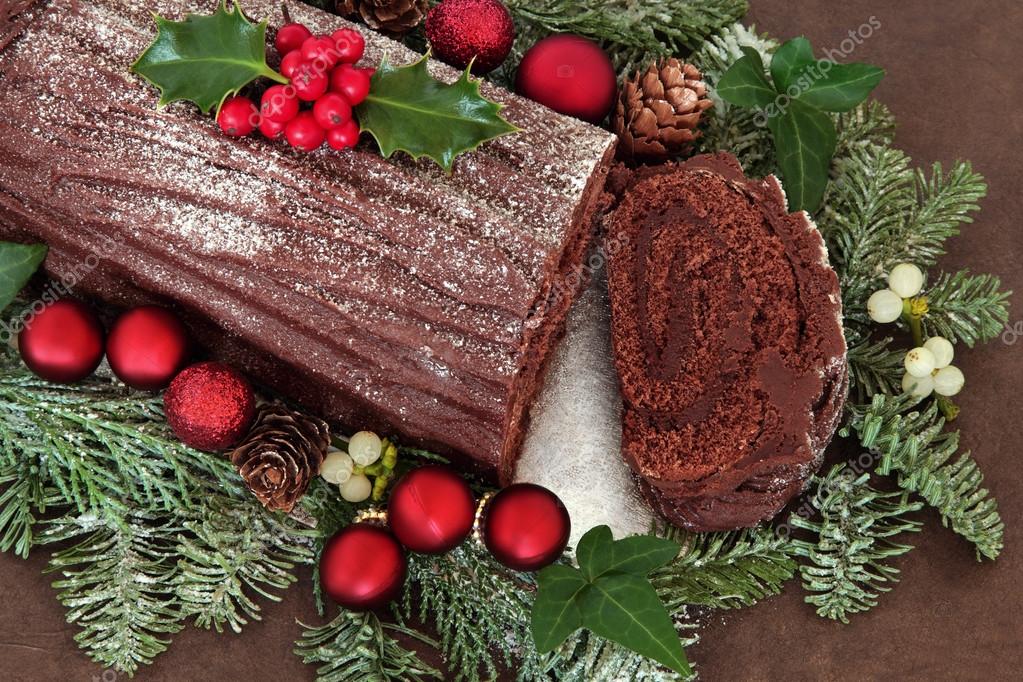 We gather around the fireplace drinking our wassail and talk about the upcoming year and what we hope to accomplish.  We reflect upon the good and bad of the year past.  Hoping that we have learned from our errors and we can avoid making them in the upcoming year.  And best of all - we enjoy each other.
Happy Yule to all and may the Yule blessings fall upon each of you.