'Making "The Best Years of Our Lives" ' Review: Hollywood Homecoming
Via:
Vic Eldred
•
one month ago
•
3 comments
By:
David Margolick (WSJ)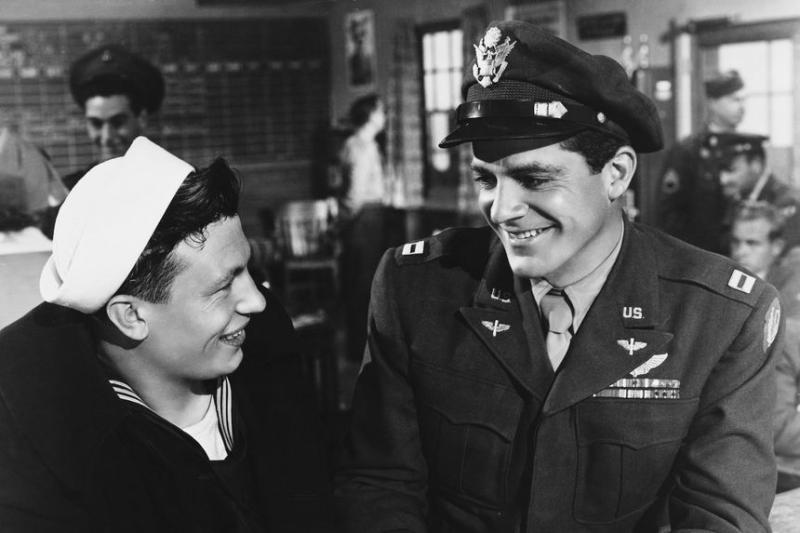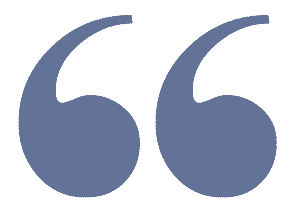 William Wyler's 1946 drama, about three vets' rocky return to civilian life, was the highest-grossing film since 'Gone With the Wind.'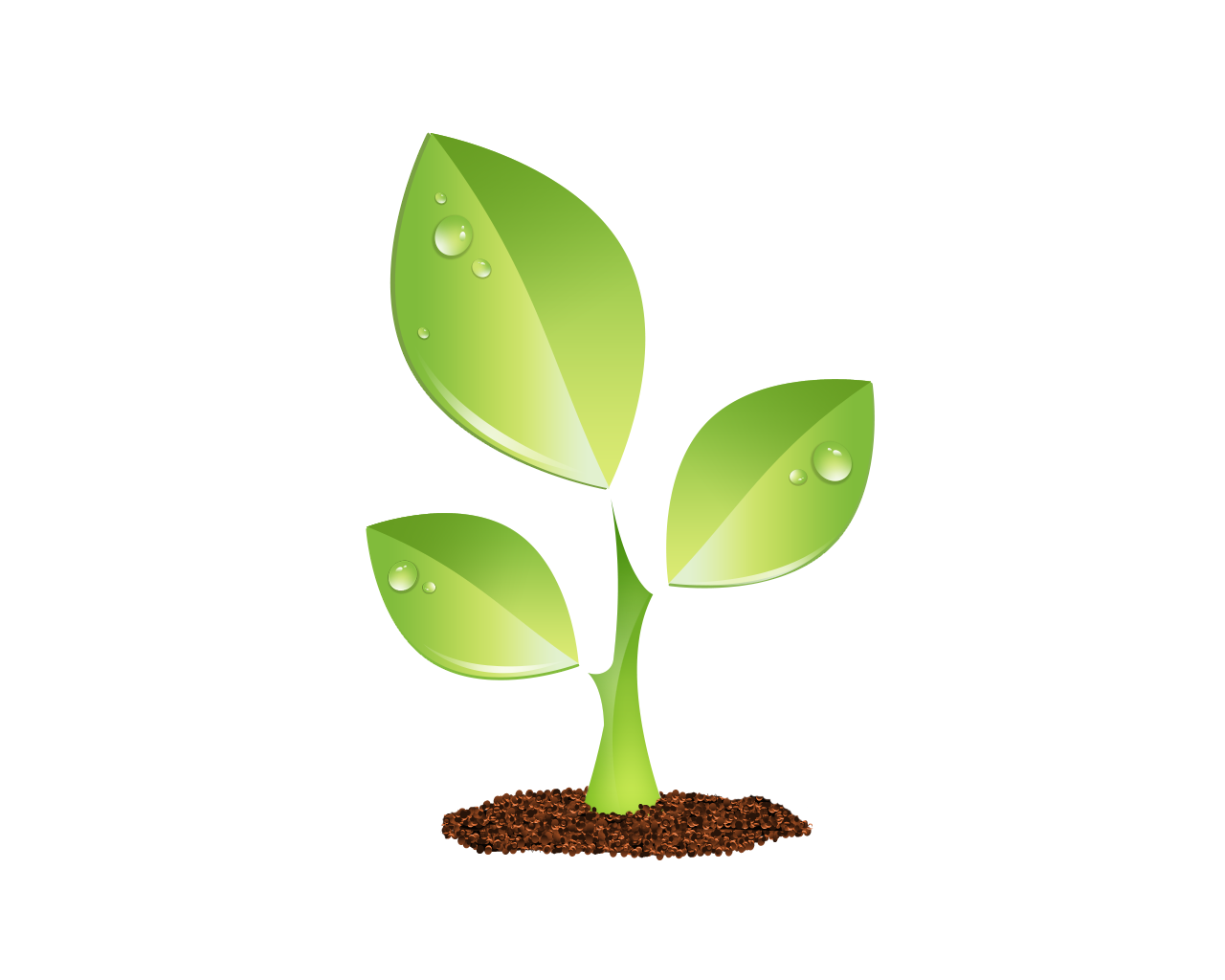 S E E D E D C O N T E N T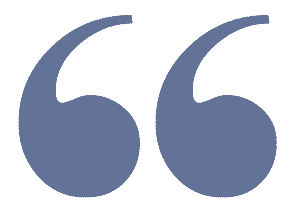 When "Glory for Me," MacKinlay Kantor's verse-novel about the travails of three veterans newly returned from World War II, appeared in 1945, certain influential critics weren't impressed. "Crude and thoroughly second-rate," huffed Orville Prescott of the New York Times.
But Prescott was working at a distinct disadvantage. Another year would pass before "The Best Years of Our Lives," the perfect film fashioned from Kantor's imperfect book, opened to enormous acclaim. When Prescott encountered Al Stephenson, Fred Derry and Homer Wermels, it was before Fredric March, Dana Andrews and Harold Russell had brought them all to life.
He hadn't watched Al, a 40-something sergeant demobbed from the infantry, lovingly behold his wife, Milly (played by Myrna Loy), from one end of a long hallway as, unannounced, he steps back into his house. Or Fred, a former bombardier, climb into a decommissioned B-17 in a boneyard and relive his airborne horrors over Germany. Or Homer, a sailor, take off his pajama top to show his girlfriend not only the hooks where his hands had been, but the stumps to which they were attached.
When Prescott read about the goings-on in Boone City, the generic Midwestern community where they all lived, it was without Hugo Friedhofer's magnificent score in the background. And whatever images he had conjured up couldn't compete with the vivid, multidimensional tableaus that the cinematographer Gregg Toland put on the screen.
"Best Years" is one of those rare films in which everything just falls into place. And the public, and the industry, and posterity instantly knew it. It had the highest gross since "Gone With the Wind" and won seven Oscars, including for best picture. Steven Spielberg is said to screen it annually to folks who've never watched it so that, as he once explained, "I can relive it through their eyes." The film is also a telling reminder, with Memorial Day upon us, that America's Greatest Generation—all 16 million of them—got few thank-you's for their service.
But the more you love the movie, the more frustrating Alison Macor's "Making 'The Best Years of Our Lives' " will be. The author, a former film critic for the Austin American-Statesman, says she's been a fan of the movie for 30 years, but her study, while detailed and often rewarding, is oddly detached. This Old Hollywood masterwork deserves more curiosity, affection and awe.
Ms. Macor starts her story in late 1944, when Samuel Goldwyn's wife, Frances, read an article about returning Marines in Time magazine. She showed it to her producer husband, who recruited Kantor—a writer and journalist who'd flown missions over Europe with the Eighth Air Force—to do a story treatment loosely based on it.
What Kantor turned in flummoxed Goldwyn. Not only was it written in blank verse, but its three servicemen-protagonists were too traumatized, embittered and volatile for Hollywood. And in the case of Homer (surnamed "Parrish" in the film), too maimed: he still had his hands, but his brain was scrambled, leaving him a twitching, drooling mess.
In Kantor's telling, Al practically rapes Milly his first night back. He later stalks out of the bank to which he's unhappily returned just as Fred, unable to find a decent job himself, is about to rob it. Meanwhile, Homer tries to blow out his own brains; only his unsteady hand saves him. And sweet young Peggy Stephenson, Al and Milly's perfect daughter (played in the film by Teresa Wright), smokes Chesterfields. In short, Kantor had written a dystopian film noir, not the uplifting heartland drama Goldwyn was looking for.
Goldwyn hired the famed playwright Robert E. Sherwood to tone down and warm up the story, and then the exacting William Wyler to direct. It was Wyler who spotted Russell (who'd lost his hands in a training accident in North Carolina) in a documentary made for other amputees, then cast him, then wisely left him as he was, Boston accent and all. Authenticity was key. It's why Wyler had his actors forgo make-up and break in their own clothes, and why he filmed on location. It's also why he let Homer stumble over his wedding vows, and had Fred's marriage proposal to Peggy end in mid-sentence: In his sure hands, even the ellipses were eloquent.
Ms. Macor gets all this down. She also catalogs the outrageous meddling of Joseph Breen, the prudish panjandrum of the Motion Picture Production Code, who timed all kisses with a stopwatch. But by devoting too much space to profiles of Wyler, Goldwyn and Russell, she shortchanges the film itself.
Who gave it its unwieldy title, and why? How closely was Kantor consulted on the changes? On Oscar night, did Russell hold aloft his two statuettes (he won a second, special one for "bringing hope and courage to his fellow veterans") with his hooks? She doesn't say.
She also misses piquant details a few easy clicks away: how much Charlie Chaplin loved the movie, for instance, and how it was the first film Harry Truman left the White House to see. And she's pretty much humorless about a film of such wit, except maybe inadvertently. (Was the publicist for B'nai B'rith really named Shalom Borscht? That's what she tells us, seemingly with a straight face.)
Anyone who loves "The Best Years of Our Lives" will appreciate her efforts. But to really bask in the film, read Kantor's ur-version—if you can find it. Have TCM tell you the next time it's on. And while you're waiting, watch the opening-credits clip on YouTube, and listen to that thrilling score. Then play it again. Every time you do, it grows more powerful. Just like the film.