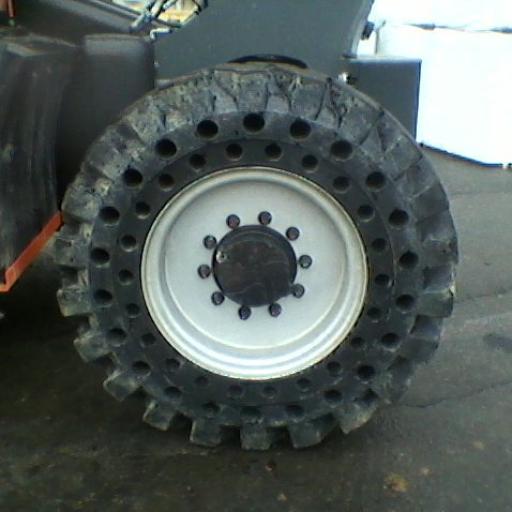 Crack Whore. Crack Whore? Crack Whore!
By:
Wheel
•
•
9 years ago
•
7 comments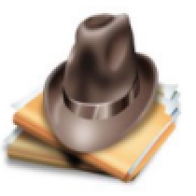 Crack Whore. Crack Whore. Crack Whore.
My granddaughter is almost 3. She's learning to talk at a really amazing rate. She is learning new words, repeating phrases, even entire sentences that she hears us say, and saying things that we never taught her. I've been fussing at her grandmother and her mom, both of them potty mouths, about their language around the kid. They ARE getting better, but....
Laural and I were playing the other day and Dan-Dan, her dog, ran behind her and tripped her. She blurted out, "I'm gonna beat your ass." Something her grandmother says, but Never does, a dozen times a day. I cracked up! It was hilarious. She probably thinks it's all one word, "I'mgoingtobeatyourass."
"If you don't clean up this room-pick up your toys-eat your dinner-take a nap- I'm going to beat your ass." Grandma says, but never does. Still, Laural hears this and she doesn't miss ANYTHING. I joke all the time that it's a shame a 3 year old is smarter than 3 grown ups, but she is.
The other day, Laural, her grandmother and I were at the grocery store. G-ma saw a woman that she really hates going into the grocery store. She said, "Why is that crack whore here?"
The baby IMMEDIATELY focused on a new phrase, "Crack whore. Crack whore? Crack whore!"
First, I laughed my butt off. Alicia was mortified. The baby was curious. But it did teach g-ma a lesson. She's really working on cleaning up her language now.