Ted Cruz: Why the School Shooting in Uvalde Texas Was Disastrous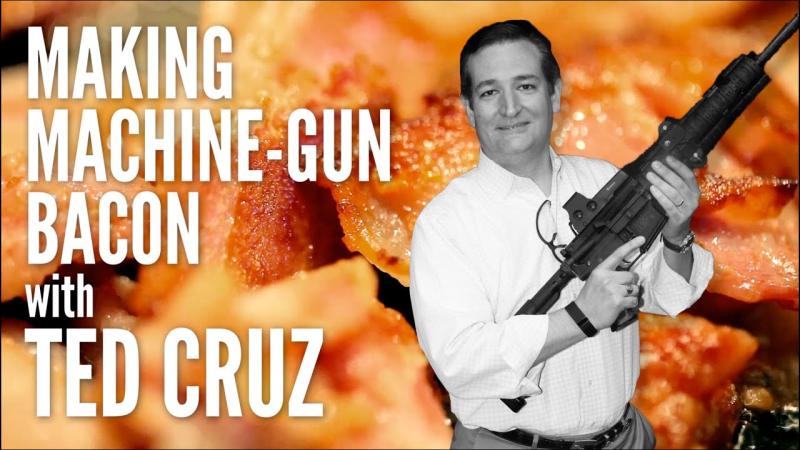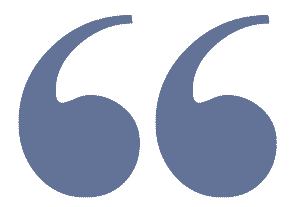 Cruz said he wouldn't be surprised if the investigation turns up evidence that the shooter was a Democrat.
Ted Cruz is shooting his mouth off again.  Cruz said the killing of nineteen innocent fourth graders at Robb Elementary School In Uvalde Texas is "politically suspicious".  He said Democrats are already using the deaths of those poor young children to campaign in the upcoming midterm elections.  He said "AOC is already signaling that the Democrats intend to make dead children the centerpiece of their campaigns."
AOC says it's 'internationally embarrassing' the US had 288 school shootings while other G7 countries saw just 5 in the same 10-year period
9 hours ago
Democratic Rep. Alexandria Ocasio-Cortez on Wednesday characterized the rate of school shootings in the US as a mark of global shame.
Addressing Becky Pringle, the president of the National Education Association during a House Oversight and Reform Committee hearing on gun violence, the New York Democrat asked, "Between 2009 and 2018, how many school shootings did the United States have?"
"288," Pringle responded. 
Ocasio-Cortez then asked how many school shootings the US' G7 partners — Canada, France, Germany, Italy, Japan, and the UK — collectively had during the same period. "Five," Pringle said. That means that between 2009 and 2018 the US saw 57 times more school shootings than other G7 countries combined.
https://www.businessinsider.com/aoc-says-rate-of-school-shootings-in-us-internationally-embarrassing-2022-6
Cruz, who was born in Canada, said, "AOC should go back where she came from." BTW, Alexandria Ocasio-Cortez was born in the Bronx (New York City).
Cruz said he questions the "timing" of the school shooting.  He said it's "convenient" that the shooting occurred as the midterm campaign season is beginning.  Cruz said he wouldn't be surprised if the investigation turns up evidence that the shooter was a Democrat.  And Cruz said the shooting has "thrown a monkey wrench" into his own legislative strategy.  Because of this unfortunate incident, I am having to postpone a major piece of gun legislation that I was about to introduce in the Senate.
Cruz had planned to introduce his new "Machine Gun Law" on the Fourth of July.  The law would have issued licenses for fully automatic weapons to any White person who is a registered Republican.  Cruz said this will make it possible for "good Americans" to protect their families from vicious prairie dogs, rabid raccoons and deranged Democrats.  Cruz said it will also make it possible for his constituents to enjoy his favorite breakfast - "machine gun bacon".
According to Cruz, anyone who opposes his Machine Gun Law is a bacon hating unAmerican Democrat.  I'll just wait until after the midterm elections.  When Republicans take over both houses of Congress, my bill will easily pass.  We will win by such a huge majority that we can also override a Biden veto.