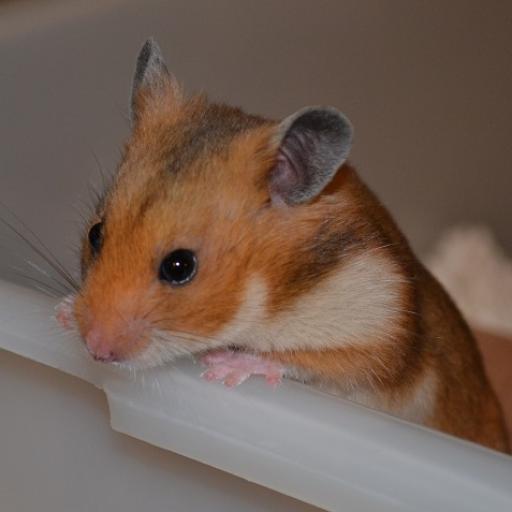 My Prolonged Absence from NT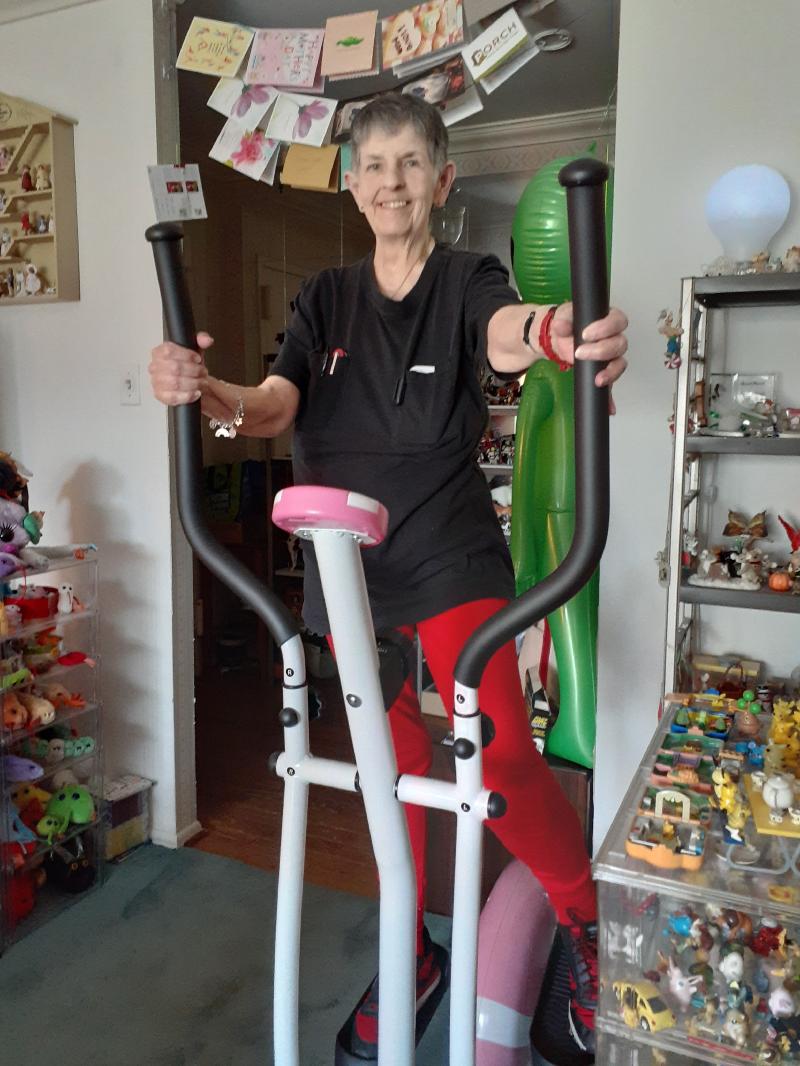 Learning of Dowser's death, today, jerked me back to some sort of "reality." By that, I mean that I have pretty much avoided "social media" since dumping Facebook over a year ago. More than that, however, I should probably explain that I have another "excuse." That excuse is that I have been busy and extremely preoccupied with health concerns, both my own and my partner's, a dear soul you knew on the Vine as "RV" ("Remote Viewer").  Health wise, I'm hanging together. I have chronic A-Fib (irregular heartbeat), and have had it non-stop for one year and 40 days. I've done some research on the condition, and there are others who have had it for ten years or longer. The condition hasn't kept me from doing anything. In fact, it has encouraged me to aim for better fitness. I exercise regularly, watch my diet, maintain a healthy weight, and do whatever I feel like doing. So, while the whole fitness routine can be time-consuming, it has had good results.
Earlier this year, my partner, RV, learned she has Parkinson's Disease. That is really a scary condition, but when I realized that people can live with it for many years, I worried less. I'm sure many of you know who Michael J. Fox is... a really good actor, who also has Parkinson's, and who has done a LOT to help others who have it. Parkinson's hasn't slowed him down, and it hasn't slowed RV down, either. But, it has added some time-consuming activities to her life, and to mine, as well, because I need to be present for her and that also means I need to learn what she learns, when she learns it. I go with her to her group meetings and exercise programs, as well as to many of her doctor appointments, just as she has always done for me. Fortunately, Parkinson's doesn't interfere with her ability to drive.  My own condition, A-Fib, has kept me from driving because I am at a very high risk of a stroke, something I really don't want happening while I'm behind the wheel. Thus, I gave up driving over a year ago.
Apart from her Parkinson's and my A-Fib, things are actually going very well, here. Every day is a gift, one we appreciate to the max. We even indulge in some TV bingeing, watching a show on Netflix, "Lucifer," that is just plain fun! We set aside Sundays to binge it, over and over and over... and, no, I don't feel even a little guilty for that!
Anyway, I hope I can find some time to spend on this site a whole lot more than I've been doing. At least now y'all know a little bit of what has occupied my days that has kept me from indulging in many of the things I really do enjoy, like NewsTalkers!
Much love to all of you!