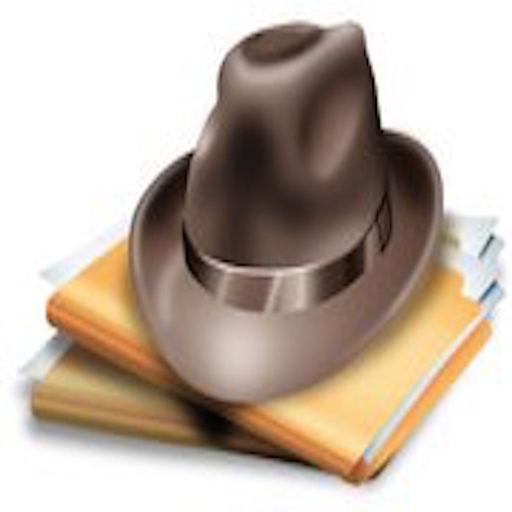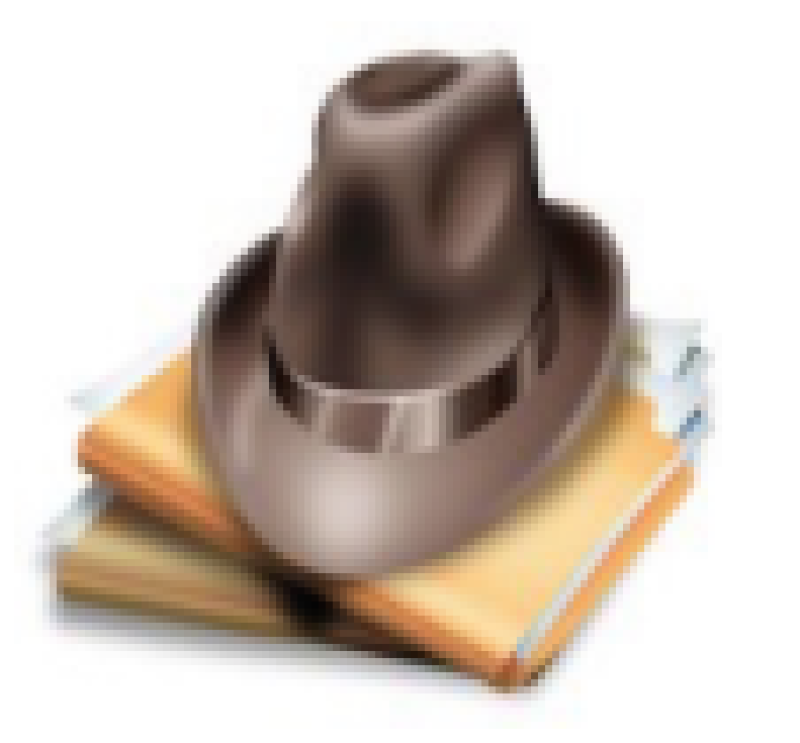 What REALLY constitutes "sweeping generalization" ticket?
Via: bugsy
•
Metafied
•
17 Comments
•
3 days ago
I posted something that was CLEARLY not a sweeping generalization, but because it was directed at democrats, it was ticketed and taken down.  I think the sweeping generalization, like the no value ticket should have a very clear definition to what can lead to a post being ticketed and removed....
Obama officials concede role in slow $20 Harriet Tubman bill rollout: report
Via: bugsy
•
News & Politics
•
8 Comments
•
1 Like
•
7 months ago
After Democrat lawmakers and commentators spent months hammering the Trump administration for supposedly delaying the release of a $20 bill featuring abolitionist Harriet Tubman, several officials appointed by President Barack Obama have reportedly admitted that Treasury Secretary Steven...