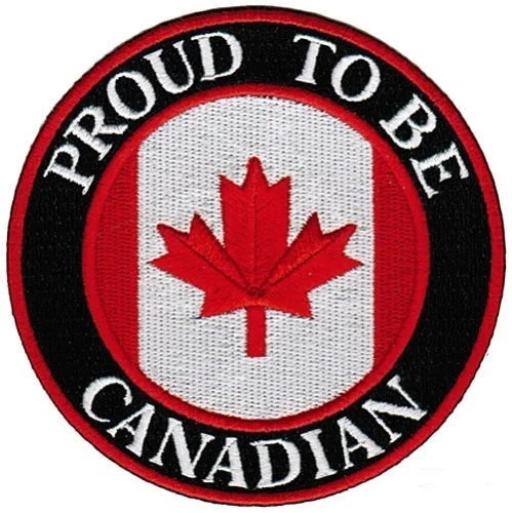 Majored in English Literature for my B.A., Studied law for my LL.B.  Appointed a Queen's Counsel by Her Majesty Queen Elizabeth II.  Practised law in Toronto for 37 years
Editor-in-Chief of my university newspaper for 1 1/2 years.
Served two years as president of the Ontario chapter of a world-wide children's charity, then served two years as an International Ambassador on the International Board of that charity. 
Not only retired, but awfully tired as well. 
Amateur photographer and professional movie-watcher.
Obviously a Canadian, born and bred, and remaining a Canadian citizen only notwithstanding living elsewhere.
Would like to be beamed back to the early 1950s.