MOVIE LOVERS - A  NEW QUIZ FOR YOU
MOVIE LOVERS - A  NEW QUIZ FOR YOU
PLEASE DO NOT POST YOUR ANSWERS IN A COMMENT, OR YOU WILL RUIN THE QUIZ FOR EVERYONE ELSE.   POST THEM IN A PRIVATE NOTE TO ME, BUZZ OF THE ORIENT, AND I WILL REPLY WITH YOUR SCORE AND THE CORRECT ANSWERS.
Don't forget that I am on the other side of the world (of most of you) and I could be asleep when you send your answers, so be patient - I will get to your PN as soon as I can.
It would be wise to read this before trying the quiz....
I'm not sure if this quiz will be much easier than the last one - went as far back as the 1930s looking for movies.  These are movies I don't think I've ever used before .  Some are more unusual, some less known ones and some classics.  In many cases, just identifying the images will tell you the title of the movie, but a few images were of an item or scenario that is a primary object or otherwise indicative of the plot, and you might have had to have seen the movie to identify the movie.  However, you should be able to guess some of them using only one of the two clues.  None of the image clues are actual screen shots from the movie films and I try to use clues that do not make it easy to do a web search, and since this is a test of your movie memory, web searching is cheating anyway.   
TAKE NOTE:  Only movies released up to 2017 will be considered answers, even if the clues are applicable to more recent ones, as I will not have seen those recent movies.  All the clues are specific to movies released before 2018.  You still can score by coming up with a movie that fits the clues, even if I had meant a different one. 
Give it a try and NAME THESE MOVIES.
Please number your answers the same as the images. 
1.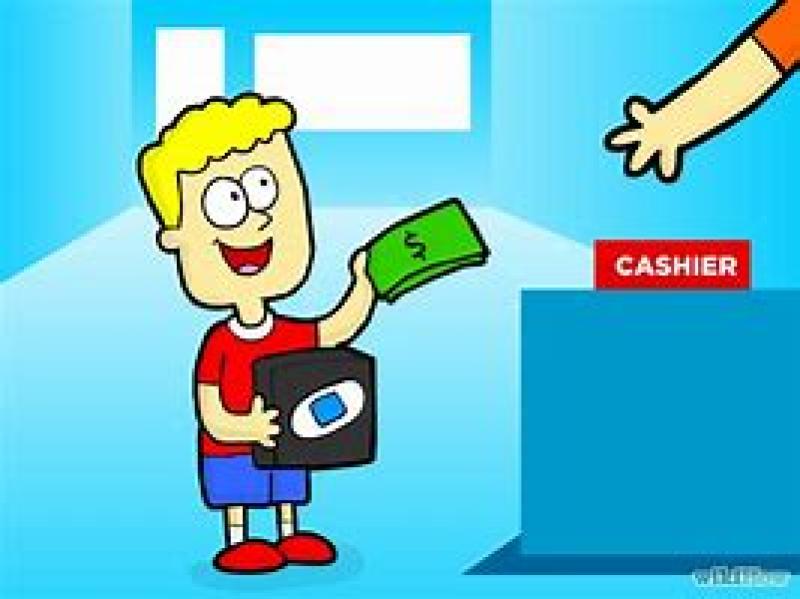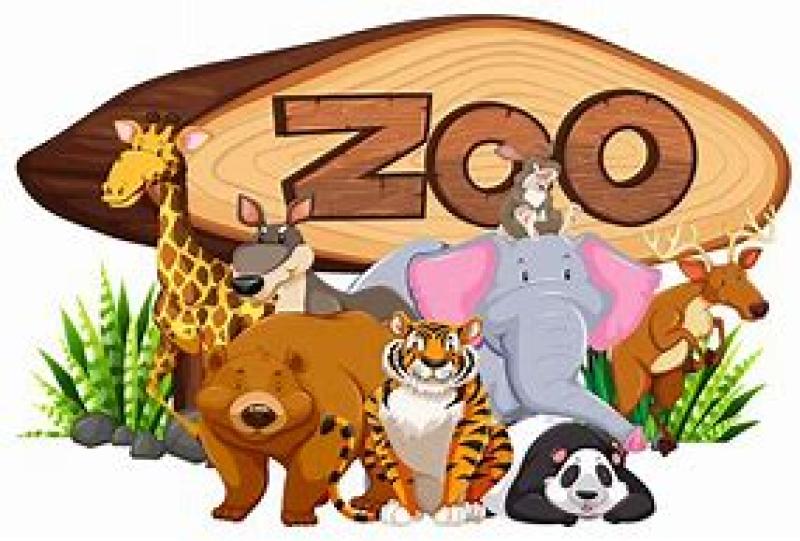 2.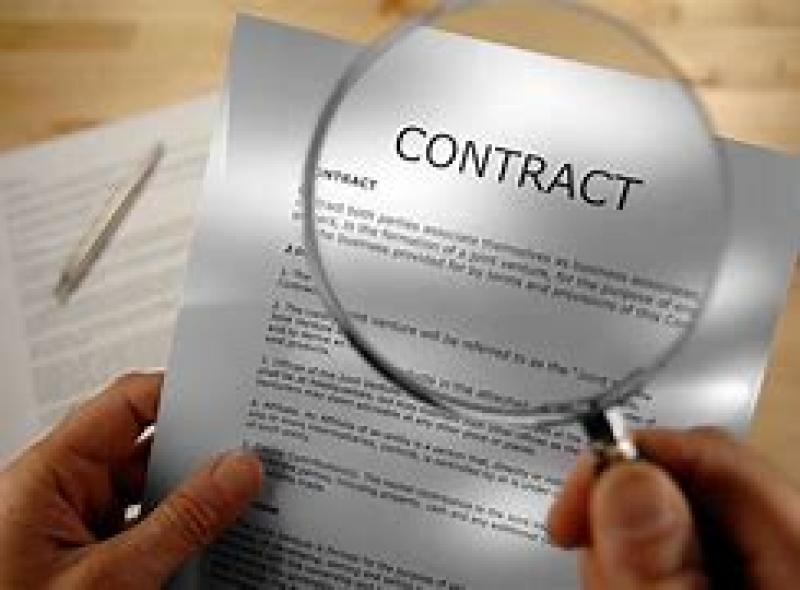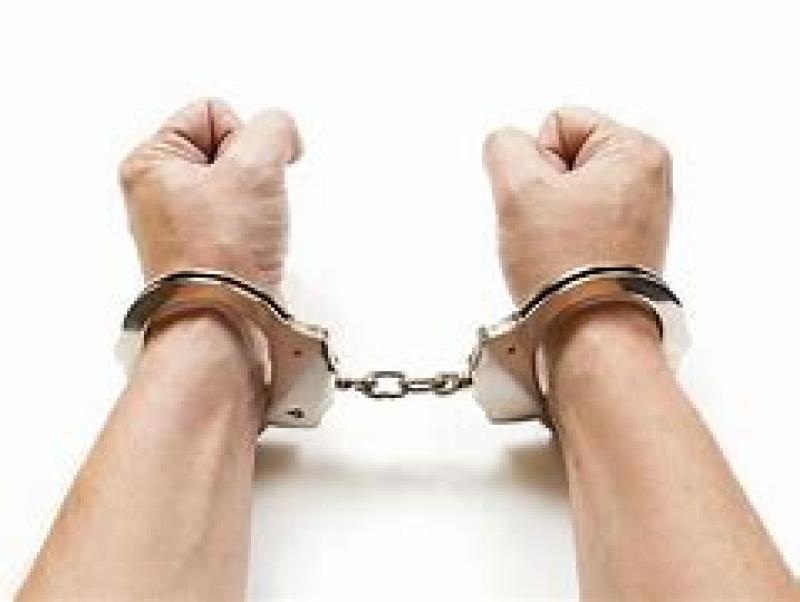 3.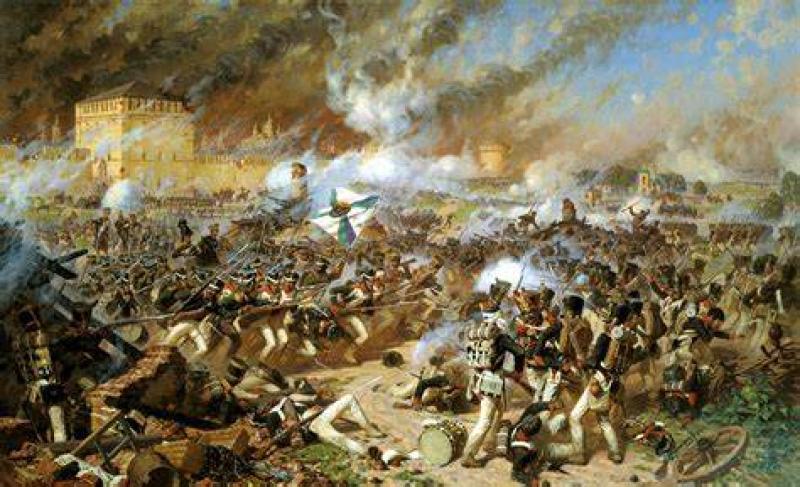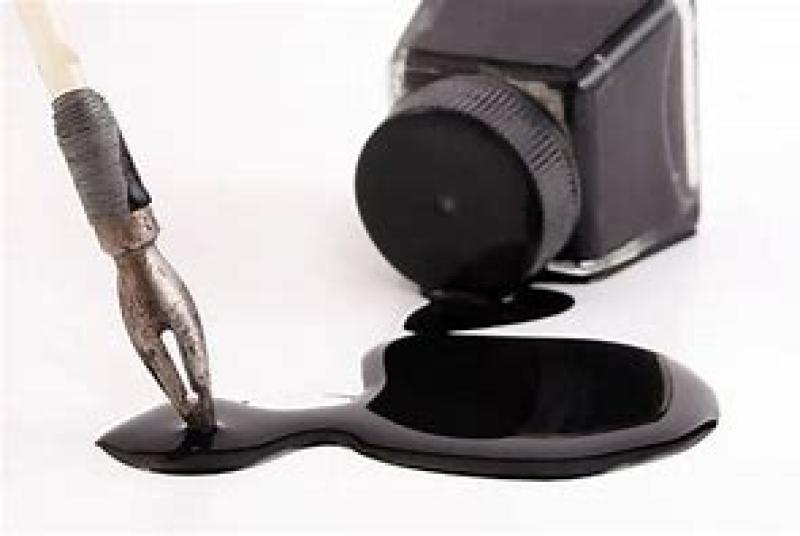 4.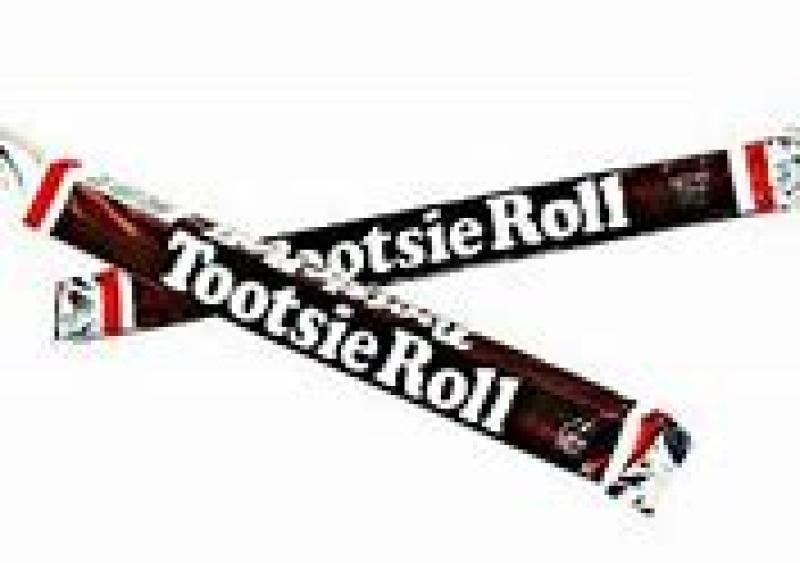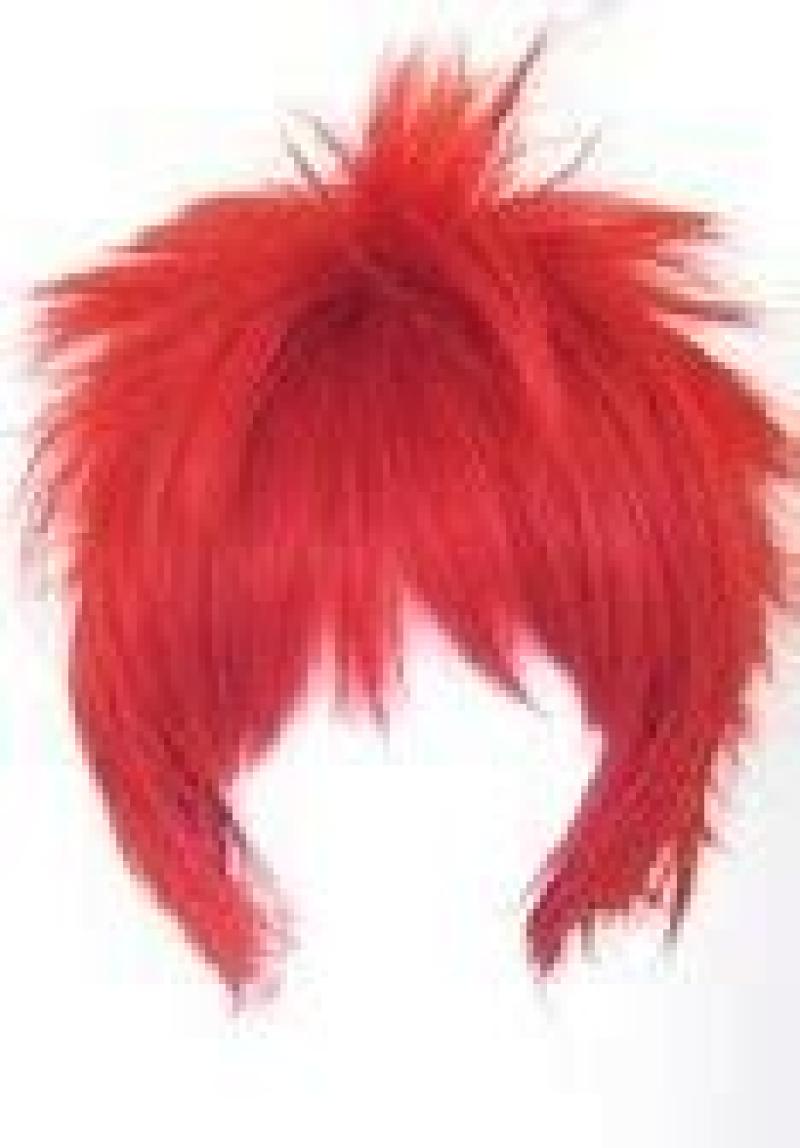 5.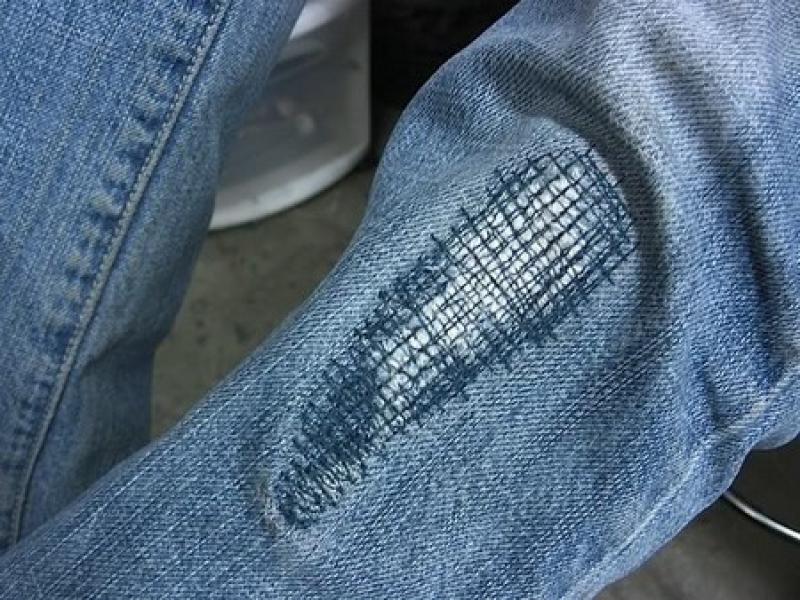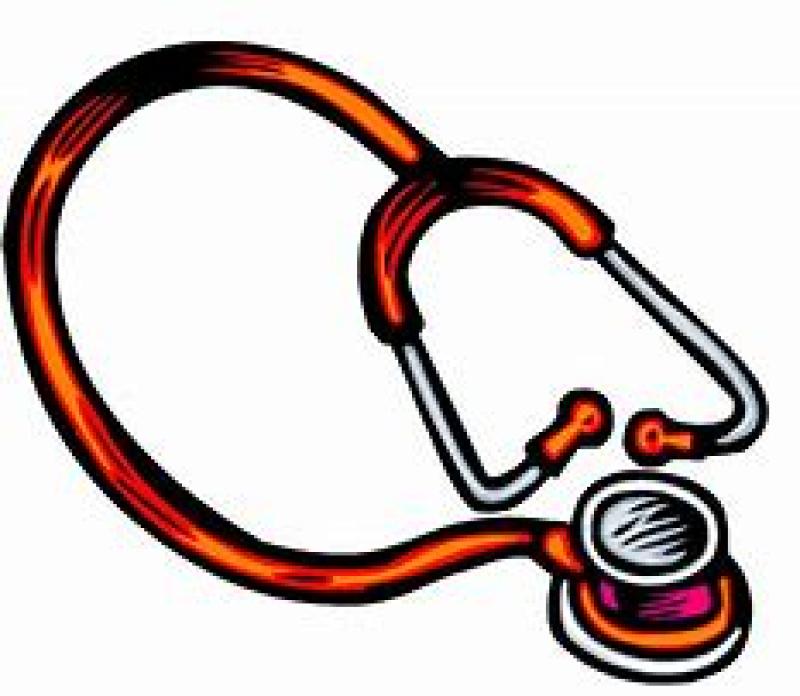 6.
January 1, 1901  
                  to
December 31, 2000
7.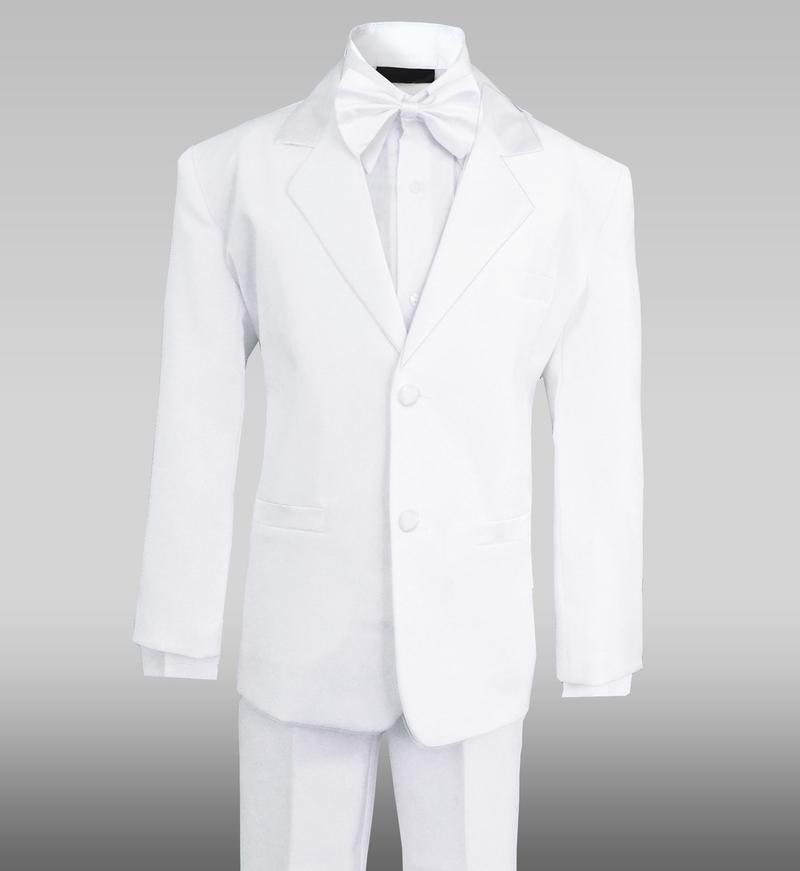 8.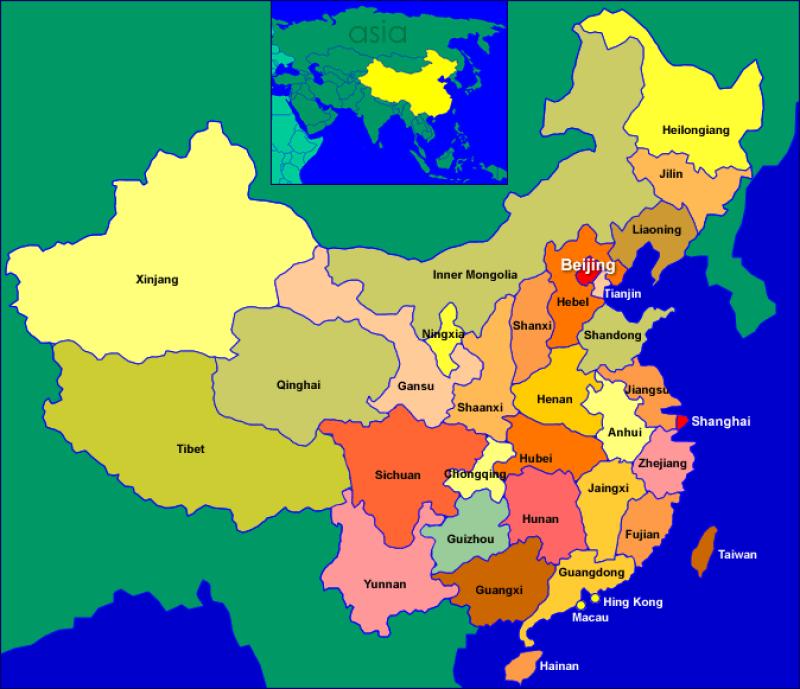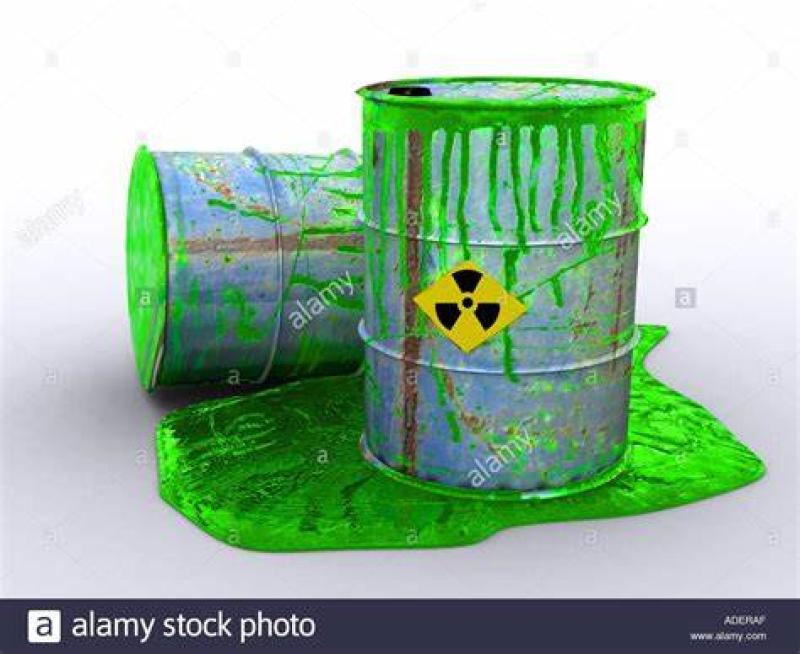 9.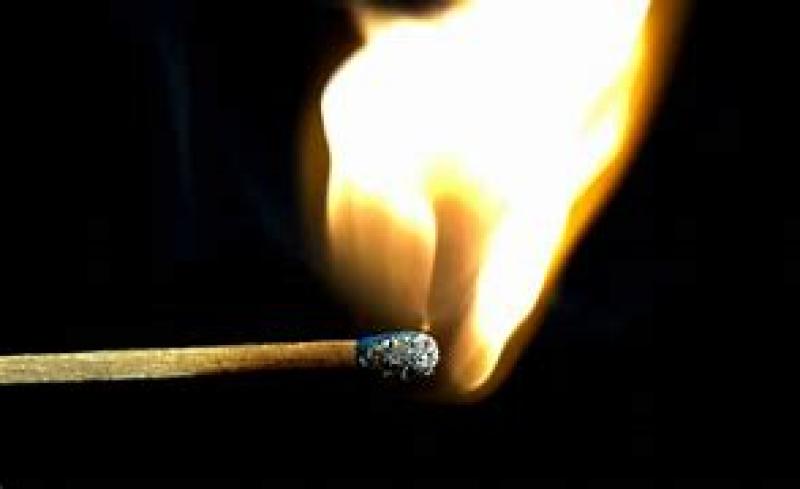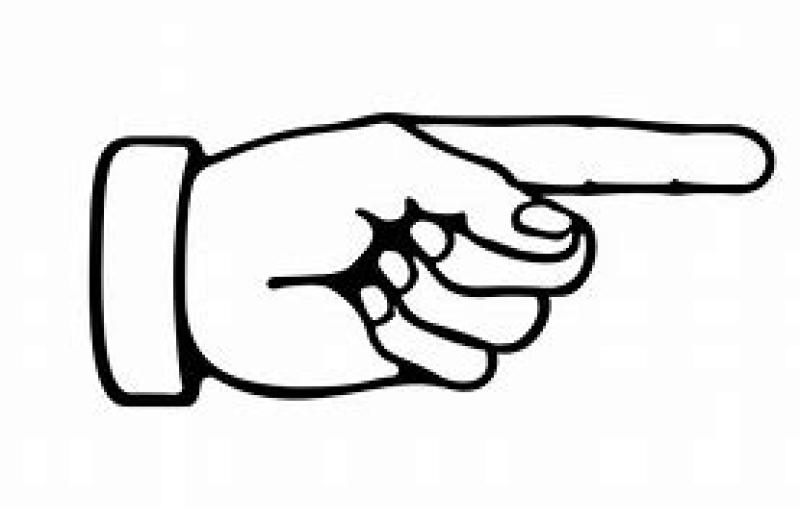 10.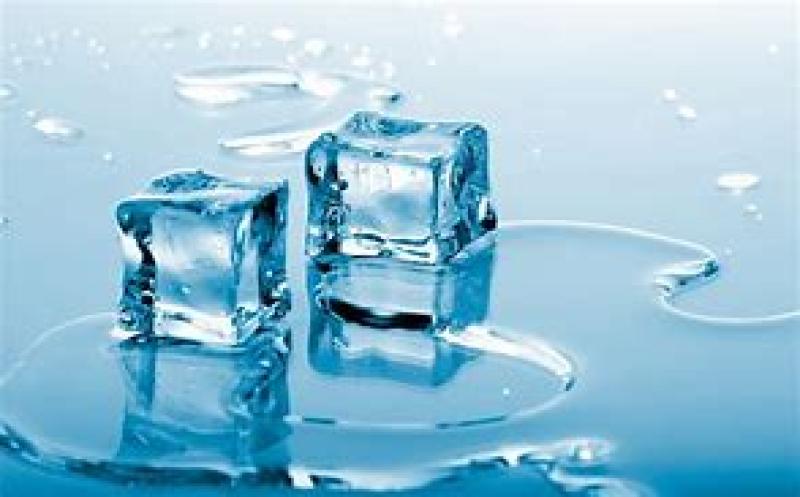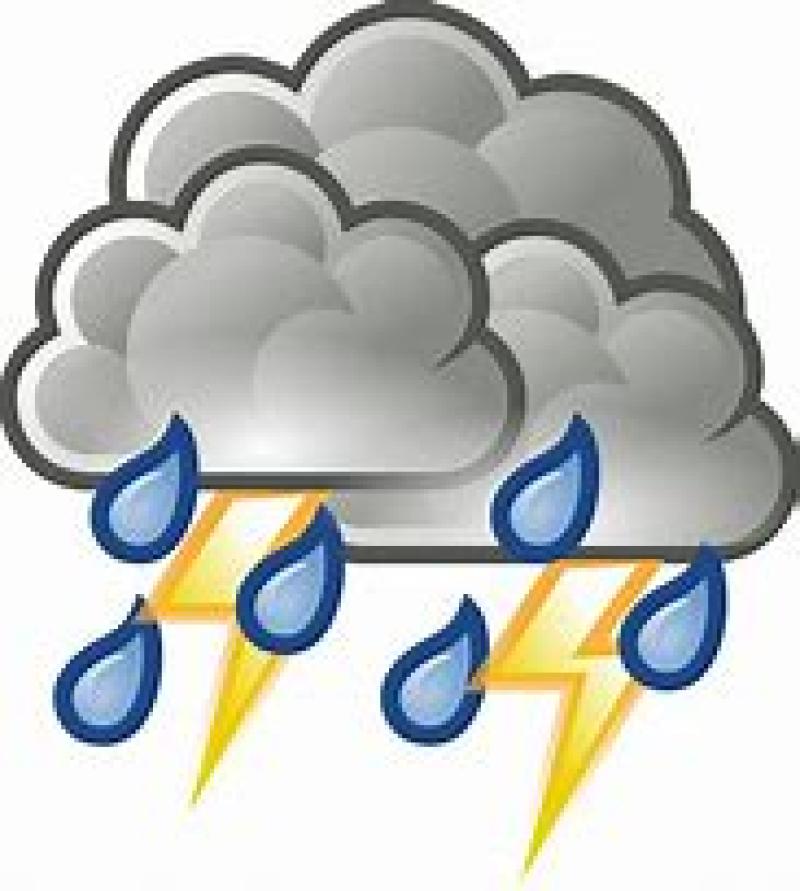 11.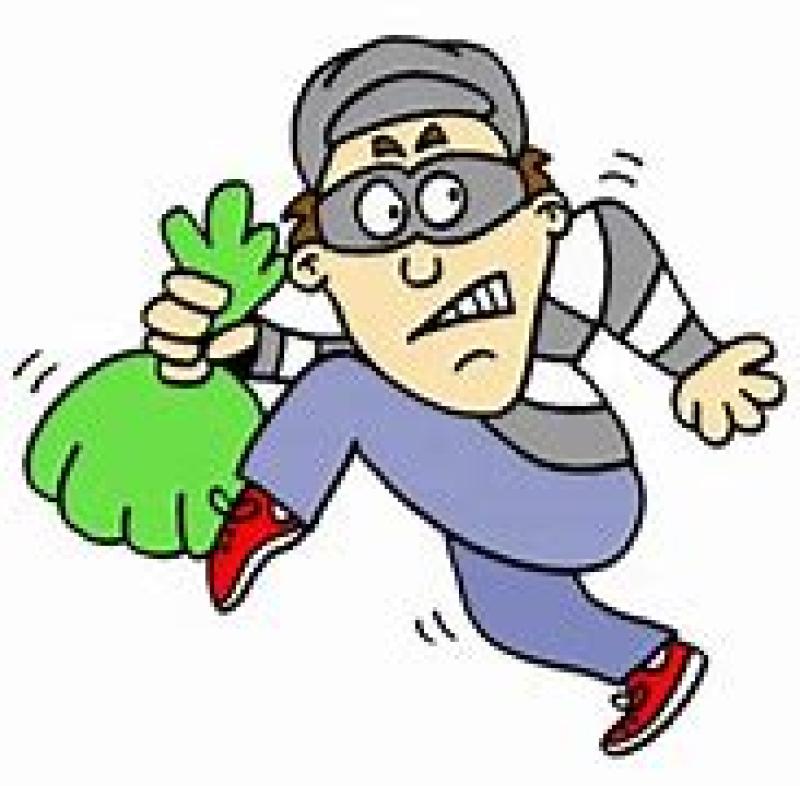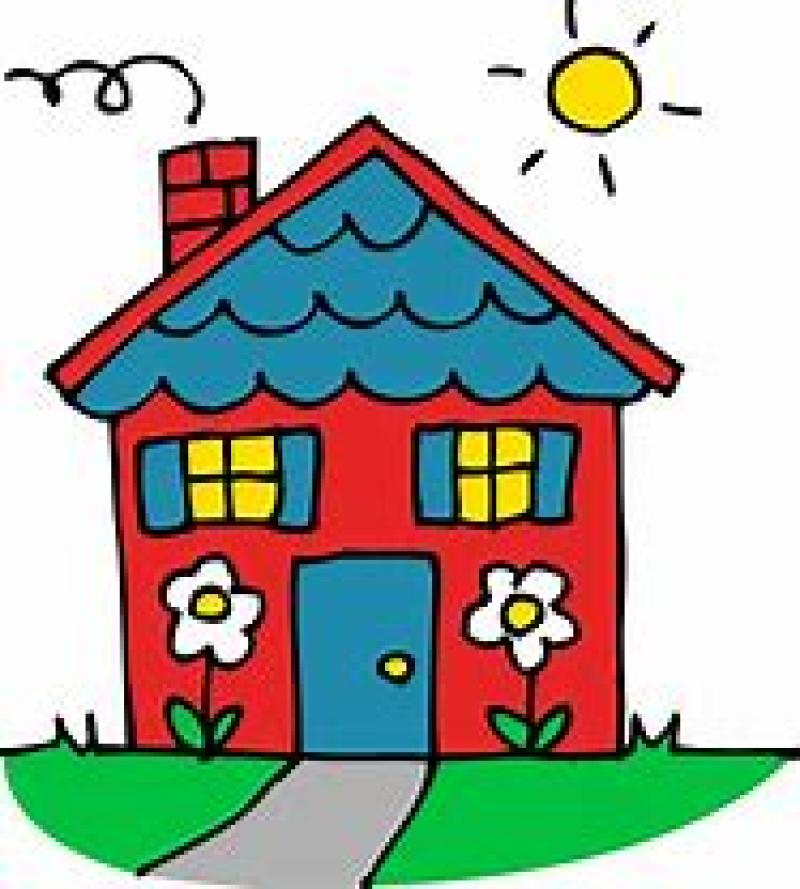 12.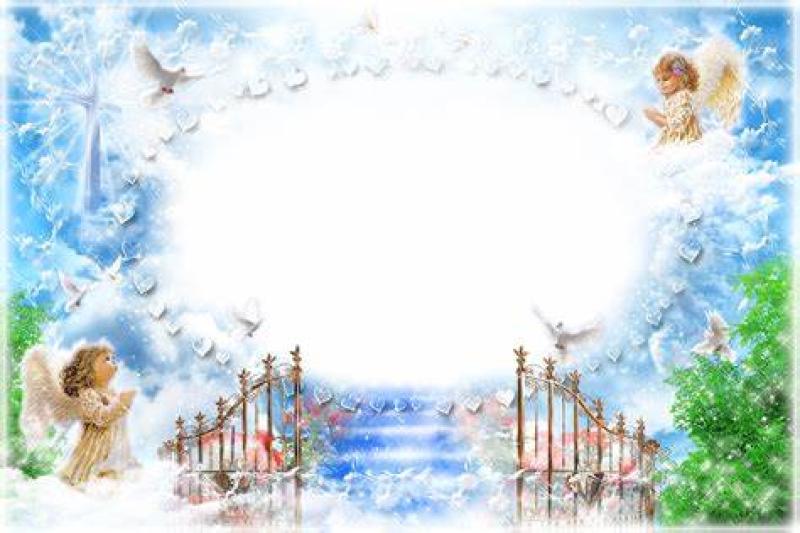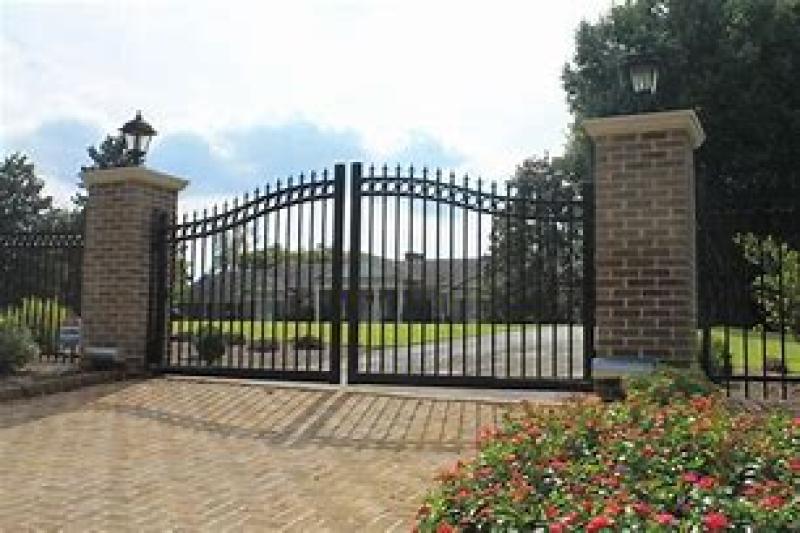 13.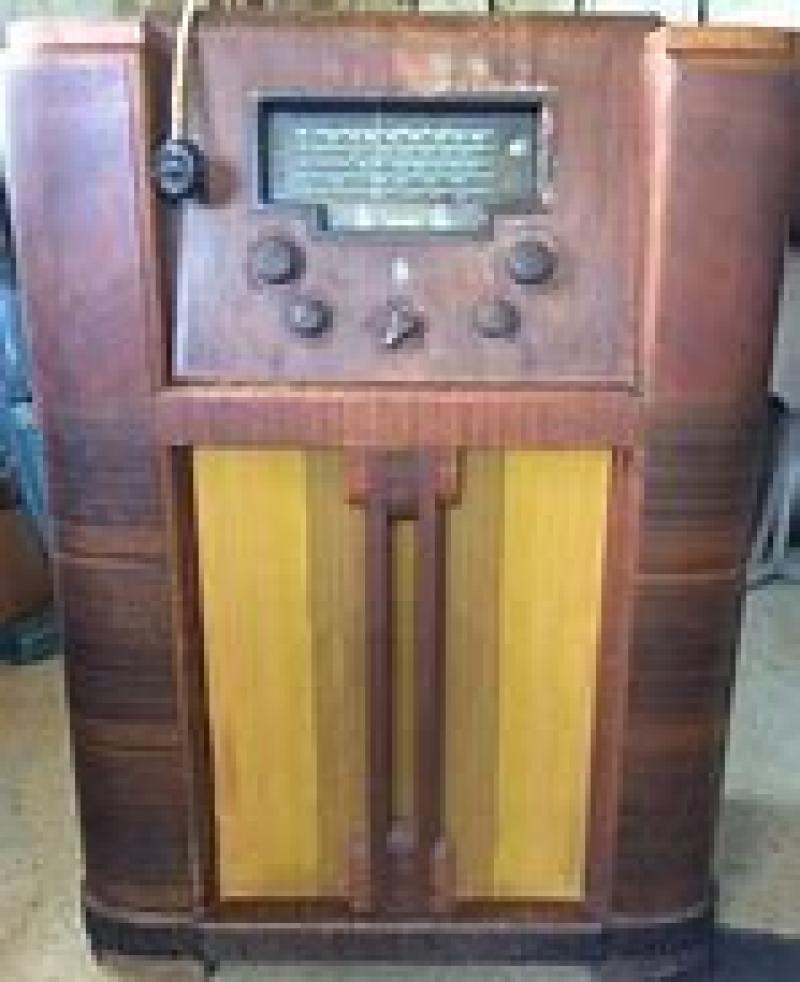 14.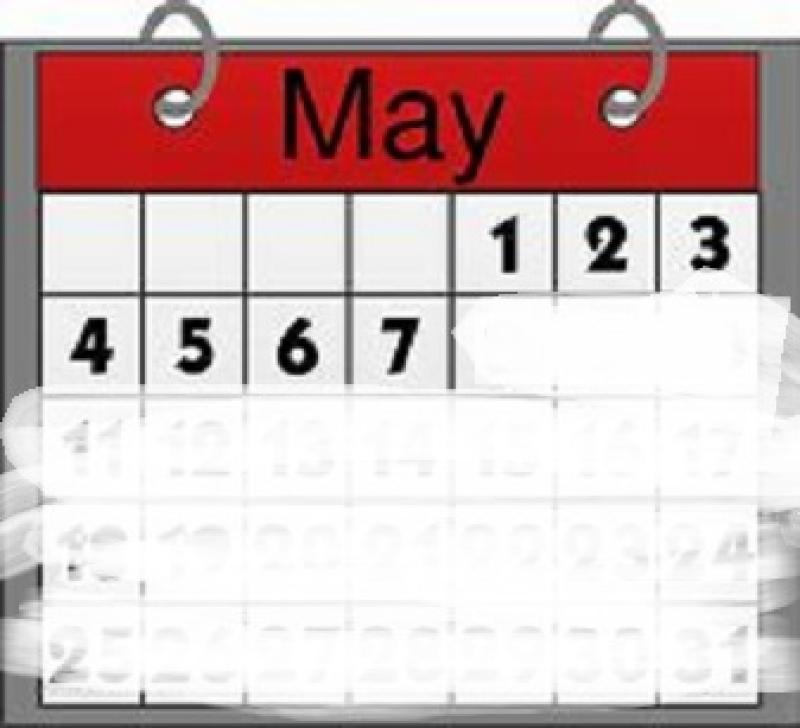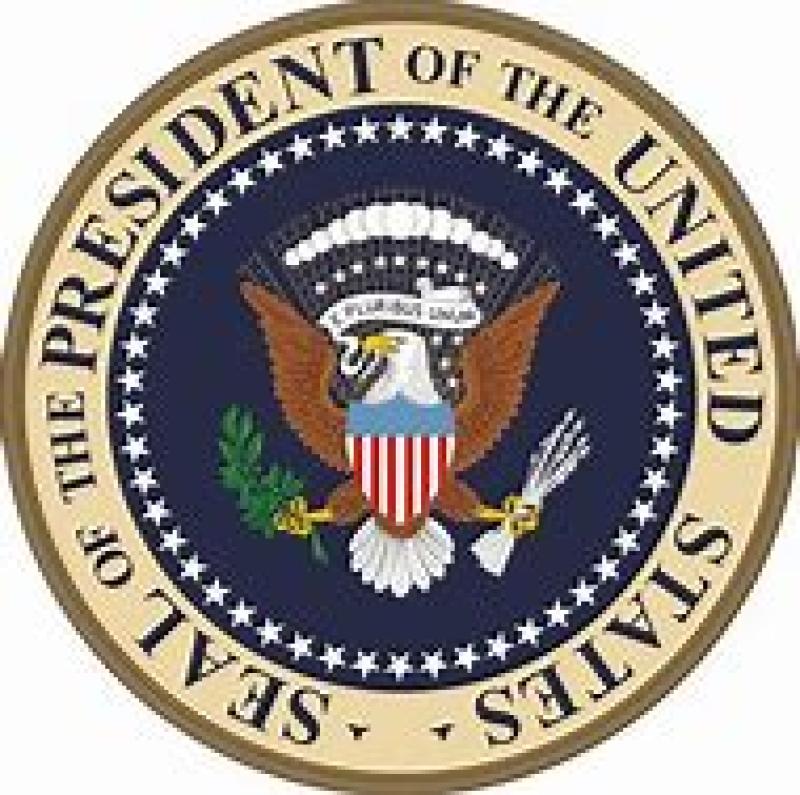 15.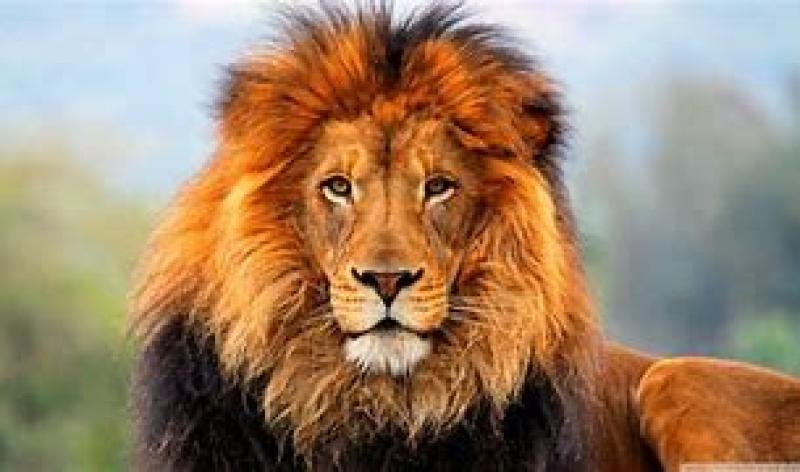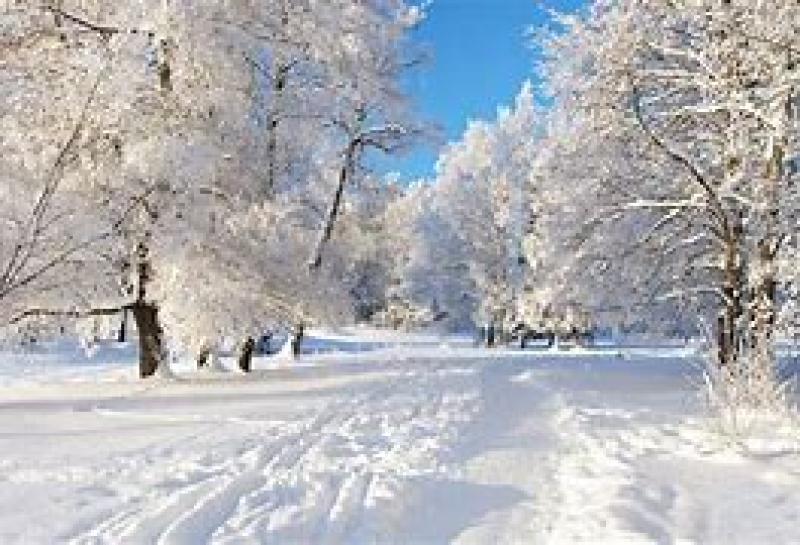 16.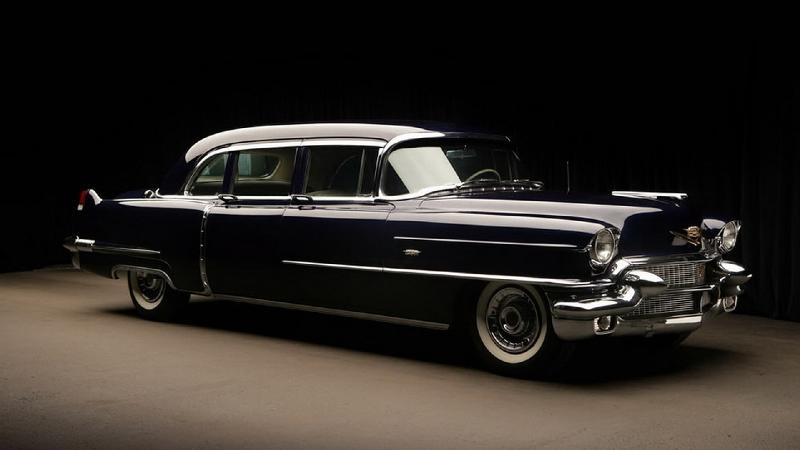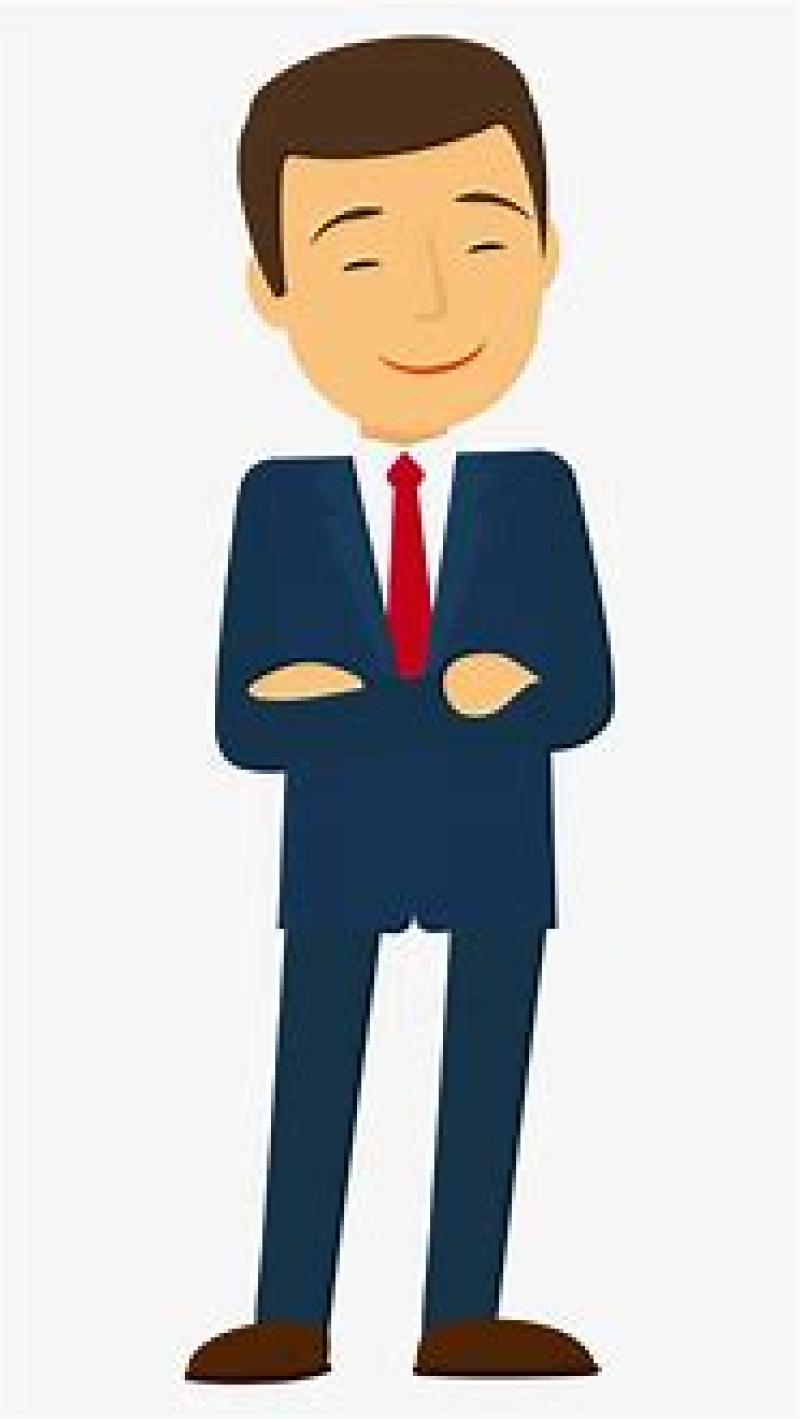 17.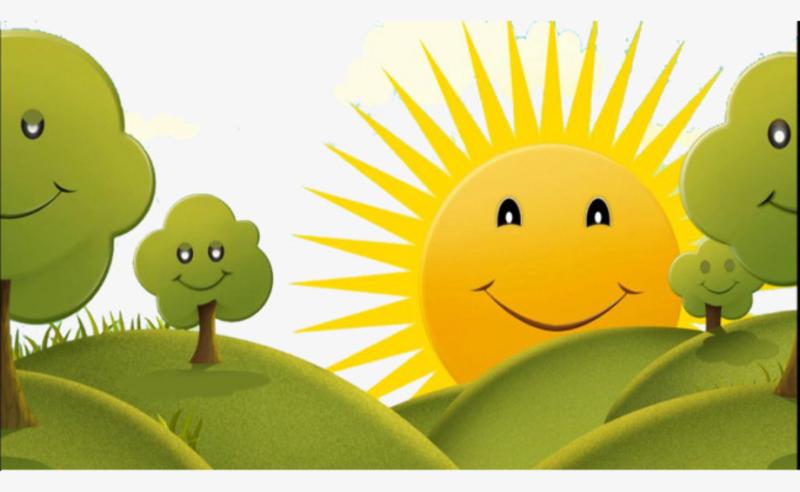 18.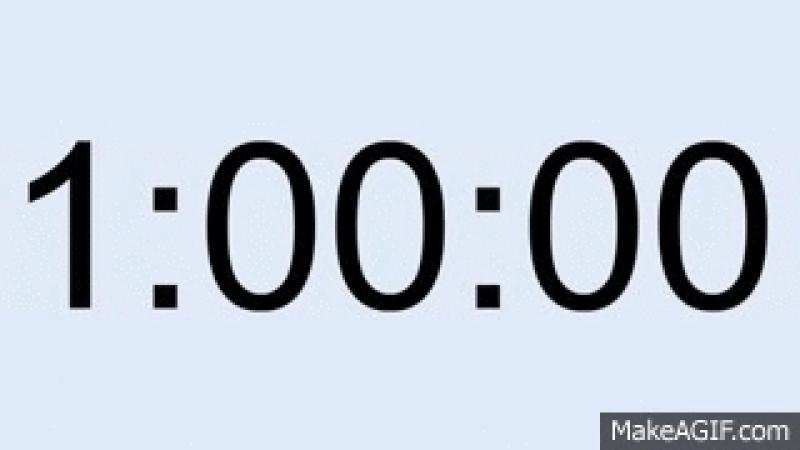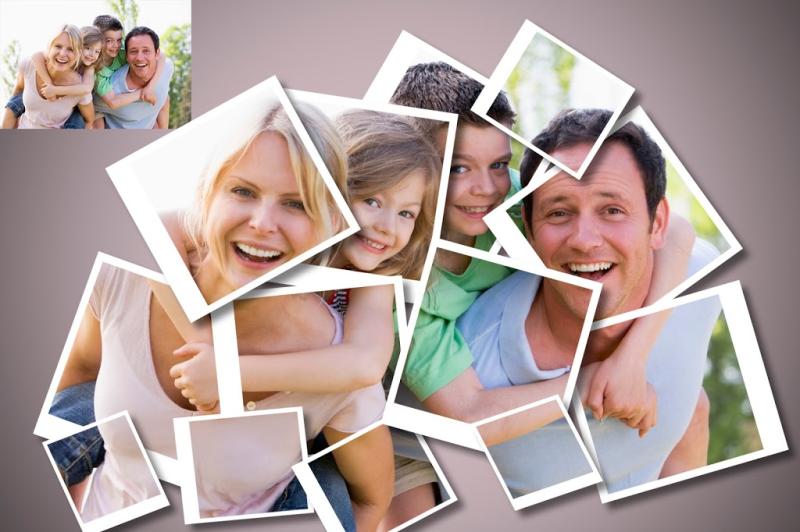 19.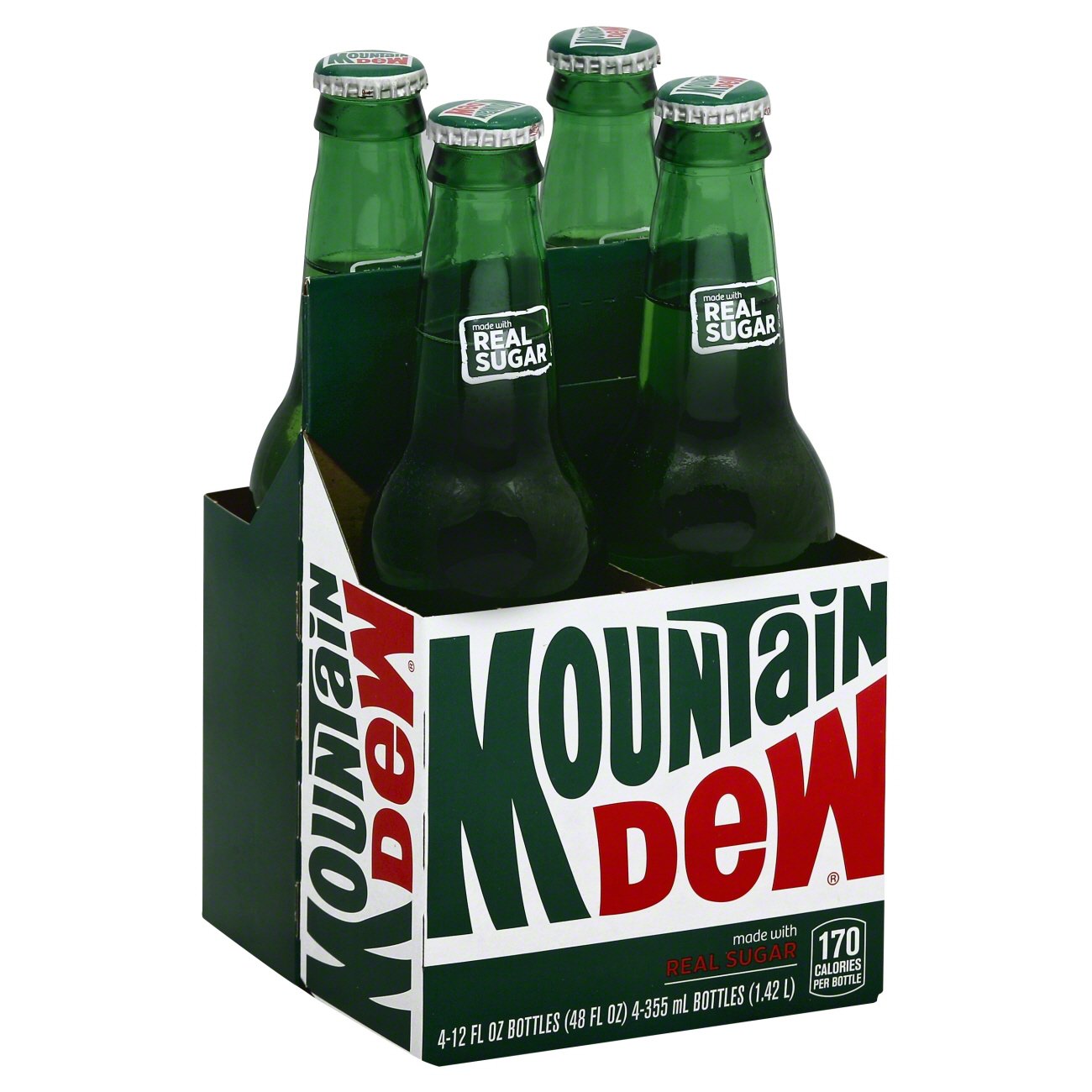 20.