Unbelievably Easy Movie Quiz for Beginners
Unbelievably Easy Movie Quiz for Beginners
When I administered the Classic Cinema group and posted quizzes about classic movies I was told by members that the movies were made before they were born and they never saw them. In fact there was so little interest in real classic movies that I deleted the group. Since then I created a group that includes ALL movies and it appears to achieve a little more interest. So I posted an article about what I thought were unusual movies, although some members did not think some of them were particularly unusual.  Nowhere Man posted every one of those movies so they could be watched by the members, at least they could watch the ones they had not already seen. So I posted a quiz about those movies. As I expected he would, only Nowhere Man fully answered the quiz, and one other member tried only one question and got it right. Nobody else even tried. Were you all so very intimidated and embarrassed that you might not have so much knowledge of movies that you were given the opportunity to watch?  

Okay, "movie mavens", looking for some of you to even TRY to answer a quiz about more recent movies, here is one to try, and if you can't get at least 3 of the questions correct, I suggest you read books instead of watching movies.
1. What was the name of the famous ship that was considered unsinkable but sank due to collision with an iceberg?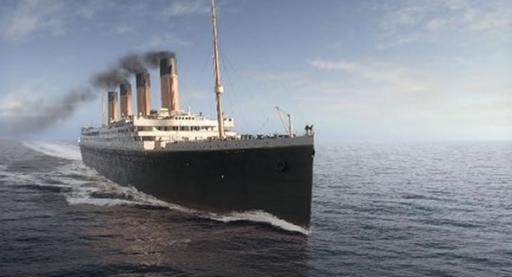 2. Finish this name of a movie that Kevin Costner starred in: "Field of _______". (Hint: It is a 6 letter word.)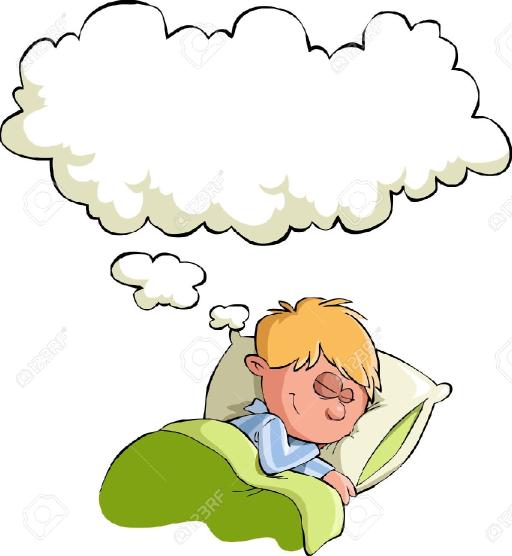 3. What country did Andy Dufresne (Tim Robbins) end up in, in the movie "The Shawshank Redemption"?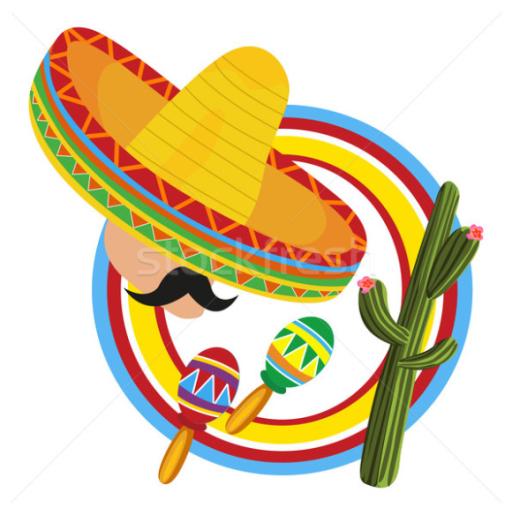 There are some members here who will call me a racist for posting that picture - lol. Me a racist, happily married to a woman of a different race and comfortably living in her country among her people for a decade.
4. Rhett Butler's (Clark Gable's) last word in the movie Gone With the Wind was: "Frankly, my dear, I don't give a _______." (Hint: It is considered by some to be a profanity.)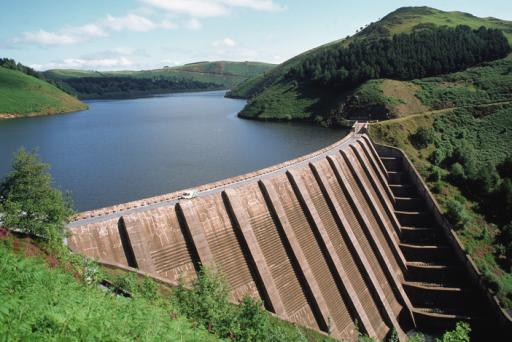 5. True or False? A famous movie to watch at Christmas time is named: "Miracle on 52nd Street".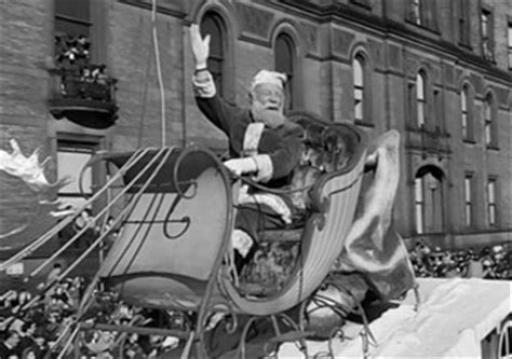 Those weren't too hard, so now here's some really HARD ones.
6. What was the name of the dog in the movie The Wizard of Oz?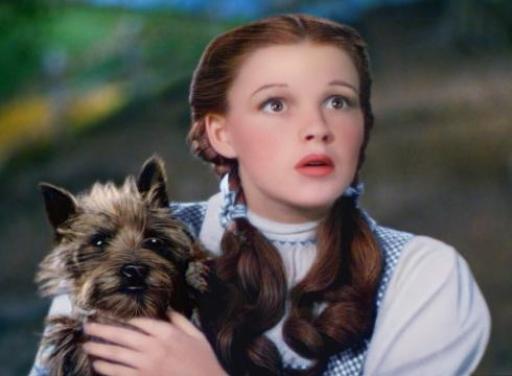 7, Who is this captain of the space ship Enterprise in Star Trek? (Both the screen and real names are required for the answer.) (Buzz note:  I amended this question due to the fact that it was originally misleading.  Both TomCraig and Paula Bartholomew caught my mistake.)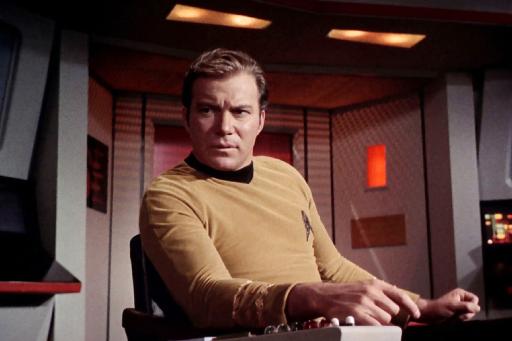 8. In what movie were the "Letters of Transit" important to gain freedom? (Hint: The song "As Time Goes By" is sung in the movie.)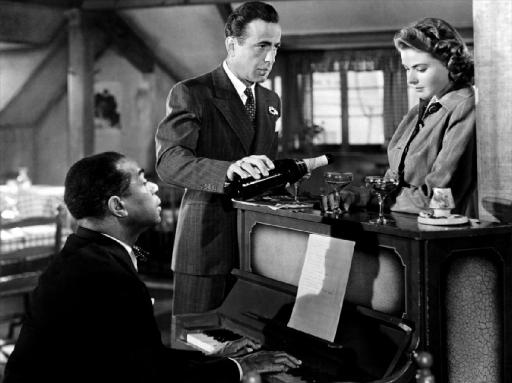 9. What colour was the Beatles' submarine? (Hint: It wasn't bluish.)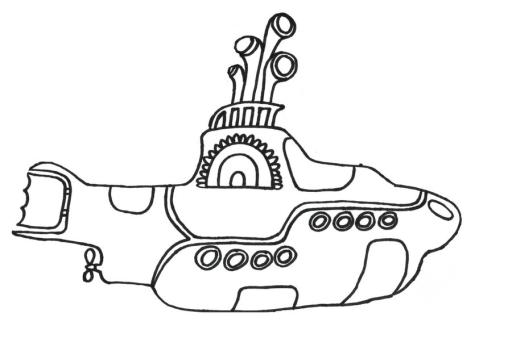 And now, the "killer" question....
10. What kind of seafood did Forrest Gump (Tom Hanks) get rich from? (Hint: It's a 6 letter word that starts with an "s".)
I think that even people who DON'T watch movies should be able to answer those questions. If enough members try to answer this quiz I'll post one that will actually be a challenge.
To answer the questions, please send them to me in a private note and I will reply right away with the correct answers.  However, if you are not able to send me a private note, wait until Sunday and answer in a comment below.  Please do not comment with your answers below before Sunday so that those who need a few days to figure out the answers are not guided by yours, and on Monday I will publish all the answers in a comment below. 
If on Sunday you want to provide your answers, or a comment at any time and you are not a member of the "Everyone Loves Movies - Classic to Recent" group, just click on this link and it will take you to the group page where you can click on a link that says "Join the Group" and you will automatically become a member:
https://thenewstalkers.com/buzz-of-the-orient/group/182/everyone-loves-movies-classic-to-recent
Good Luck, everyone.