TRUMP IS NOT MY PRESIDENT!!!

TRUMP IS NOT MY PRESIDENT!!!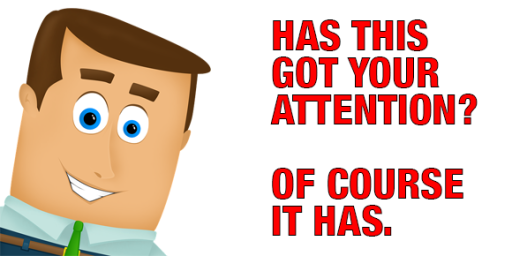 In fact, I would say I am one of the very few members of TheNewsTalkers who can say factually and truthfully that Trump is NOT my President.  I have seen members of NT, who are in fact American citizens with the right to vote in America say, with vehemence, that Trump is NOT their President.  Well, suck it up, kiddies. Like it or not, he IS the President of the USA and he IS your President.
Now, why did I post such a headline?  It was to get your attention, and I guess it worked.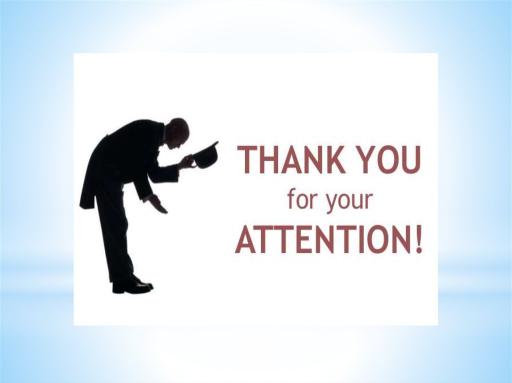 This article is NOT about politics, nor is it about religion, so of course it would not survive for 5 minutes on Recent Discussions or Recent Comments on the Front (Home) Page, so why did I post it anyway?  The reason I posted it is to point out to those of you who seem to only want to be here in order to talk and argue politics and religion that there are, believe it or not, other things in life, and maybe it would be healthy for you to TRY to partake in some other things in life. You may be known only by your pseudonyms, or your avatars, but I think most of you who limit your interests to politics and religion are really named "Horatio".
"There are more things in heaven and earth, Horatio, Than are dreamt of in your philosophy ."
Those among you who are literate will know that Hamlet said that to Horatio in Shakespeare's Hamlet.
So what's my point? My point is that politics and religion are not the ONLY things you can become involved in as members of TheNewsTalkers.  There are other venues here called "GROUPS" .  These groups can be located at the top of this page, and every other page on this site, by clicking on the word "Groups" which is located on the black banner in white letters between the words "Trackers" and "Blogs".  There you will find more than 50 groups that are NOT private (requiring an invitation) on a myriad of topics.  Some examples: Creative Arts (not just limited to photography), Classic Cinema (Although true classics are at least 40 or 50 years old, that would be too limiting, so topics about movies at least 10 or 20 years old are considered fair game, as are actors/actresses, directors, and anything else relevant to old movies), 5 Ingredients or Less (about members' recipes that use no more than 5 main ingredients, not including liquids and spices), Antique and Classic Cars (Want to see the story with lots of pictures about the Tucker Torpedo?), Books (In case you don't spend ALL your time on the computer or in front of the TV and actually READ once in a while.), Folksongs and Folkways (If you're an old hippie like me then this group can rekindle memories of the Folk Music Revival of the 1960s and 1970s), Firearms & Shooting (Many of you who have guns could learn something there.), Science Fiction Fanatics (From H.G.Wells to Arthur C. Clark, from Star Trek to Star Wars, From Dune to Avatar), Discovery Group (Explore the world.), The Greenhouse (Gardens and Home Improvement), and more, that have NOTHING to do with politics and religion. Yes, there still are other open groups that are about religion or non-religion, politics and other issues where civil debate can take place, but most of the ones I have mentioned give you no cause to fight, and are pleasant passtimes in which to read, learn, teach, write and discuss - a virtual holiday from the bickering and nastiness and vitriol often so present in the articles about politics and religion. 
So join a group or two, have fun, relax, enjoy - and if there isn't a group that meets your interests, then START one. You may find that others share what interests you.