Food, Family, Friends and Fellowship
By:
enoch
•
10 months ago
•
111 comments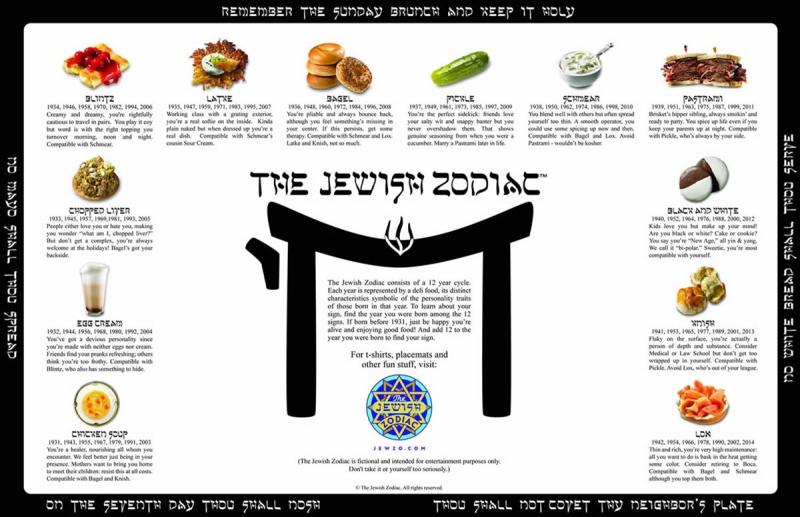 As this humorous graphic depicts, food can bond friends and family alike on holidays, special days and even mundane occasions.
Please share what foods, when, how and why bring you together with family and/or friends in fellowship.
This is a good opportunity for the community to learn about how others like and different from ourselves use meal time to create good memories and positive social interactions.
Site CoC, TOS, and the Four B's will be enforced.
Be Positive.
Be Respectful.
Be On-Point.
or Be Gone!
We look forward to learning about your culinary heritage(s) and how they bond you to those who enhance your life.
Peace and Abundant Blessings Always.
Enoch.