The Milky Way as You've Never Seen It Before – AMNH SciCafe
Category: Health, Science & Technology
Via:
dave-2693993
•
3 years ago
•
92 comments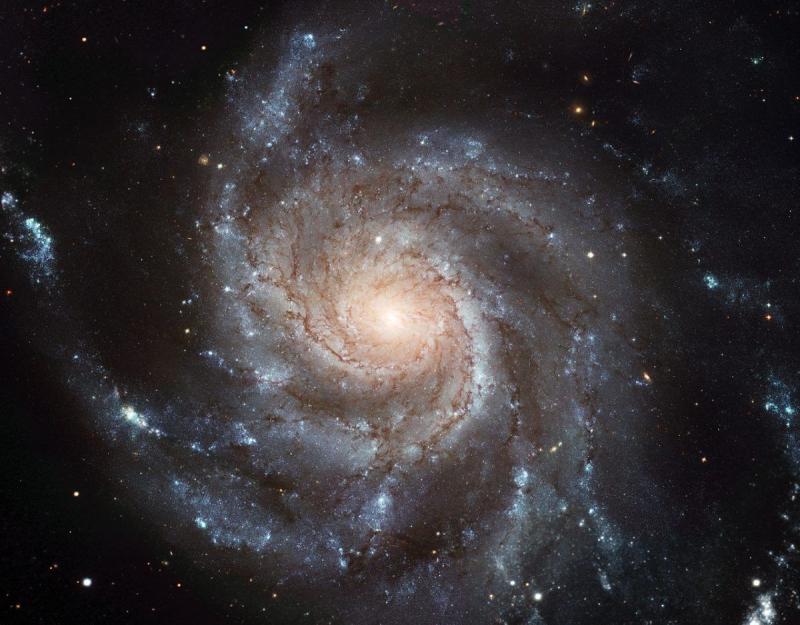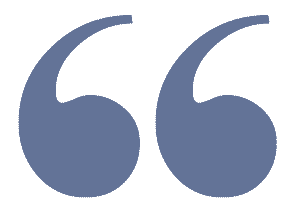 It's like turning over in bed and somebody is there. It's like, when did you get there? Like, how did that happen?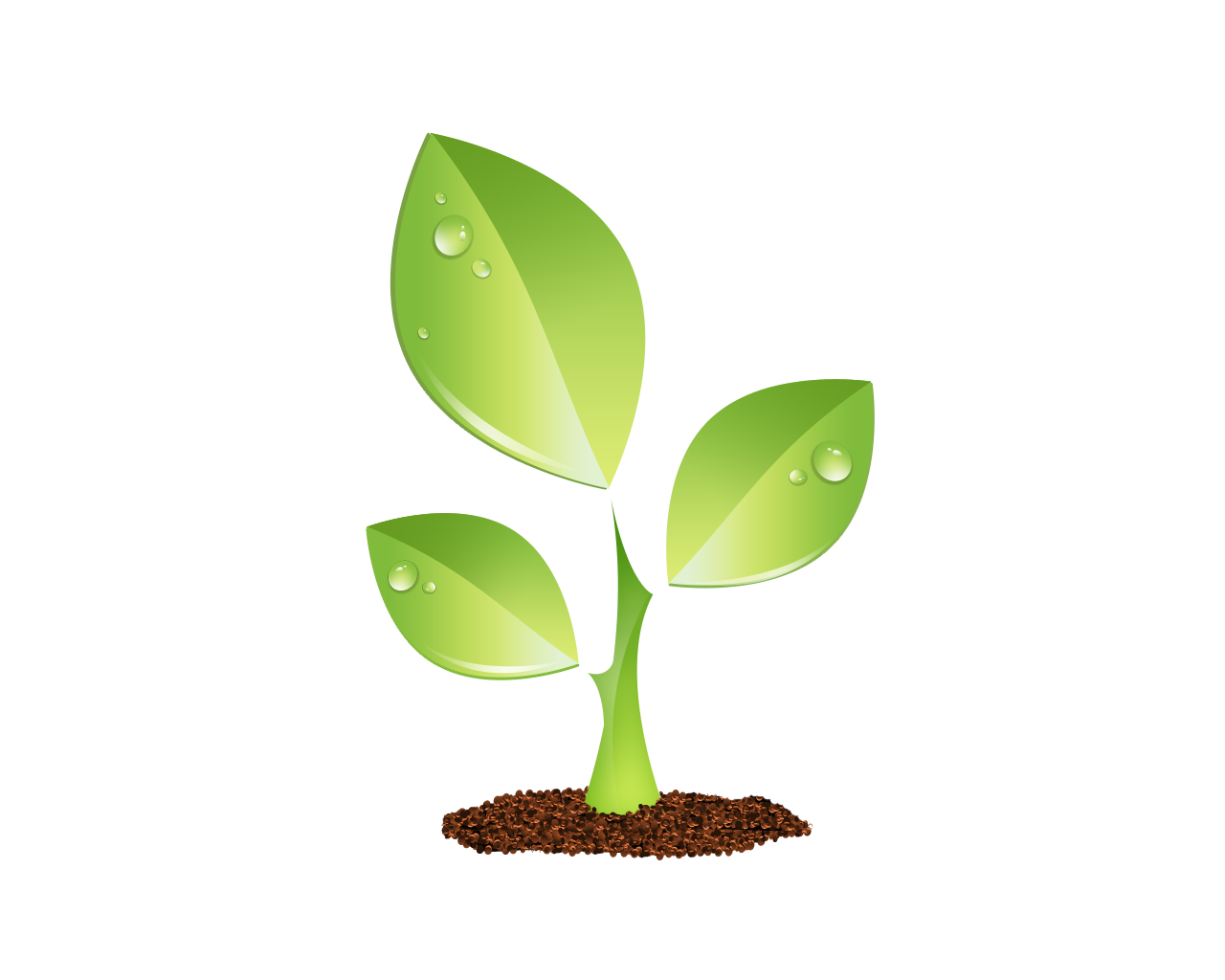 S E E D E D C O N T E N T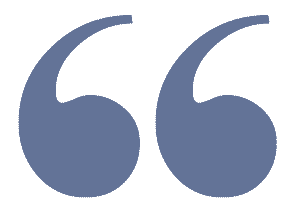 So, there I was looking for the next in a series of lectures concerning the geology of our Pacific North West and something caught my eye.
Turns out a new satellite was recently launched which provided a download of data last April which has shaken the foundations of astrophysics. Seems we have been playing with tinker toys all these years.
Just two days ago (October 3, 2018) a presentation was given presenting an introduction of the discoveries to the public for the first time.
Fascinating.
P.S. For the graphics aficionados, comprehensive graphics SW downloads are made available to those who are interested.
P.P.S. Buzz, the title of this discussion is the title of the video presentation and here is the youtube url if it may be of any help. Just remove the space after HTTPS://
https:// youtu.be/LOJ1XmbSKhM