What do you have to be Thankful for?
By:
kathleen
•
4 months ago
•
15 comments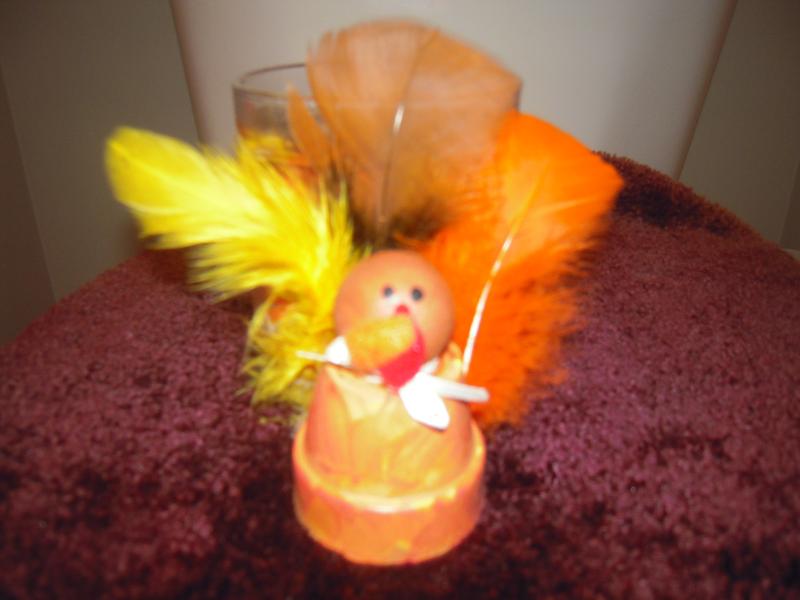 Thanksgiving is round the corner. Lately with all that has been happening in the world today, what is it that you are thankful for?
Stop for a moment and think about all the things that make life worth living...
So please stop by and tell us what enlightens you this Thanksgiving season.
Please, no politics, religion and be polite.  Thank you..
Article is Locked