Category: Meta for use by Perrie RA and moderators. Member meta goes into the group Metafied found on top tab
By:
perrie-halpern
•
2 years ago
•
39 comments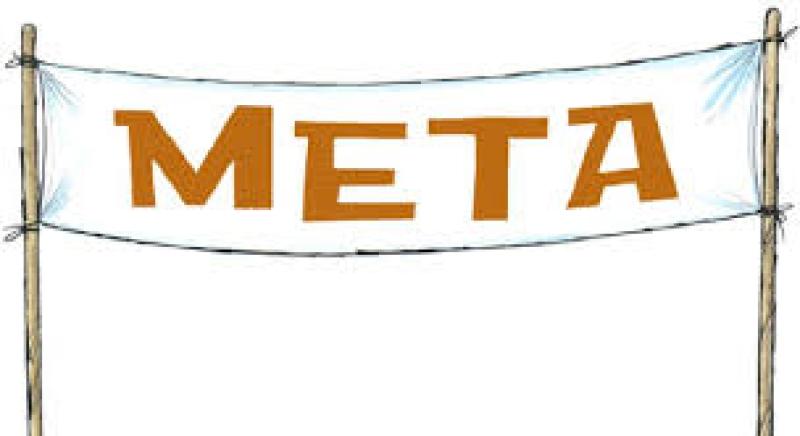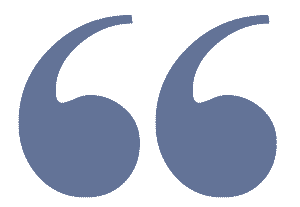 Creativity ends with copyright
Dear Members,
When posting photos for your seeds, you must post the photo that came with the article. Otherwise, it can be construed as a copyright issue, since you are misrepresenting the article as written. 
Thank you in advance for your consideration
Perrie Halpern RA