What's for Dinner (or supper depending on where you live)
By:
kavika
•
10 months ago
•
301 comments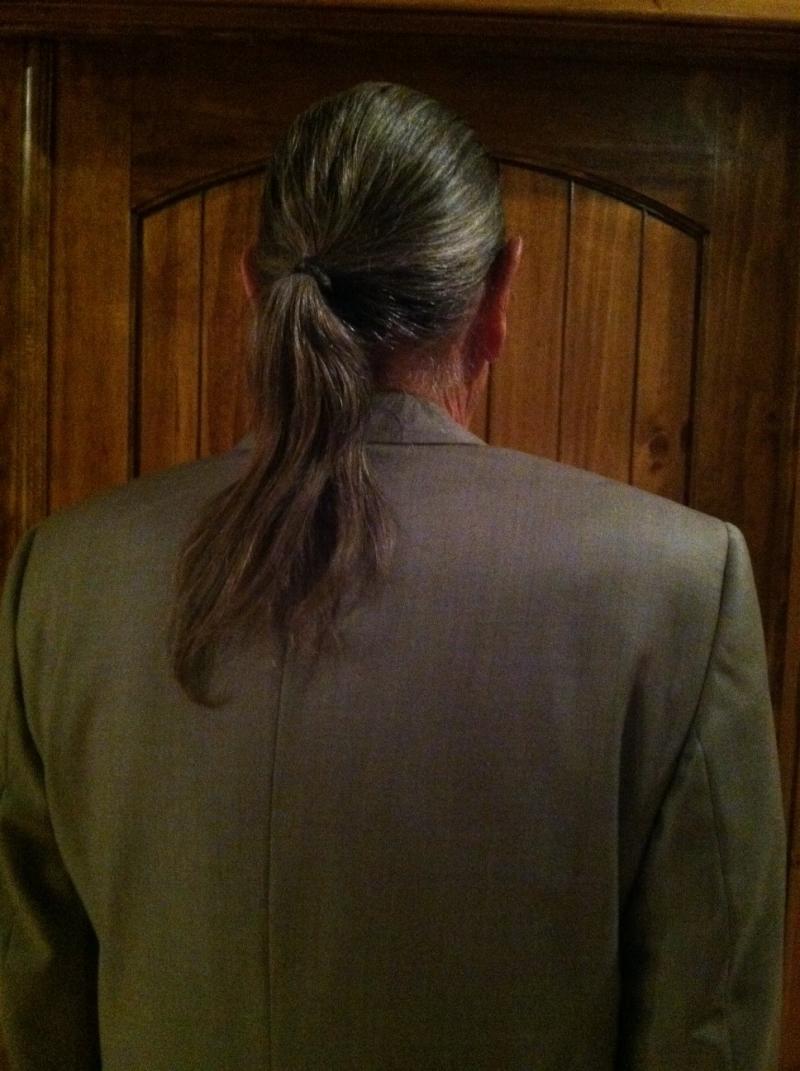 I dropped my wife off at the airport a couple of hours ago. She'll be visiting friends for the next 8 days...I'll be fixing all meals in the Kavika household or the Big Tipi. 
For this evening Wiki and me will be enjoying by scrumptious venison and wild rice with all my secret ingredients in it. For desert we'll be having  "Miin-aan baash kimini-sij-i-gan bitooyin sij-i-gan-i bukwayszhiigan". For those of you who didn't pass Ojibwe 101 it translates to ''Blueberry pie''....
Now let's hear what you are having and who is preparing it. No cheating or lying about the cook/chef of the dinner...I know that most great chefs are men (I'll be ducking after that comment ladies)...
And now I'm going to reveal a secret that I've maintained for decades. 
Yes folks, I am Chief Chef Boiling Water Goldstein of the world famous eatery, Jay's Diner. 
As a side dish we'll be having ''Kosher Winnebagals''...Enoch, my blood brother, and an original member of the ''Lost Tribe'' will be taking reservations (the perfect pun).
Nona, my blood sister will be standing by with our latest version of Ojibwe/Italian..Frizza.
The handsome Indian in the avatar is yours truly. It was taken just as I was ready to sign my latest deal for a Native Chef TV series.