By:
enoch
•
7 months ago
•
30 comments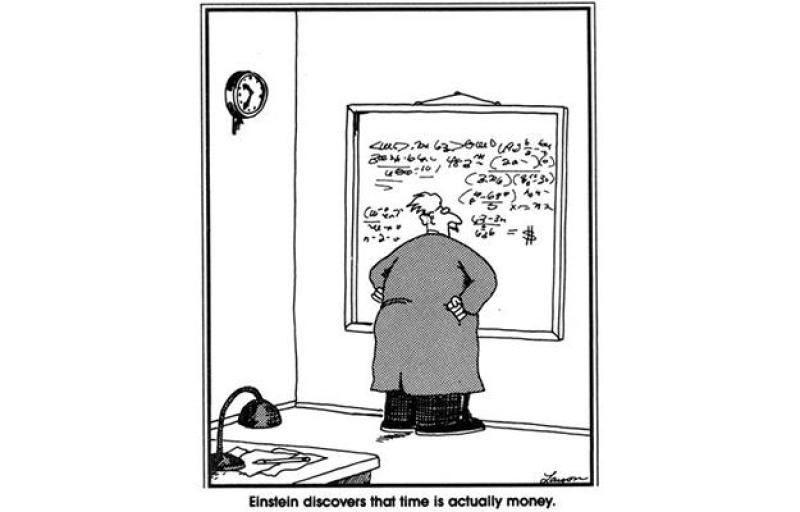 This cartoon tickled my funny bone.
If you have a cartoon you would like to share, here is a place to do it.
Site CoC and TOS; intellectual property rights must be respected.
Other than that, let's have some clean non offensive fun here.
Enoch.