Category: Op/Ed
By:
johnrussell
•
last year
•
91 comments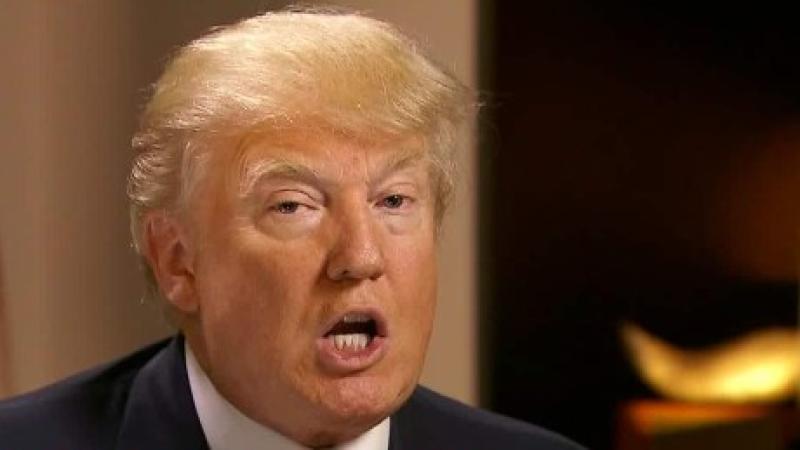 One of the more interesting results of the Covington Catholic boys incident in Washington DC a few weeks ago is a new emboldening of the Trump supporters who like to advertise their allegiance to him by wearing the MAGA hat. We see articles, on NT and elsewhere where the writer exclaims his or her pride in emulating Donald Trump. 
I have only one question - what on earth is wrong with those people?
If there is one thing that is 100% a certainty concerning this Trump era, it is that it is not going to end well.  That is because history is the judge of it, and the history of Trump's path through American politics will be seen as a disaster of heretofore unknown proportions. 
Why anyone thought that electing a reality tv game show host with profound psychological malfunctions and blatant character defects to the presidency of the United States was a good idea is something that will be ridiculed and disparaged for decades, if not centuries, to come. 
There are certain aspects of Donald Trump that are a given. He lies to the American people on a daily basis, often distorting reality by the hour. Sometimes he will lie about something that the whole world can see on video. Trump has shown over and over that he is an ignoramus , making many factual mistakes , misidentifying people, misidentifying countries, misstating US policy, making ridiculously incorrect comments about US history, etc.  Trump is so often wrong about the facts connected to any days news stories one has to wonder whether or not he misstates facts on purpose, perhaps to confuse everyone under the impression that if everyone is confused it will benefit him somehow. From the perspective history will take, Trump will simply be seen as a very ignorant man whose narcissism butted heads with his ignorance. 
Trump is a known fraud and crook. There are no doubt many examples of this but two will suffice as proof. He defrauded the customers of Trump University through blatantly false advertising and he and his parents cheated the US government out of millions of dollars of taxes as wealth was passed from his parents to Donald Trump over the course of a number of years. Trump paid very little tax on 400 million dollars of income. According to a massive New York Times investigation last year, this was very illegal. 
Trump has totally failed to unite the American people, and has not even tried. He holds "rallies" where the main purpose is to attack all of Trump's "enemies". He also belittles his political opposition on a daily basis, often calling juvenile names using childish insults. 
There is a large group of psychiatrists that have concluded that Trump is not psychologically fit to be president of the United States. Let that sink in for a minute. 
Rather than prolong a recitation of the mountain of actions, words, traits and behavior by Donald Trump that should , on a daily basis, disqualify this man from holding any office, let alone the presidency, I will get to my main point. 
Those who support Trump have forfeited their honor. It is not possible to honestly believe that Trump is qualified to be president of the United States, or fit to hold our highest office. It simply is not possible. All support of Trump is based on unconscious , or willful , acceptance of a man who merits, by his own character, words and actions, no support. This is an incontrovertible truth. 
One day soon this psychic bill will come due. 
As I am writing this I have a news program on in the background. One news item just passing through -  Donald Trump's pastor says he has never seen Donald Trump in the church.  This is a man who many of his followers believe has been anointed by God. Delusions are ubiquitous when it comes to Trump.