The Darwin Day Lecture 2019, with Richard Dawkins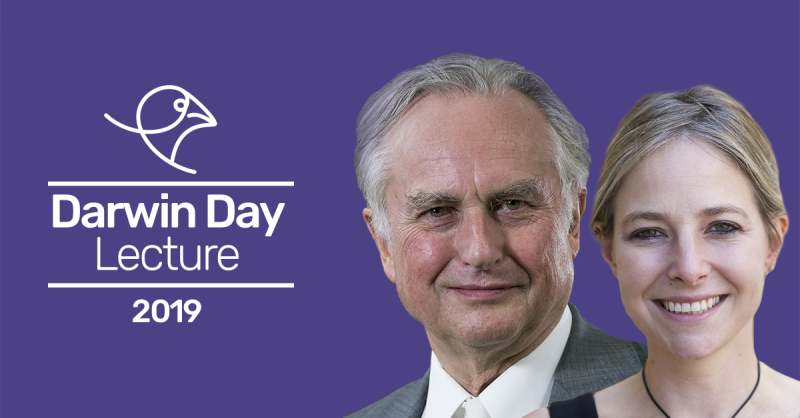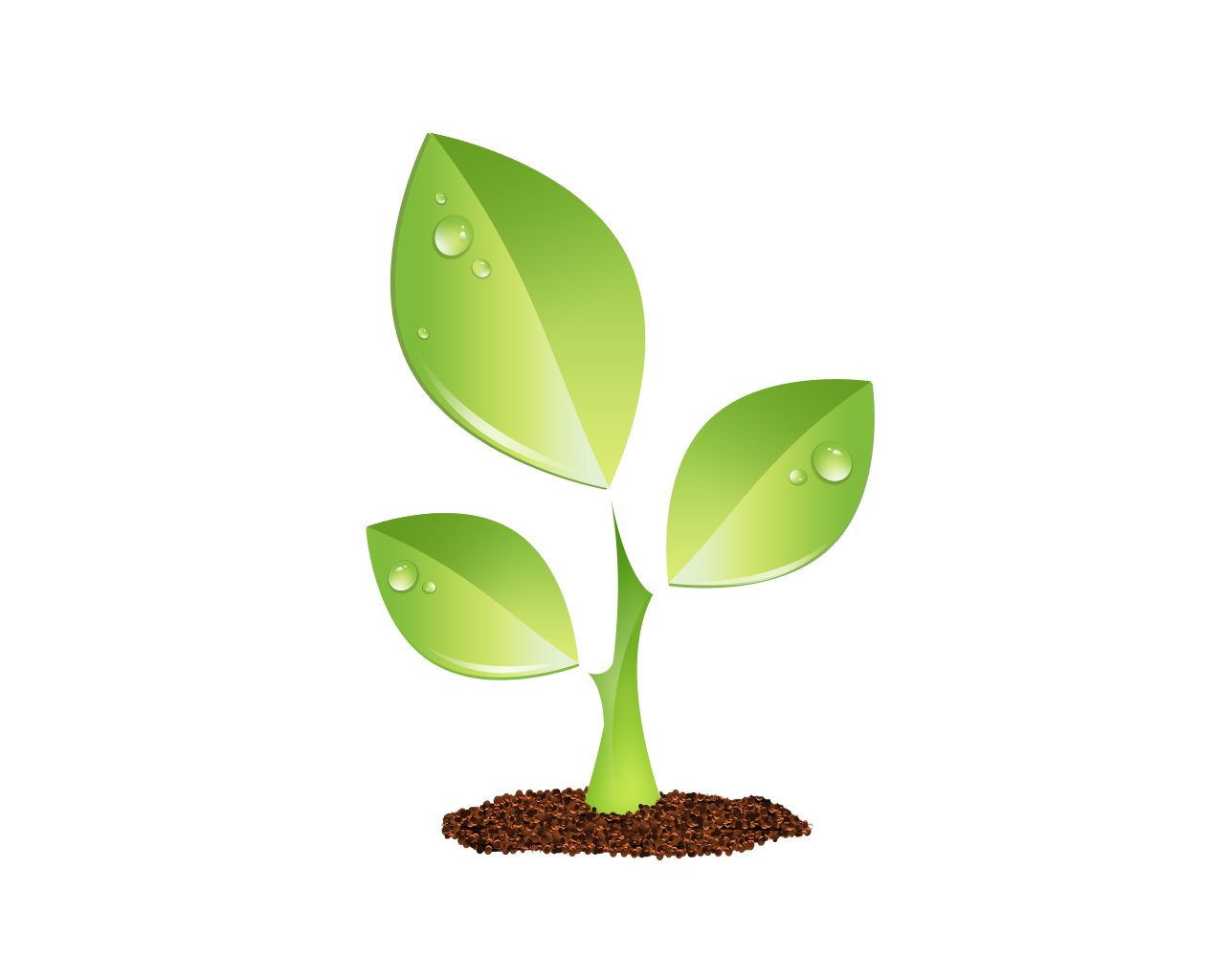 S E E D E D C O N T E N T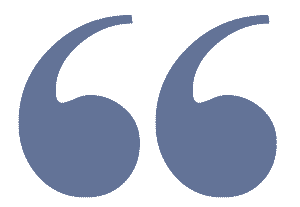 See also...
Richard Dawkins awarded inaugural Humanists UK Darwin Day medal



To celebrate Darwin Day on 12 February 2019, Humanists UK hosted its largest annual Darwin Day Lecture to date, given by evolutionary biologist Professor Richard Dawkins and chaired by evolutionary anthropologist Professor Alice Roberts, the President of Humanists UK.




Close to 2,000 people turned out for the sold-out show at London's Troxy concert hall. Richard delivered a tour de force lecture covering his interests in science, the 'humility' of the scientific frame of mind – encouraging of doubts and sceptical of certainties – and the need, in challenging times, to speak out against 'the hubris of faith', where religion insists on false answers to questions that are the proper domain of the sciences. He also spoke of his fundamental optimism for the human species, celebrating our history and propensity for scientific achievement, as well as the long-term trend of improving human welfare worldwide.

In recognition of his lifetime of achievements in science and recognising his sterling work for 15 years as the regular chair of the Darwin Day Lecture, Richard Dawkins was awarded Humanists UK's inaugural Darwin Day Medal.

The award will henceforth be presented each Darwin Day to Humanists UK's appointed Darwin Day Lecturer, recognising outstanding contributions to furthering Darwin's legacy and public understanding of science.