By:
malamuteman
•
2 months ago
•
11 comments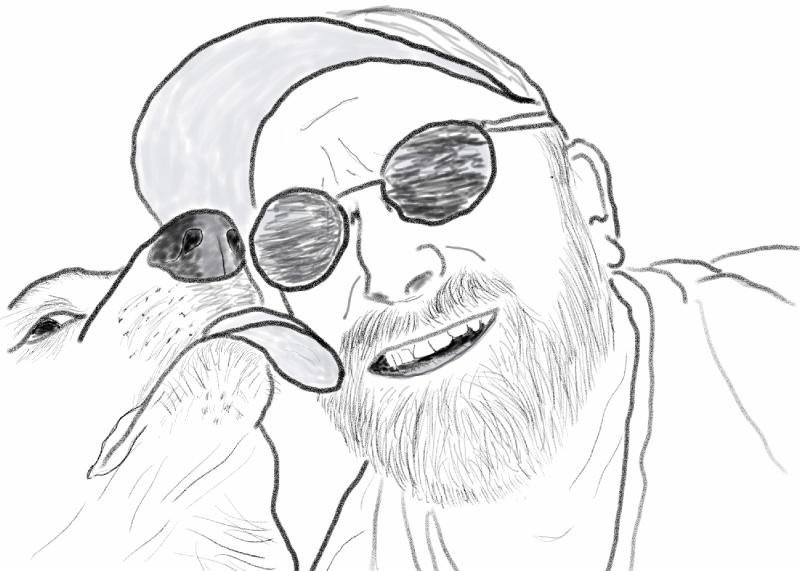 A while back I decided I wanted to draw stuff... I took a course... I practiced... but I was never satisfied with my drawings... cuz I want them to be proportionally correct...
Then I came up with this idea... I would bring one of my photos into Photoshop and use the line drawing tool to trace the basic outlines in the image, using the photo as an underlying layer, so as to establish a basic structure for the image. Then I printed those lines very faintly on paper, and then proceeded to sketch with pencil on paper using the faint lines as a guide. Here is an example of a drawing I did using this technique... Junco by Mal, 2012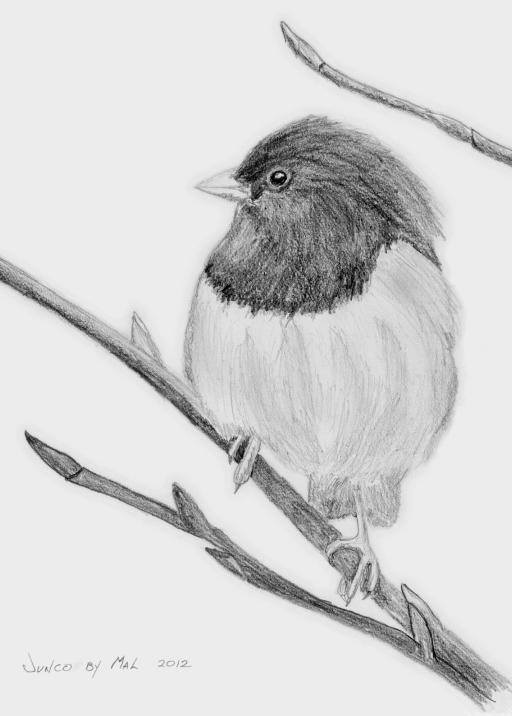 Recently I got a new cellphone, a Samsung Note 8. I discovered that Adobe makes a free phone app called Sketch that lets you draw on the phone using the s-pen stylus. It turns out this app also lets you put a photo on an underlying layer to use as a guide. The following are several drawings I made using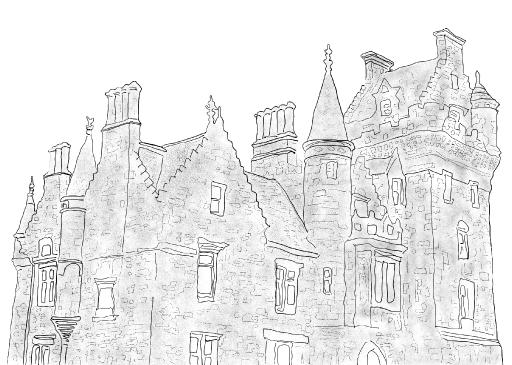 this techinque...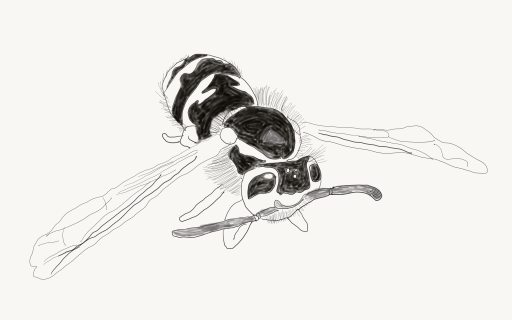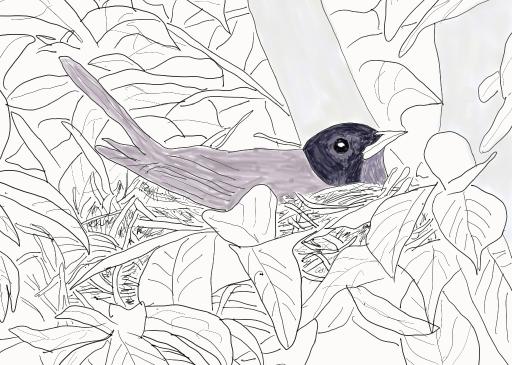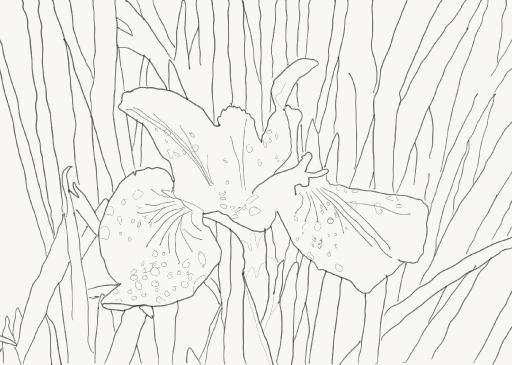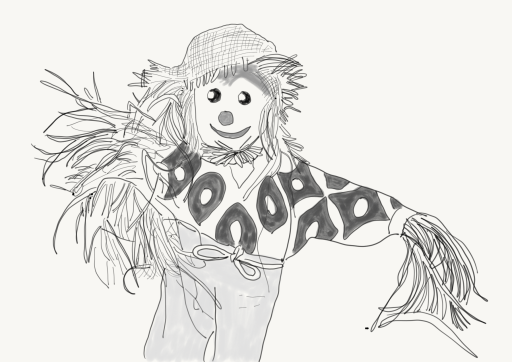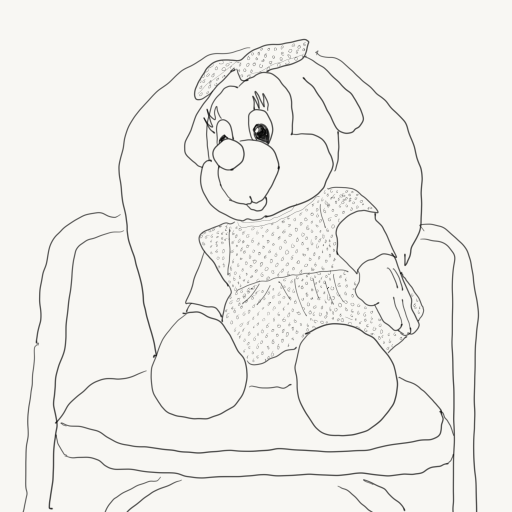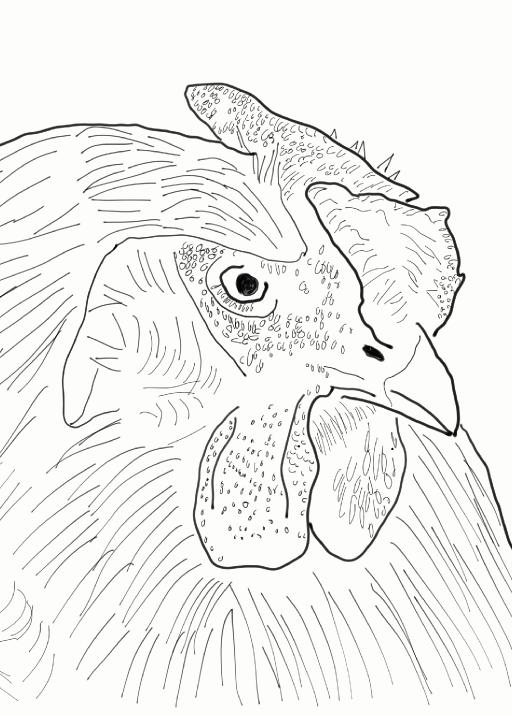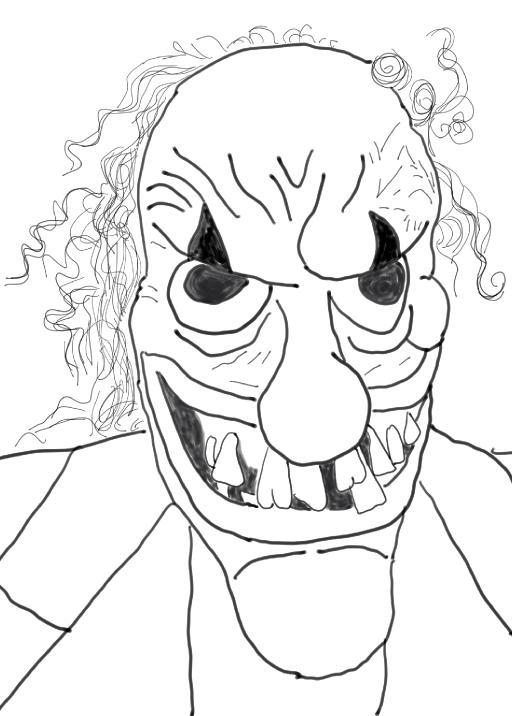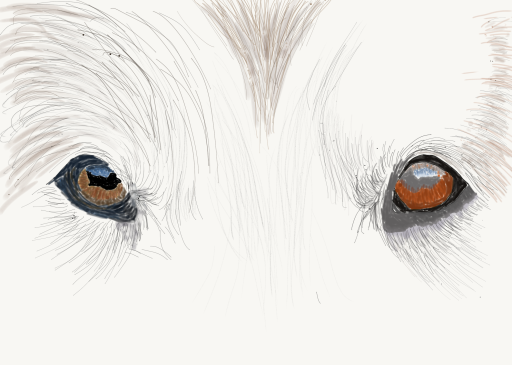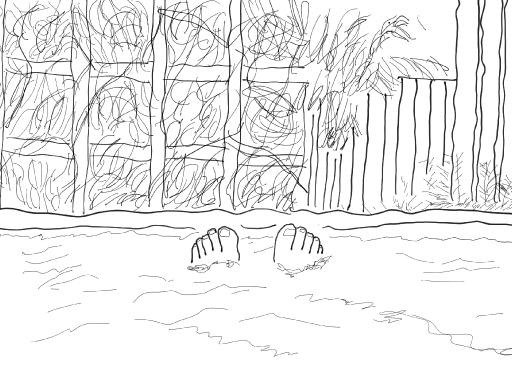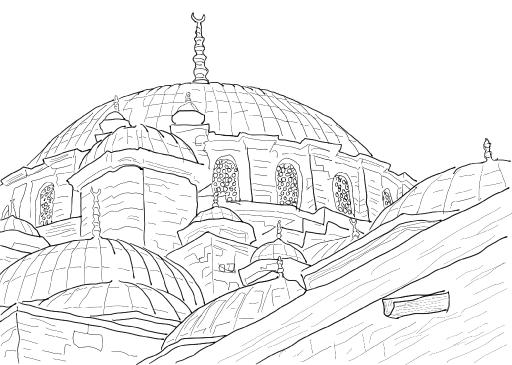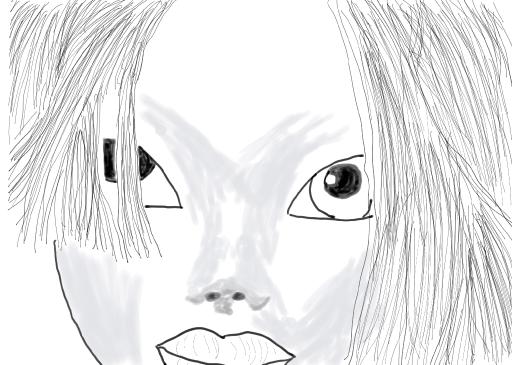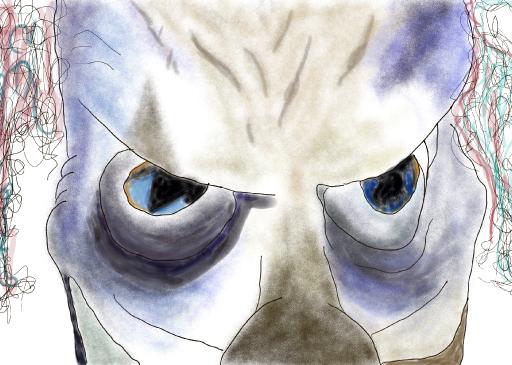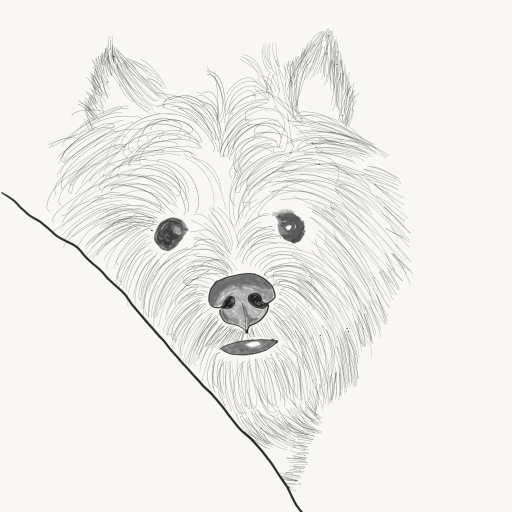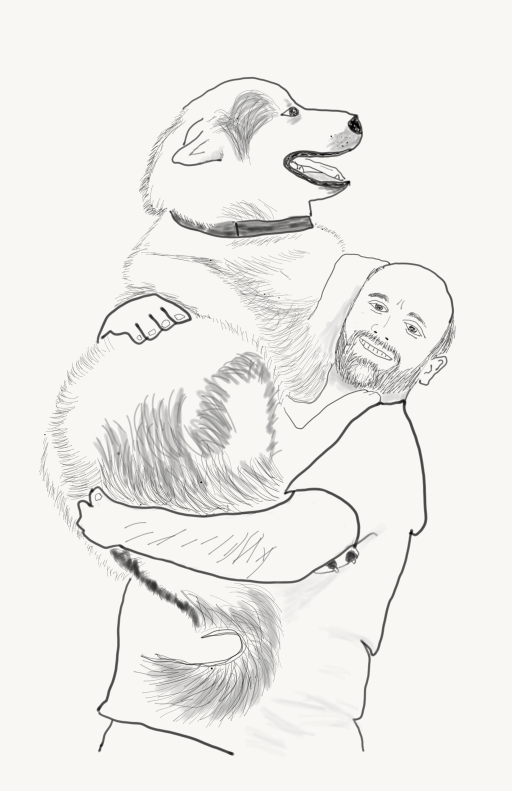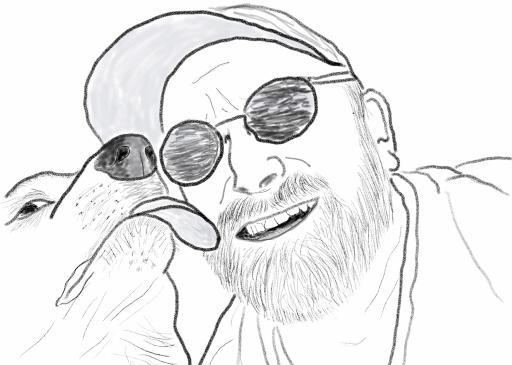 All these images were drawn on my cell phone... none of the original photograph is shown in any of these images...