Massive fire breaks out in Notre Dame cathedral in Paris
Via:
jasper2529
•
last year
•
66 comments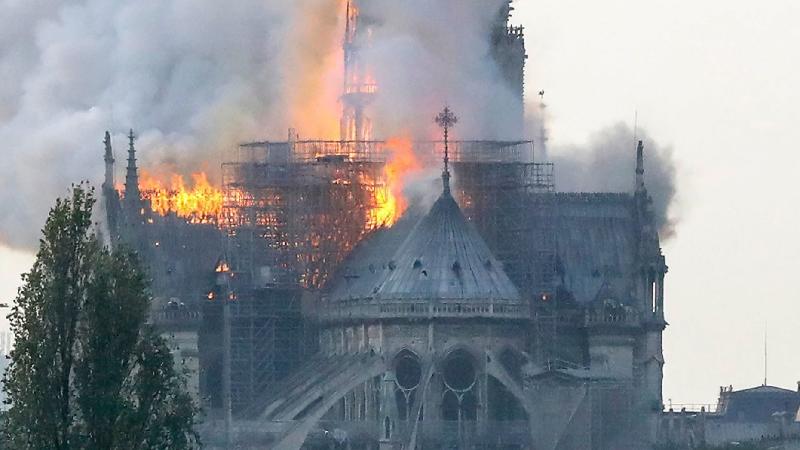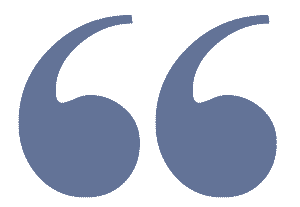 The cathedral, which dates back to the 12th century, was made famous for featuring in Victor Hugo's novel "The Hunchback of Notre-Dame." It attracts millions of tourists each year.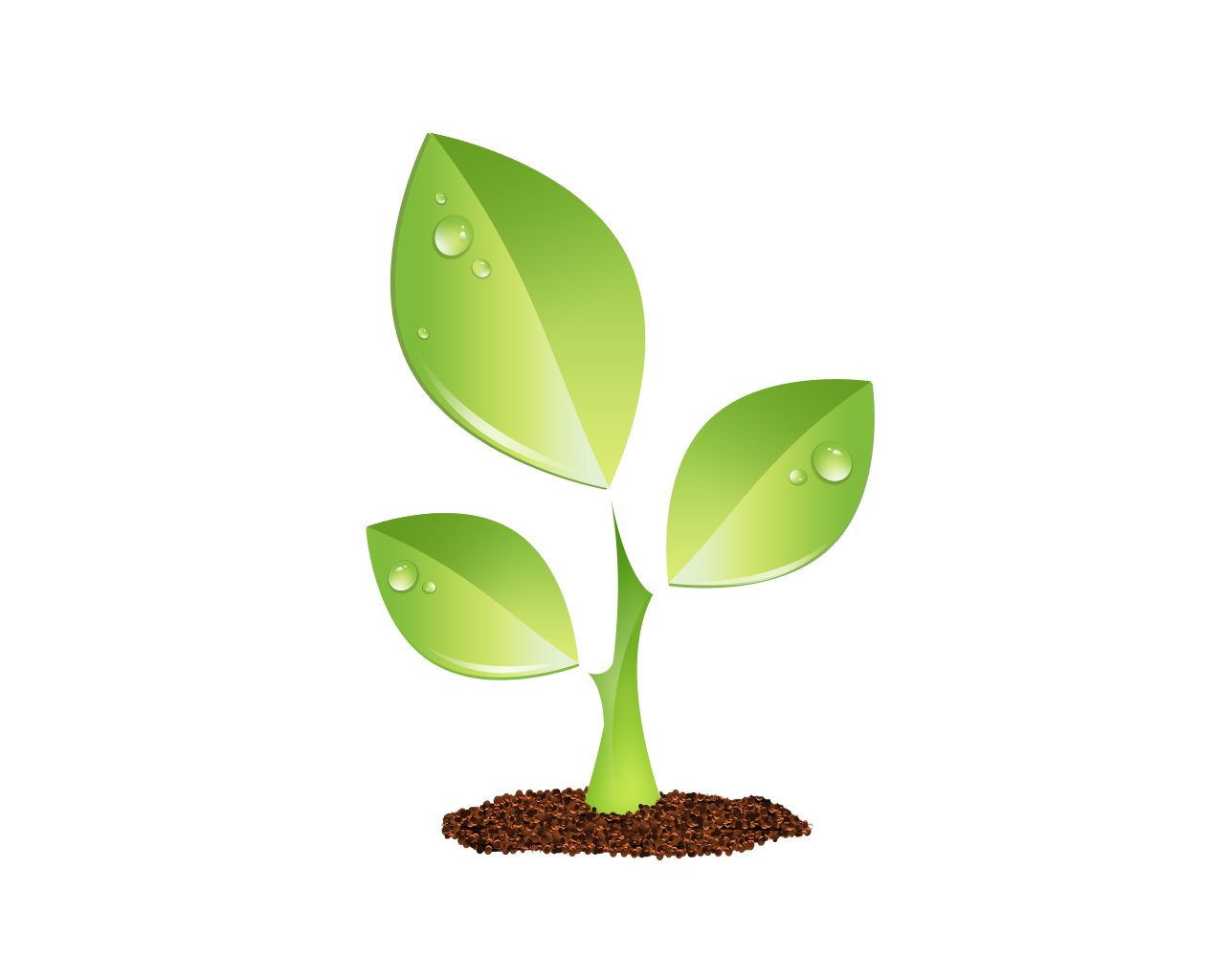 S E E D E D C O N T E N T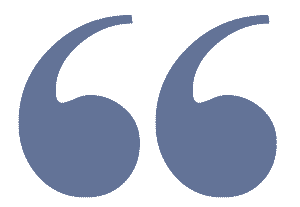 A massive

 

fire

 

broke out at the famed Notre Dame cathedral in

 

Paris

 

on Monday afternoon, officials said.


Black smoke could be seen from a distance billowing out from the top of the medieval cathedral, while flames leaped out from two of its bell towers. The sight stopped pedestrians in their tracks along the Seine River, which passes under the cathedral.

A dramatic video showed the cathedral's main spire collapsed from the blaze. Local reports said the roof collapsed.

Paris  Mayor Anne Hidalgo called it a "terrible fire." No injuries have been reported.

It was not immediately clear what caused the fire. Notre Dame was undergoing a $6.8 million renovation project, with some sections under scaffolding, while bronze statues were removed last week for works

Sources told Fox News that it appears the fire was related to recent construction done at the cathedral.

President Emmanuel Macron canceled a planned televised speech to the nation in light of the "terrible fire" underway at the cathedral, an official at the president's Elysee office said.



This is breaking news. Please check back for updates.