The Worlds Biggest Pow Wow Celebrating Kavika's Birthday - The Gathering of Nations Albuquerque NM
Category: The Lighter Side/ Humor
By:
kavika
•
2 years ago
•
64 comments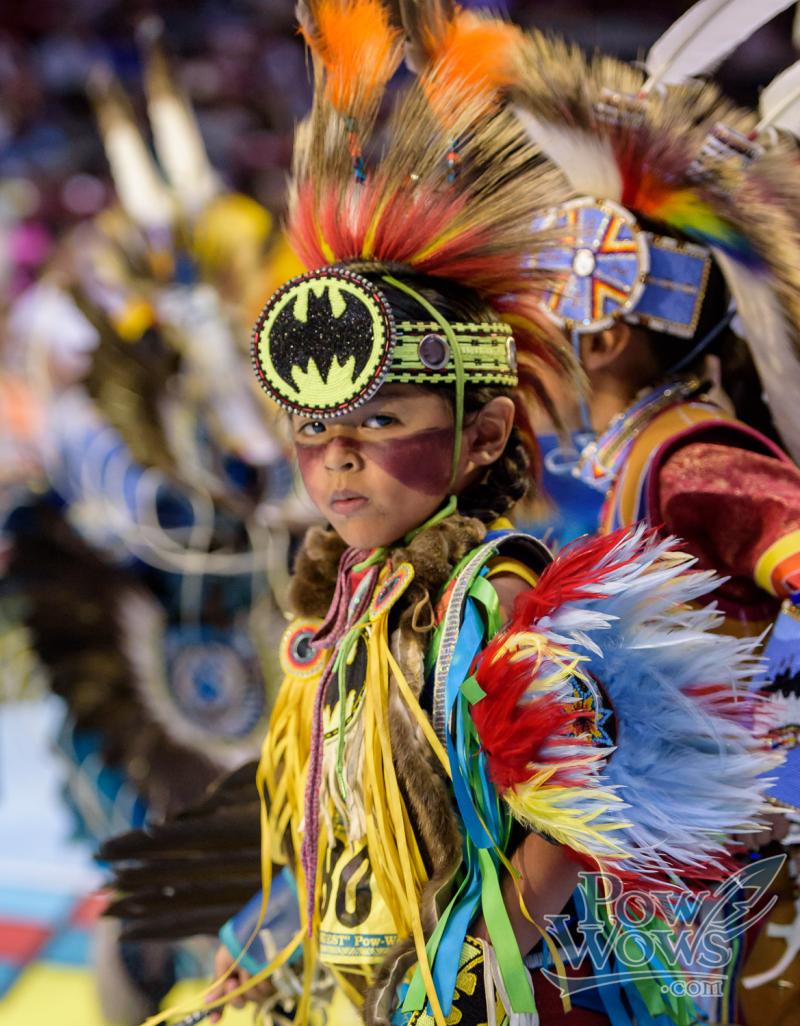 The forth week of April is nearing and the worlds biggest Pow Wow, The Gathering of Nations in Albuquerque NM is set for April 25th, 26th and 27th. 
Of course my birthday is on the 24th and the 26th of April and they are a year apart. I know this may sound strange to you non Indian folks but many Indians have more than one birth date. Mine happen to be the 24th and the 26th of April and also a year apart. It adds to  my mystique. 
It's really nice to be recognized with the Worlds biggest Pow Wow...Tens of thousands of people will be there and it's one of the few times in a public gathering that I'm not a minority. 
750 tribes from the Americas will be there with thousands of tribal members and other folks. We believe in Gakina Awiiya (we are all related) at this festival...
The regalia is impressive to say the least and the food, OMG to die for. A lot of 49 going on with great music, both traditional native, pop, blues and rock. 
And the dancing is spectacular. From the Men's Fancy Dance to the Woman's Fancy Shawl Dance. Two days of dance contests. There are art exhibits, food courts, cultural discussions, history at it's finest. 
Ya'll are invited and it's customary to bring a present for my birthday. In  case you're not able to attend you can sent a present or money donation to:
I.M. Red 
1 Zhooniyaakwe (Money Lady) Trail
Red Earth MN. 
Some photos of past ''Gathering of Nations''
This is a video of the Men's Fancy Dance contest.