Graham on why Dem Party 'turned its back on God'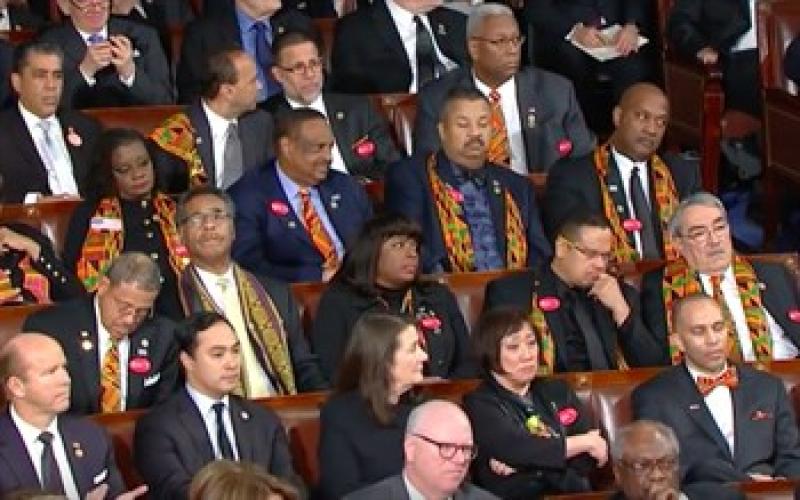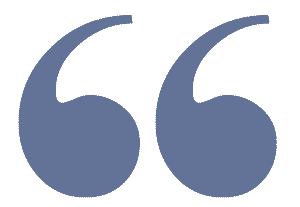 "[House Democrats] really have become the party of Karl Marx," Cheney told Fox News. One conservative commentator agreed with Cheney that Democrats are simply eliminating God as it pushes its godless agenda. "Invoking God would mean the existence of an entity more powerful than the federal government, [a]nd that's not what Democrats want to consider,"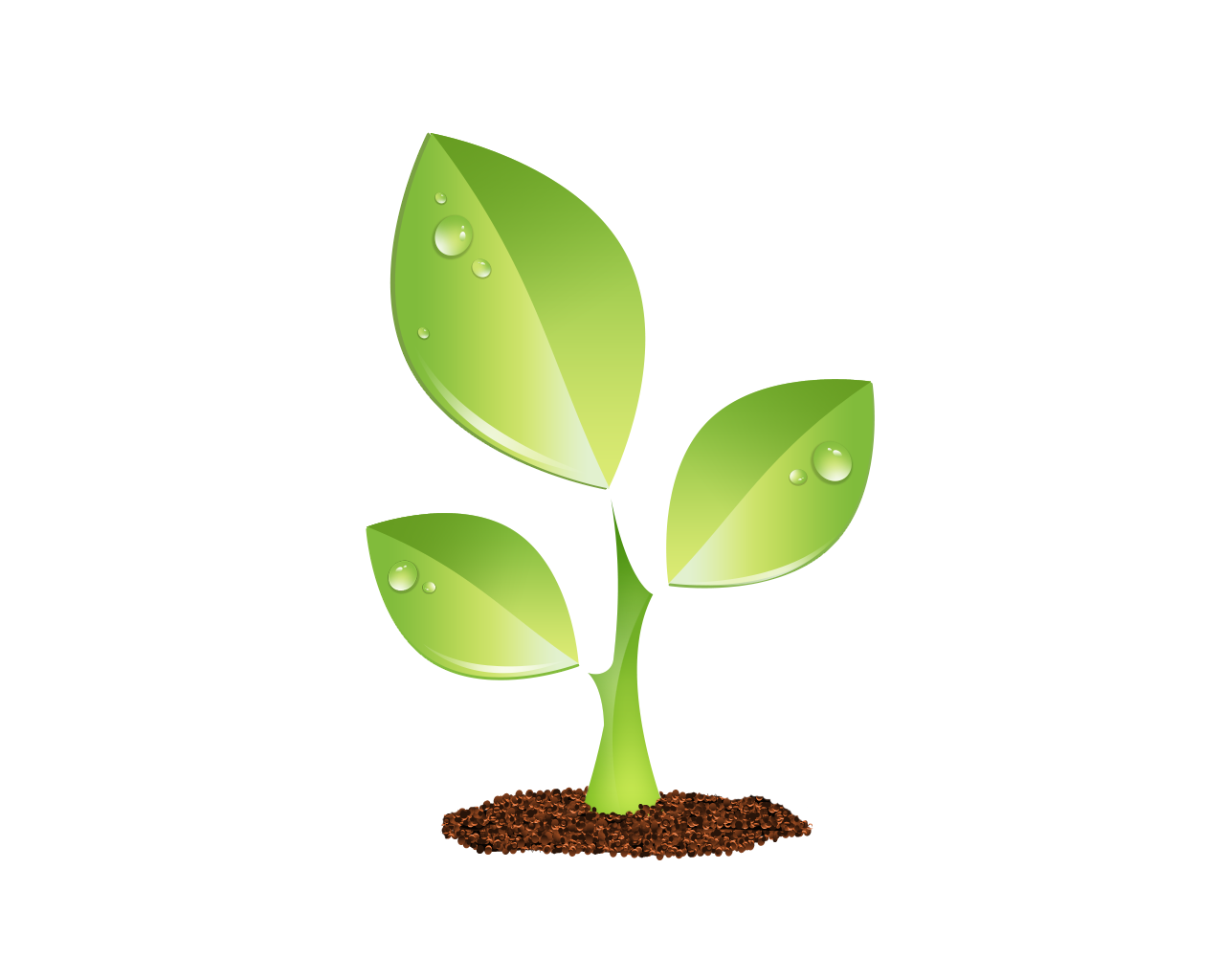 S E E D E D C O N T E N T
With the 2020 election just around the corner, Rev. Franklin Graham asked and answered his own question Tuesday regarding the anti-Christian policies being pushed by every Democratic presidential candidate.
"Why has the Democratic Party turned its back on God?" Graham opened his Facebook post Tuesday before offering his conclusion at the end. "The root of the issue is that many politicians don't want God in any part of their politics or our country's business because His standards condemn their sins."
Sin sells …
Bottom line – people hate feeling guilty for their sins – and they want to still consider themselves as "good" people when doing the opposite of what God calls for in the Bible, and Graham indicates that by omitting God from politics, Democratic candidates can sell their agendas because sin without guilt sells.
The president and CEO of the Billy Graham Evangelistic Association (BGEA) and Samaritan's Purse made his case and point by bringing up the recent words of one Democratic congressman from Tennessee.
"Yesterday, the New York Times reported that since gaining the majority, Democrats have been making changes to House traditions – including sometimes omitting the words, 'So help me God,' from the swearing-in oath," Graham wrote on Facebook. "Rep. Steve Cohen of TN said, 'I think God belongs in religious institutions: in temple, in church, in cathedral, in mosque – but not in Congress.'"
Cohen – who serves as the chairman of the Judiciary Committee's Subcommittee on the Constitution, Civil Rights and Civil Liberties -- went on to argue that the Republican Party is going against God's will by including Him as the backbone behind American society and government.
"[What Republicans are doing] is using God," Cohen added, according to the New York Times . "And God doesn't want to be used."
The son of the iconic Billy Graham then offered the anti-Christian member of Congress from Memphis, Tennessee, and other Democratic leaders some sound biblical advice.
"I would say to Rep. Cohen and other politicians, basically what Rep. Garret Graves of LA said – 'We need more of God, not less!'" Graham continued. "What Rep. Cohen is suggesting is just what Communism did in Eastern Europe and is still doing in places around the world like Cuba. Communism only allows worship inside approved churches. God is our Creator and the maker of the universe. He is present everywhere; He is not limited to churches or temples."
But after the head of the House Energy and Commerce Oversight subcommittee, Rep. Diana DeGette (D-Colo.), conducted a hearing by swearing in witnesses without using God in the phrase, she was unapologetic when Rep. Jeff Duncan (R-S.C.) brought it to her attention that "the oath was incorrect and incomplete."
"This is the oath we use, and that's the oath we're going to use today," DeGette told Duncan, according to the Times, which claimed that she was merely using the same oath that her predecessor, Rep. Gregg Harper (R- Miss.) used.
Regardless of the Democrat's intentions, the Center for Inquiry – a nonprofit group committed to championing 'a secular society based on reason, science, freedom of inquiry and humanist values' – applauded DeGette's 'support for the constitutional separation of church and state,' which is actually a concept devised by president Thomas Jefferson to actually keep the government from infringing on church affairs, but erroneously used by Democrats to abolish God from the public square.
Responding to DeGette's decision to eliminate God from the oath, Rep. Liz Cheney (R-Wyo.) contended that Democrats are resorting to a socialistic – and atheistic – way of running government.
"[House Democrats] really have become the party of Karl Marx," Cheney told Fox News.
One conservative commentator agreed with Cheney that Democrats are simply eliminating God as it pushes its godless agenda.
"Invoking God would mean the existence of an entity more powerful than the federal government, [a]nd that's not what Democrats want to consider," Clint Cooper wrote in an op-ed for the Times Free Press . "The words – according to an article in the William & Mary Law Review – are 'an abbreviated form of the oath, 'So may God help me at the judgment day if I speak true, but if I speak false, then may He withdraw His help from me.' No God, no conscience, then no need for truth."
Dems' ongoing godless trend
For some time, the Democratic Party has supported the idea of eradicating God from its leftist agenda.
"At their 2012 national convention, God was left entirely out of the party's platform," WND noted . "When Gov. Ted Strickland moved to restore the reference, the delegates voted him down."
After recently blasting homosexual Mayor of South Bend, Indiana, Pete Buttigieg, for questioning Vice President Mike Pence's faith regarding his stance on same-sex marriage, Graham also schooled another 2020 Democratic presidential candidate.
"One lesson this week was addressed to Democratic presidential hopeful Cory Booker, who complained in an interview that the idea of 'thoughts and prayers' helping someone is just [expletive],'" WND recounted.
Graham took Booker to task on social media.
"Democratic presidential candidate Cory Booker obviously doesn't know the power of prayer," Graham argued in a Facebook post Sunday . "He said that thoughts and prayers after gun violence is BS. That couldn't be farther from the truth. When people have lost loved ones, they need the comfort and strength that can only come from God."
He elaborated on his thoughts.
"The solution for the problem in this country is much deeper than more laws," Graham added. "The Bible says, '…out of the heart proceed evil thoughts, murders, adulteries, fornications, thefts, false witness, blasphemies …' (Matthew 15:19). Jesus' words are true, and only He can transform the human heart. I'm sorry that some of our politicians have turned their backs on God. I'm going to continue to pray for victims of violence and their loved ones, and I'm going to continue to urge others to pray for them when these tragedies occur. Unless our nation calls on God and turns our heart toward Him, violence of all types will only continue to escalate."
The context of Booker's assault on Christianity – in the wake of the recent Colorado school shooting – was described by the conservative media.
"[Booker's comments were a] passionate rant about gun control where he mocked those offering 'thoughts and prayers' with an expletive," TheBlaze reported .
In his tirade against Christianity, Booker envisioned an America with him presiding from the Oval Office.
"So, when I'm president of the United States, I'm taking the fight to this issue like folks will never seen [sic] before because we're better than this as a country," Booker declared, according to WND. [It's a uniquely American problem – no other country have this kind of carnage. More people in my lifetime have died in this nation – uh, due to gun violence – than in all the wars and revolutionary wars to now. We're not gonna give thoughts and prayers – which to me is just b—— – and I'm sorry to say that as a man of faith, but I was taught that faith without works is dead."
Republican National Committee Spokesperson Elizabeth Harrington addressed Booker's rant.
"Cory Booker says thoughts and prayers are '[expletive],' Harrington tweeted Friday . "The Democratic Party has gone from mocking us for 'clinging to guns or religion' to saying we will take your guns and your religion is '[expletive].' Beyond offensive. We will keep our 1st and 2nd Amendment rights, thank you."
Article is Locked by Moderator