10 Types of Internet Trolls You'll Meet Online
Category: Health, Science & Technology
Via:
jasper2529
•
last year
•
97 comments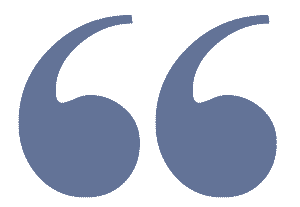 Haters gonna hate, trolls gonna troll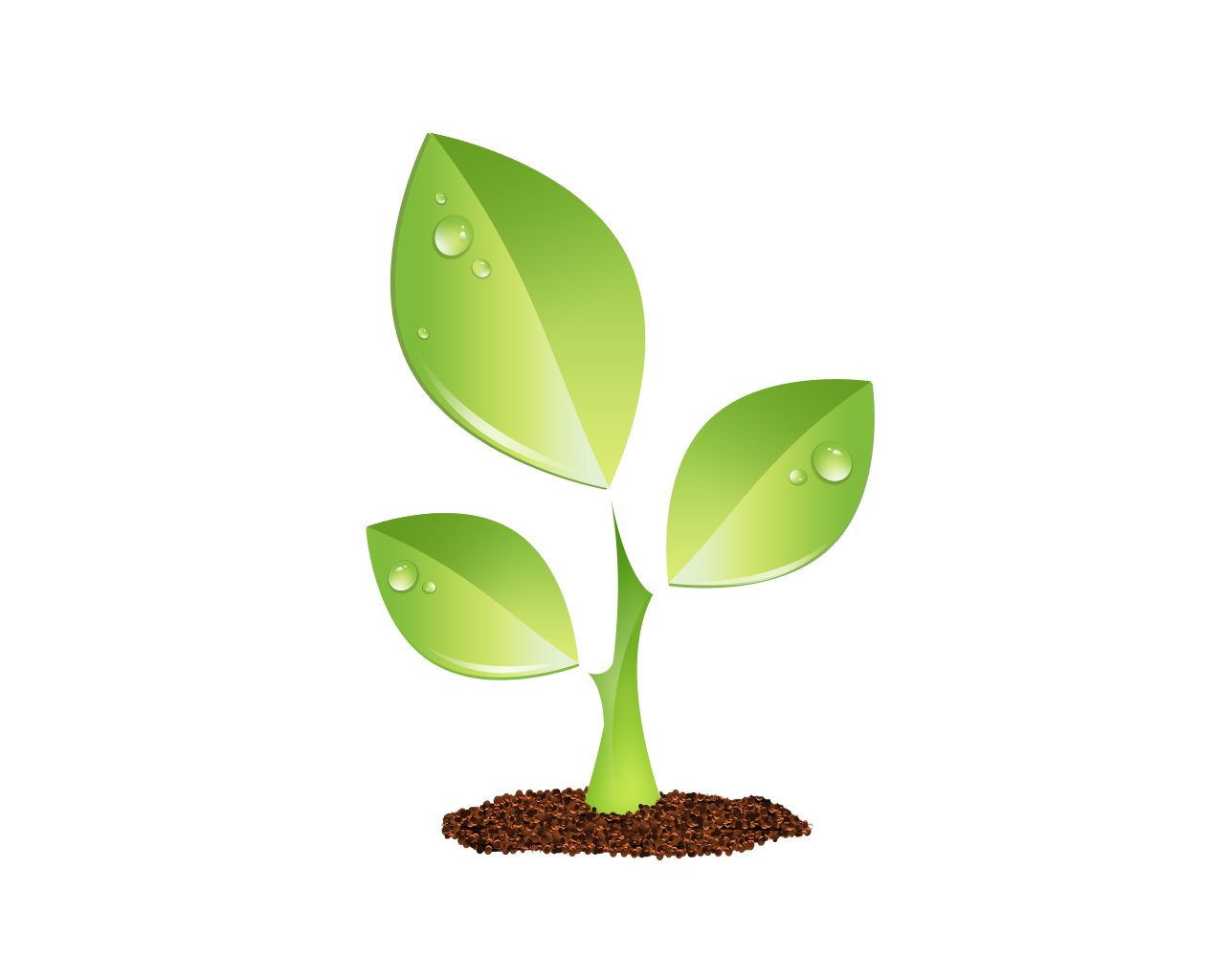 S E E D E D C O N T E N T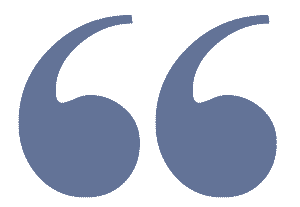 An

 

Internet troll

 

is a member of an online social community who deliberately tries to disrupt, attack, offend or generally cause trouble within the community by posting certain comments, photos, videos, GIFs or some other form of online content.



You can find trolls all over the Internet – on message boards, in your YouTube video comments, on Facebook, on   dating sites , in blog comment sections, and everywhere else that has an open area where people can freely post to express their thoughts and opinions. Controlling them can be difficult when there are a lot of community members, but the most common ways to get rid of them include either  banning/blocking   individual user accounts (and sometimes IP addresses altogether),   reporting them to authorities , or closing off comment sections entirely from a blog post, video page or topic thread.






Regardless of where you'll find Internet trolls lurking, they all tend to disrupt communities in very similar (and often predictable) ways. This isn't by any means a complete list of all the different types of trolls out there, but they're most certainly some of the most common types you'll often come across in active online communities.

The Insult Troll

The Persistent Debate Troll
The Grammar and Spellcheck Troll
The Forever Offended Troll
The Show-Off, Know-it-All Or Blabbermouth Troll
The Profanity and All-Caps Troll
The One Word Only Troll
The Exaggeration Troll
The Off Topic Troll
The Greedy Spammer Troll
Read details about each type of troll here.
https://www.lifewire.com/about-us
Two things to know before you comment on this seed:
Prior to posting this seed, I checked with Perrie about the publishing category. She approved my choice but does not want comments specific to NT.
Comments that do not follow CoH and TS will be flagged.