Why The US Has No High-Speed Rail
Category: Health, Science & Technology
Via:
tig
•
last year
•
29 comments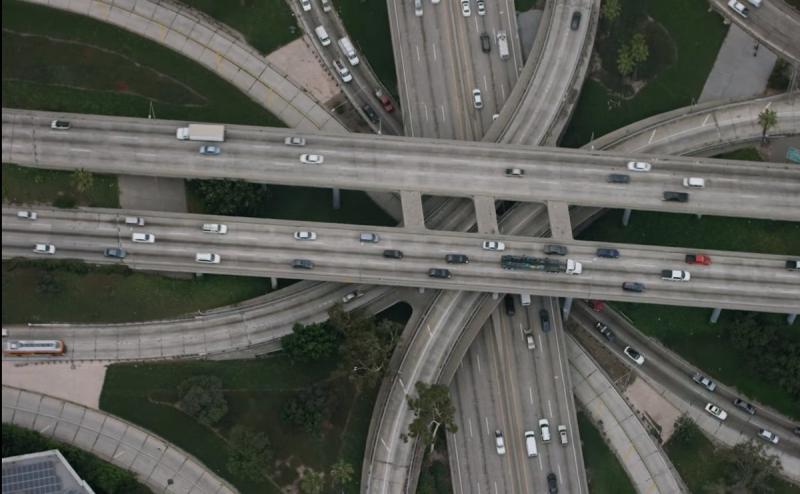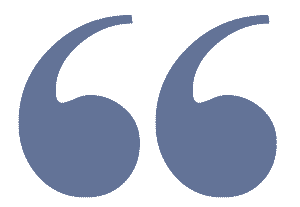 It's just very difficult to make the economics work here. … There's just too many other tough pressing problems we're facing.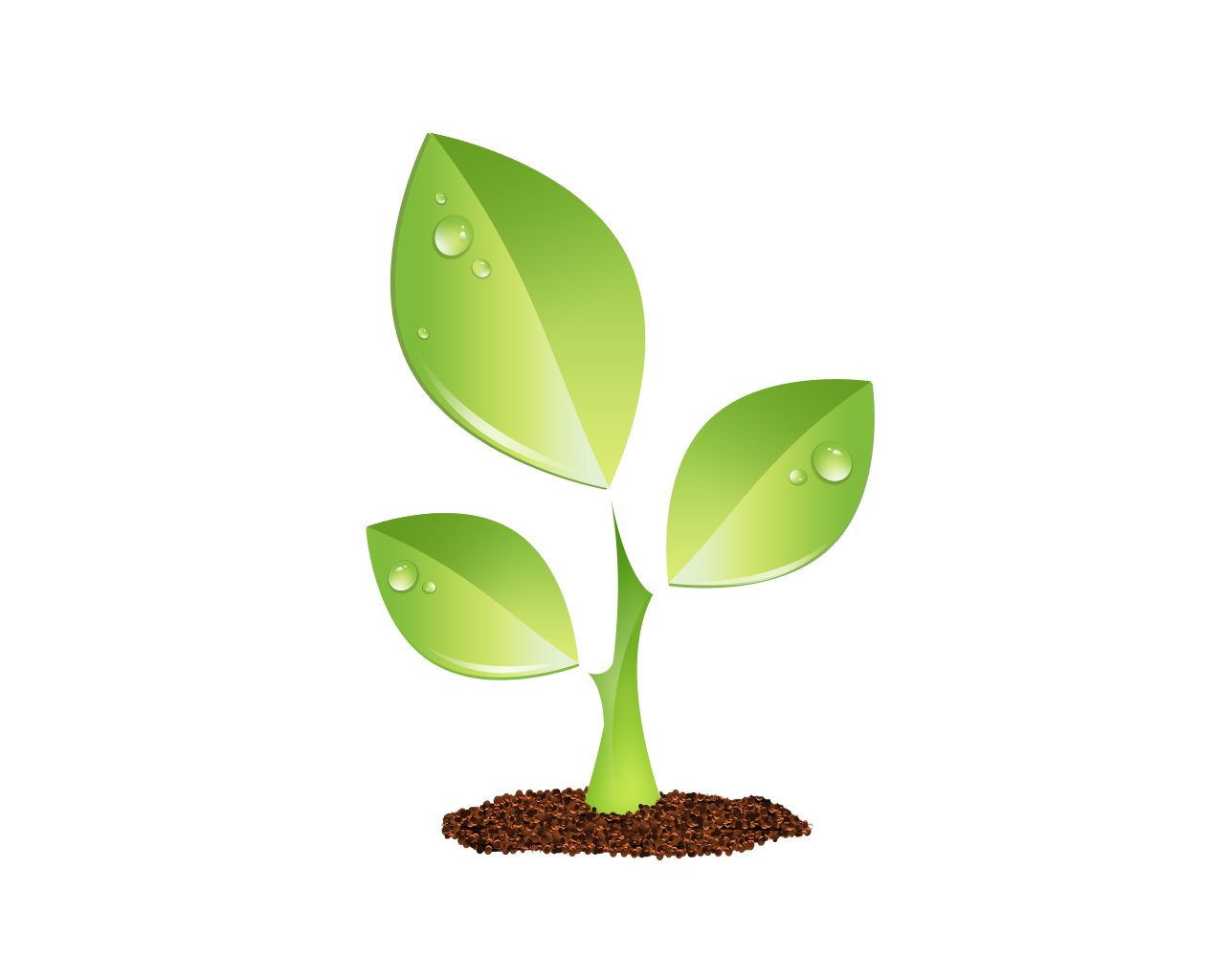 S E E D E D C O N T E N T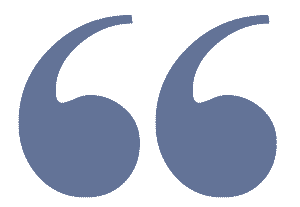 We have vested interests in the private sector that do not want to see an efficient transportation infrastructure that lessens the demand on individual vehicles.    On top of that, the safety regulations, natural challenges (e.g. mountains), labor costs, etc. make such a system difficult to cost justify.  And, of course, there is no political motivation.   Politicians do not see how pushing rail infrastructure will help them with short-term political maneuvers.
There are pockets in the USA where the demand creates a good business case for building high-speed rails (of a sort) but these are very few.    The USA is just starting to experiment with high-speed rail systems.    The success (or failure) of these initial systems will have a great impact on future initiatives.