Debunking Libertarianism: "Taxation Is Theft! Abolish The Income Tax!"
Category: Op/Ed
Via:
john-russell
•
last year
•
72 comments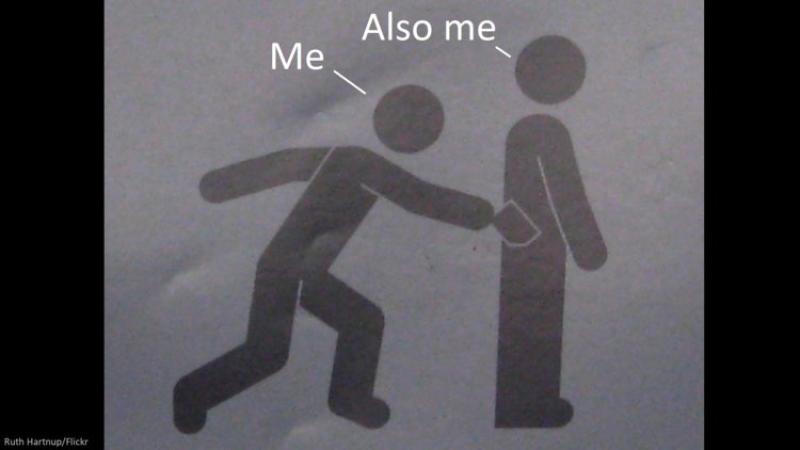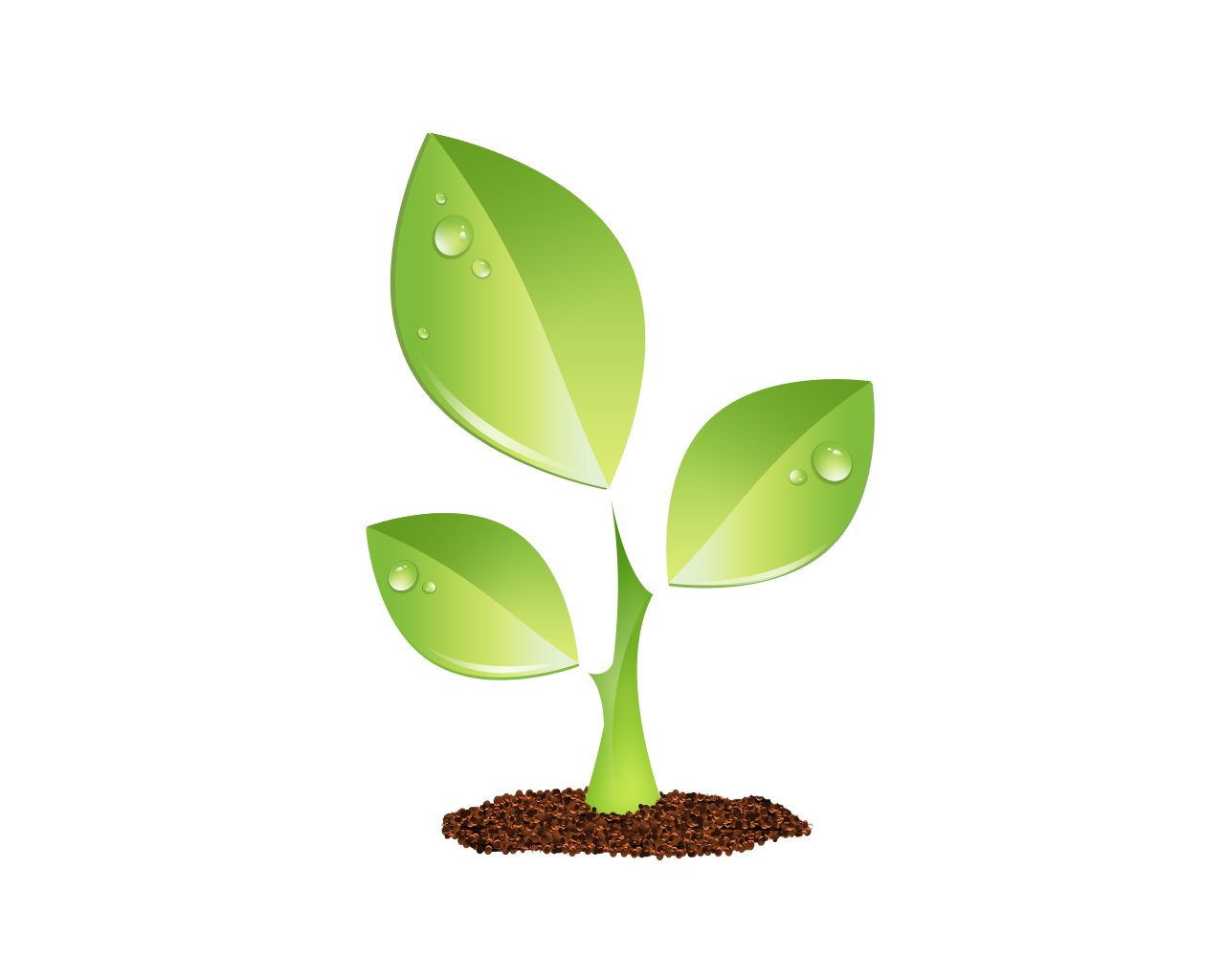 S E E D E D C O N T E N T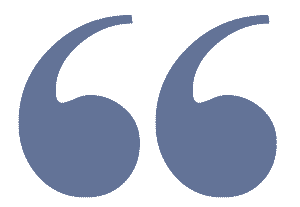 This is a long article, I am posting just a small portion of it. 
https://askepticalhuman.com/politics/2018/12/20/debunking-libertarianism-taxation-is-theft-abolish-the-income-tax
Perhaps you'll remember this moment from one of the 2012 GOP presidential debates where Ron Paul was asked how his system would deal with a person in need of serious medical care:
Wolf Blitzer: "Let me ask you this hypothetical question: A healthy, 30-year old young man, has a good job, makes a good living, but decides, you know what? I'm not gonna spend 200 or 300 dollars a month for health insurance, 'cause I"m healthy, I don't need it. But, something terrible happens, all of a sudden he needs it. Who's gonna pay for it if he goes into a coma, for example, who pays for that?"
Ron Paul: "In a society that you accept welfarism and socialism, he expects the government to take care of him. What he should do is whatever he wants to do, and assume responsibility for himself. My advice to him would [be to] have a major medical policy, but not be forced."
Wolf Blitzer: "But he doesn't have that. He doesn't have it, and he needs intensive care for 6 months. Who pays?"
Ron Paul: "That's what freedom is all about: Taking your own risks! This whole idea that you have to prepare and take care of everybody!"
Wolf Blitzer: "But, Congressman, are you saying that society should just let him die?"
Multiple audience members: "Yes!!"
Ron Paul: "I practiced medicine before we had Medicaid, in the early 1960s, when I got out of medical school. I practiced at Santa Rosa hospital in San Antonio. And the churches took care of 'em! We never turned anybody away from the hospitals, and we've given up on this whole concept that we might take care of ourselves and assume responsibility for ourselves, our neighbors, our friends, our churches would do it."
Now I don't want to go too off the rails here responding to this, but the reason I think this was worth showing is that it beautifully—or perhaps I should say hideously—illustrates the libertarian mindset in this area: Expect charities, friends, neighbors and churches to help people out when they're in desperate need, but when that's not good enough, "That's what freedom is all about: Taking your own risks!"
Sure, people might be needlessly dying in the streets, but at least I'll be able to keep a little bit more of my paycheck every two weeks! Libertarianism is political and economic selfishness on steroids.
And you heard the audience members: Cheering and saying "Yes, society should just let him die." Maybe not all libertarians are so callous and forthright, but when the voluntary social support isn't there, this is what their ideology demands.
"This whole idea that you have to prepare and take care of everybody!" Bah! How absurd! Taking care of your fellow citizens in need...What is this, a civilization or something?
Robert Nielsen writes the following in an article entitled "Why Taxation Is Not Theft":
"The problem with most libertarian arguments is that [they assume] we have only rights but no responsibilities. [They assume] that we have no duties to the poor, the sick, the elderly or even to children. If a man was starving and a libertarian had two loaves of bread, he wouldn't share it with the man unless he felt like it. That is not a political ideology but a mental problem called sociopatho logy."
—
The libertarian approach to the income tax also fails to take into consideration the contribution that the society around them has made to their success. They constantly talk about how "the government is taxing the fruits of my labor." They talk about themselves as if they're this completely self-sufficient generator of revenue that the government is simply parasitizing and getting in the way of. In reality, the government actually enables your success in countless ways.
Robert Nielsen makes this point when he writes the following :
"Libertarians make the mistake of thinking of people as isolated individuals isolated from the rest of the world. They act as though, I and I alone earned my wage and therefore it belongs to no one else. In reality, we are hugely dependent on others and society. Would we earn anywhere near enough money if we did not have public roads, education, health, energy etc?
I did not create everything myself, but instead built on the work of previous generations and worked alongside other members of society. No man is an island and there is no such thing as a self-made person, in reality we are standing on the shoulders of giants. We got to where we are today due in large parts to the society we live in, so it is only fair that we pay something to support it."
"Taxation is theft? Ok, don't pay taxes. But you can't use our roads, sewage system, power grids, police, firefighters, libraries, schools, etc etc etc."
The hard-working libertarian drives to work on public roads. His computer is hooked up to the power grid. He can focus on his work because he's not battling cholera thanks to water treatment plants. He doesn't have to spent all day fighting away enemy forces thanks to our police and military. He can spend more time working because he doesn't have to personally handle sewage and trash disposal. The list goes on and on.
Without government and without the income tax to help create and improve the world that he lives in, the libertarian would not be able to do what he does, not be able to spend his time the way that he spends it, and earn the money that he earns. So since he lives within this society that supports him in so many different ways, it's only fair that he pays some taxes to maintain this society.
—
Let's recap some of the key points made in this video. Contrary to what libertarians argue, taxation is not theft, because it's something that a majority of people tacitly agree to every time they step into a voting booth. We are largely taxed with our consent, and this money is used to benefit us and the world around us.
Sometimes taxpayer funded programs do cause harm, but if you're opposed to certain government programs, the solution is to try to end or modify these programs—not to take the extreme approach of trying to do away with the income tax itself. The usage of force by the government to compel you to pay your taxes is an absolute last resort, and you're given opportunity after opportunity to pay your fair share before you get thrown in jail.
It also doesn't make sense to opt out of paying at least some of the income tax because you can't opt out of living in the society which is made possible by these tax dollars. Eliminating mandatory taxation and expecting people to voluntarily fund government programs is a pipe dream, because many people are short-sighted and expect others to be responsible for solving problems.
Finally, when libertarians talk about the government taxing the fruits of their labor, understand that the growth of these fruits is only made possible by our taxpayer-funded government.