Knox County DA 'looking into' detective's church sermon calling for execution of LGBTQ people
Category: News & Politics
Via:
epistte
•
last year
•
48 comments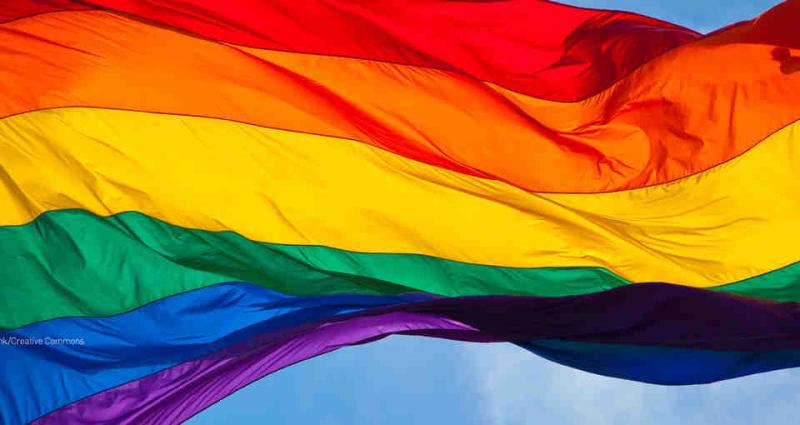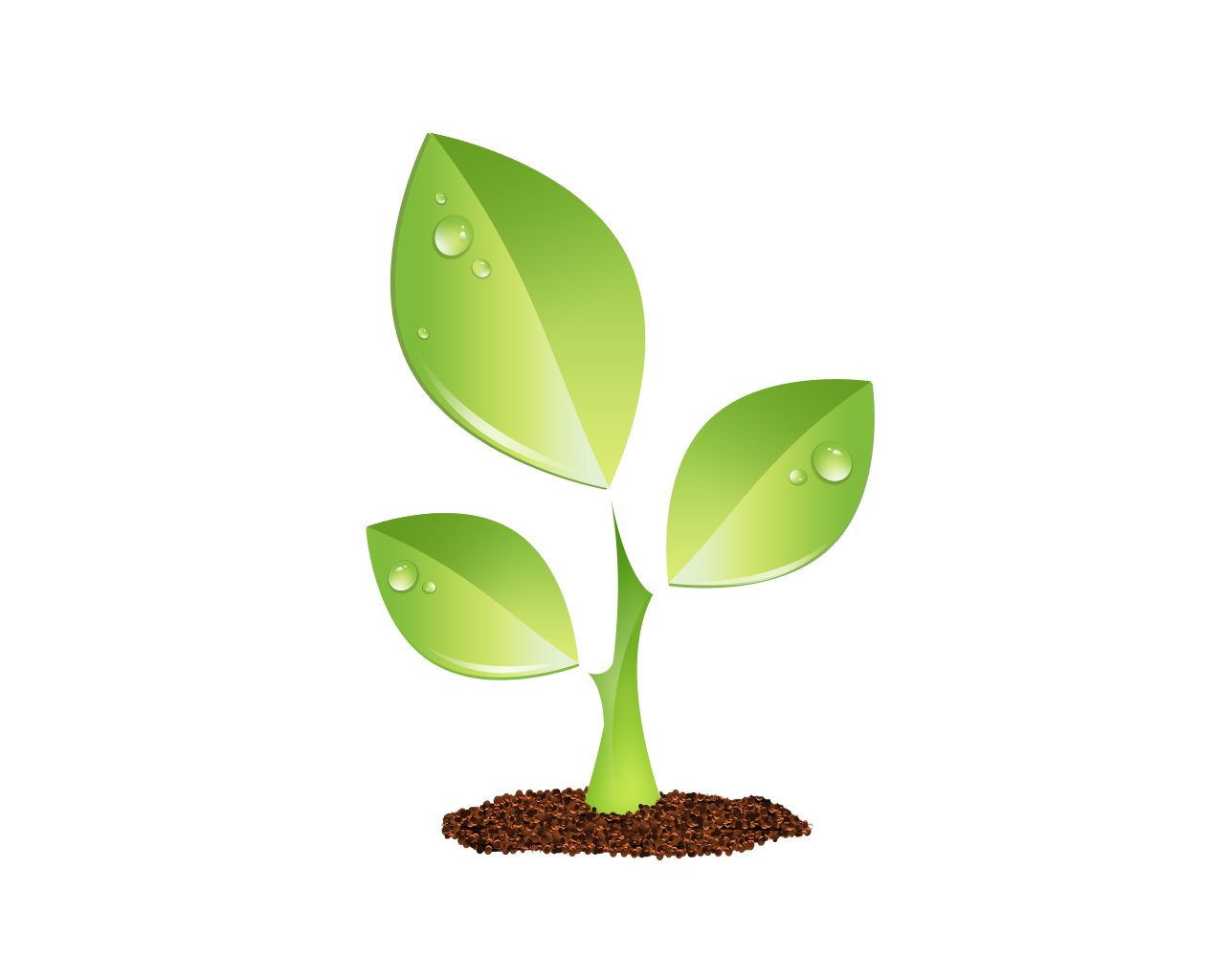 S E E D E D C O N T E N T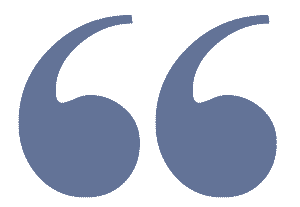 In the hourlong sermon based on an Old Testament passage, Detective Grayson Fritts, also a pastor at All Scripture Baptist Church in Knoxville, told his congregation June 2 that he believes that federal, state and county governments should arrest, try, convict and "speedily" execute people within the LGBTQ community on no more grounds than a cell phone photo of a person participating in a Pride event.
Sheriff Tom Spangler issued a statement Wednesday afternoon, after the Knoxville News Sentinel first reported about the Fritts' sermon, that Fritts had asked two weeks ago to take a county buyout offer. Spangler said he agreed, and Fritts is on paid sick leave until it takes effect July 19.
Knox Pride President Jennifer Green said the organization has not previously encountered any issues with the sheriff's office and works with the Knoxville Police Department and the city on security for the event. 
All Scripture Baptist Church describes itself as an "independent, fundamental, King James Bible only, soul-winning church," on its website. "Don't expect anything liberal, watered down, or contemporary here," it goes on to say.
At points during a video of the sermon reviewed by the Knoxville News Sentinel, Fritts screams into the microphone, advocates for police riot teams to haul off Pride participants en masse and uses multiple slurs against the LGBTQ community.
He also targeted Christians and others who support the LGBTQ community.
Fritts referenced his law enforcement career multiple times during his sermon, first telling the congregation "such arrests and executions should be carried out by our government, not Christians," pausing for laughter as he added, "unless you're a policeman." 
Fritts has worked for the Knox County government since 1999 and was named a detective of the month in 2017. 
If you cannot be both rational and polite as well as adding something to the discussion that is reasonable, then please don't post in it. Thank you for your cooperation.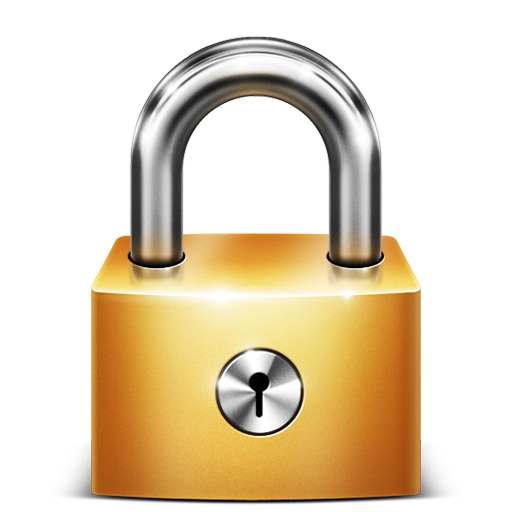 Article is Locked