A Breakthrough in the Mystery of Why Women Get So Many Autoimmune Diseases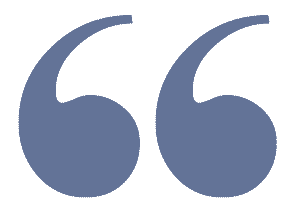 Evolution might have played a trick on women's immune systems.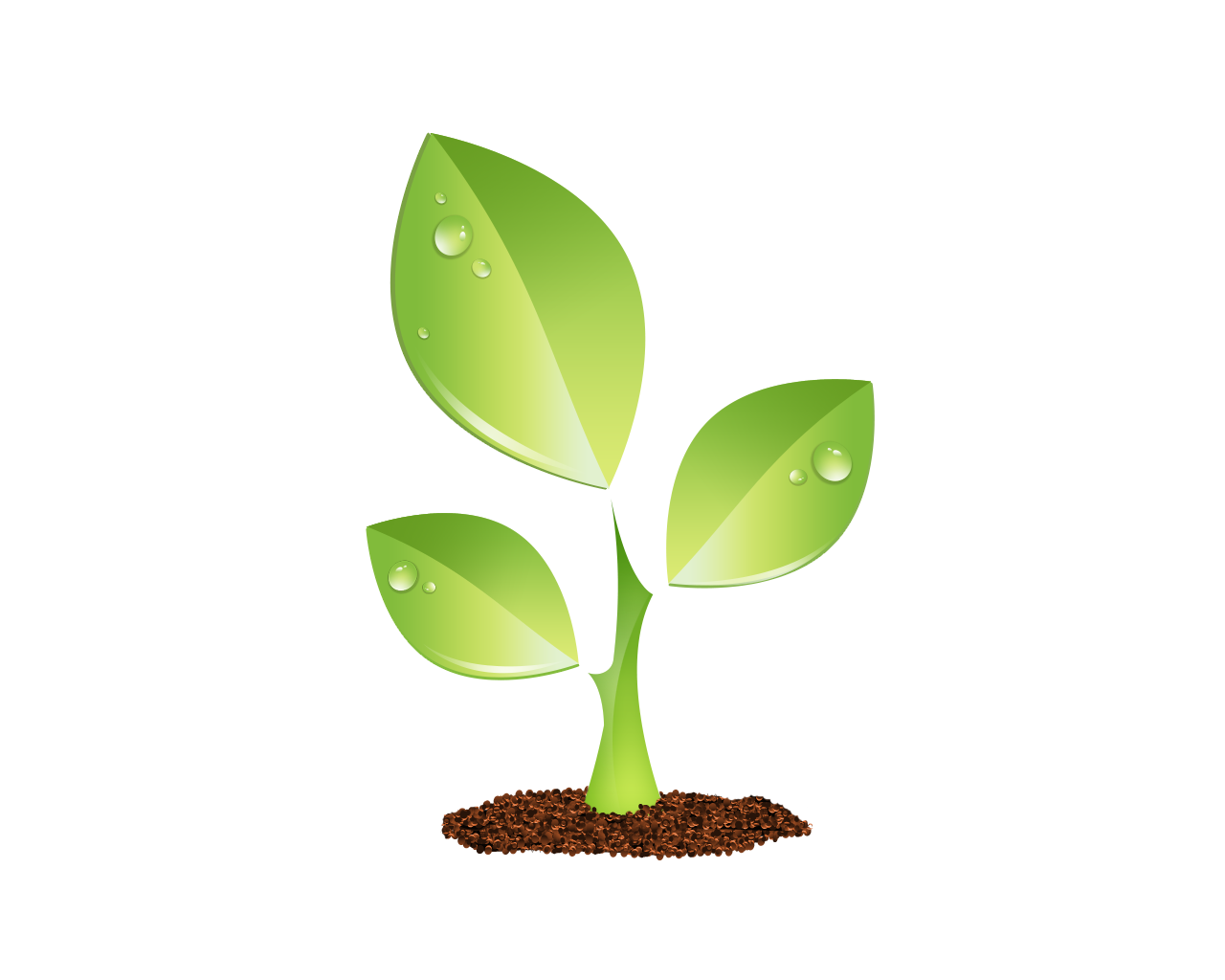 S E E D E D C O N T E N T



Autoimmune diseases turn people's own immune systems against their bodies. In the United States alone, women represent 

80 percent

 of all cases of autoimmune disease. Women are 16 times more likely than men to get 

Sjogren's syndrome

, in which the immune system goes after the glands that make tears and saliva, and nine times more likely to have 

Hashimoto's thyroiditis

, in which it sets its sights on the thyroid. Sjogren's forced Venus Williams 

to drop out

 of the U.S. Open in 2011. The singer Selena Gomez 

underwent a kidney transplant

 after suffering complications from lupus, which is eight times more common in women than in men.




Some scientists now think the placenta itself might be the reason why women are so disproportionately affected. In a paper published last week in the journal 

Trends in Genetics

, 

Melissa Wilson

, an evolutionary biologist, along with her colleagues from Arizona State University, put forward an explanation called the "pregnancy-compensation hypothesis." It suggests that women's immune systems are engaged in a fierce tug of war with placentas, even when the organs aren't actually present.