Did Trump's Racist Attack On Four Congresswomen Of Color Gain Him A Single Vote?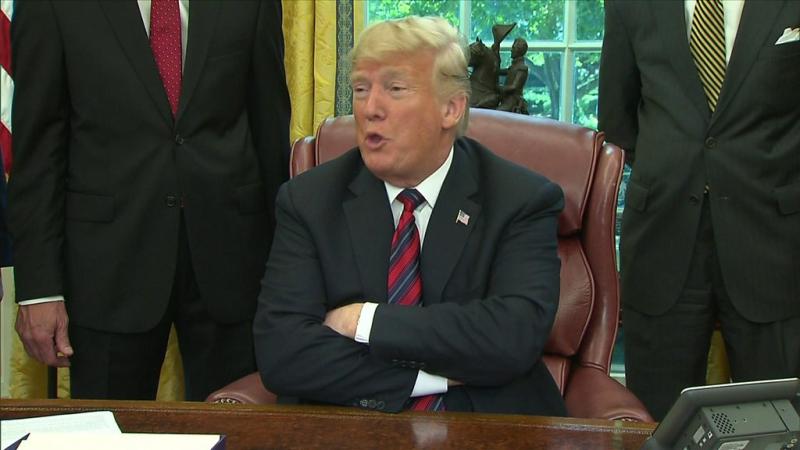 Has Donald Trump gone to the "birther" well one too many times? His attack on the four Democratic women of color was birtherism updated for 2019. These people are not American, they dont love America. She comes from Africa.They hate America because they criticize America. Trump has tried to anoint himself judge and jury on who is an acceptable American. 
I have a feeling that a lot of voters that Trump will need in 2020 have had just about enough of him. It will be interesting to see what happens to his weekly approval polls next week. 
In the few days since this tirade and then it's continuation yesterday I have heard one observation about it more than any other - Trump attacked these women of color for doing exactly the same thing he did for years, criticizing America. Trump's political career has been based, until recently , on criticizing America. According to Trump, Obama was horrible, unAmerican, lazy,  weak, the country was crime ridden, the economy was failing, we were in foreign wars, and on and on. Until HE took office America was a horrible mismanaged place. He actually ranted such things for years.  His inaugural address became famous for Trump's recitation of "American carnage" such as him claiming that crime rates were out of control when the truth was crime rates in America were way down at the start of 2017. 
For Trump it was fine for him to criticize America pre-Trumpism, but it is "hate" for people of color to criticize America now that Trumpism is in effect. 
This makes no objective sense whatsoever, but since the point of Trump's rants are to please his 'deplorable' base , for his purposes it doesnt matter if his attacks are logically coherent. 
Then there is the matter of Trump, the son of an immigrant mother, telling someone exactly like him (AOC) that they should go back to where they came from. Cortez had one parent who was born in America and one parent who was an immigrant, EXACTLY the same as Donald Trump. 
Why should Cortez leave, unless Trump also has to leave? 
One gets the feeling that Trump is teetering on a bridge too far with all this, especially among his suburban voters and extra specially among his women voters. His play here was so transparently meant to please his nationalist supporters it will be difficult for any people of good will to accept his behavior, and this will certainly include swing voters. 
Can you imagine ANYONE listening to Trump tell Americans to leave the country, because they disagree with him,  and then decide that they now have a reason to vote for Trump?
By the time the presidential election rolls around people will have to decide , in their own minds and consciences, if America can tolerate a man who makes openly racist statements.  His attack on "the squad" may not cost him votes of many of his base, but it is very difficult to see it as having gained him any votes at all.