People Who Have Screamed 'Racism' For Decades Wonder Why No One Is Listening To Them About Trump
Category: The Zoo
Via:
badfish-hd-h-u
•
4 years ago
•
192 comments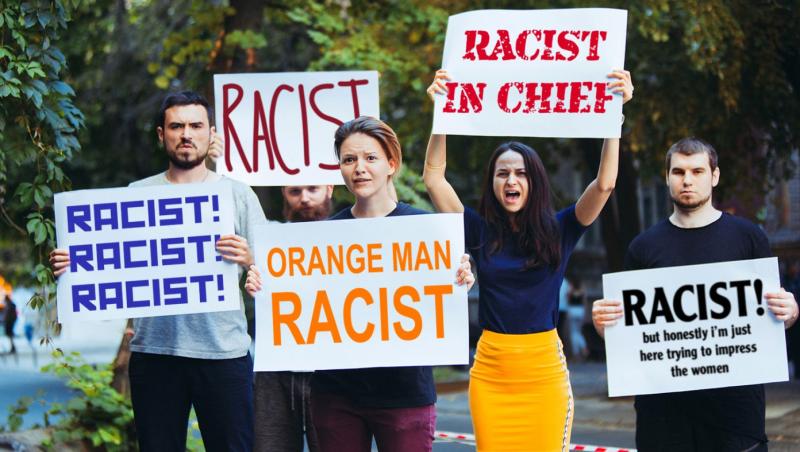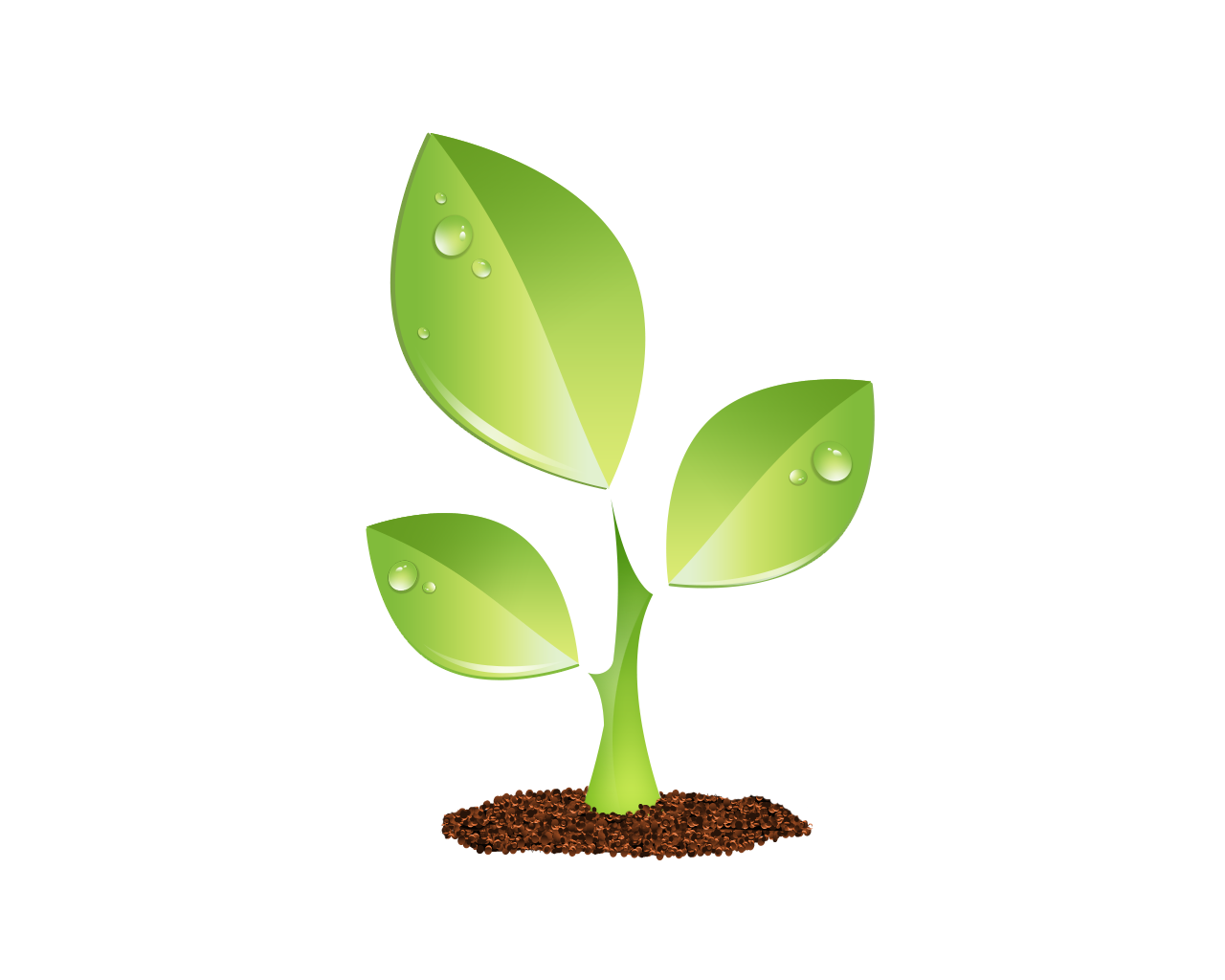 S E E D E D C O N T E N T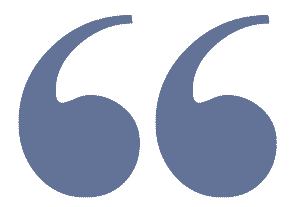 U.S.—Many on the left are extremely concerned with the racist behavior of President Trump, especially with recent remarks telling non-white citizens to "go back" where they came from, and are trying to raise the alarm bells about how harmful that behavior is. The problem is, no one seems to be paying them any attention, despite the fact that they're very experienced in warning people about racism, since they've done it about absolutely everything for decades straight.
"I don't know what's going on," said left-wing activist Ryan Weber. "Every day for years and years we've been yelling about racist things, from words to symbols to holidays to breakfast cereals to every single Republican ever, and we just assumed everyone was carefully taking notes every time we spoke up, but it seems like no one was paying attention at all."
This is very troubling to the left, because they think Trump is even more racist than the usual things they have labeled as racist, but they're not sure how to express that. "I mean, we compared John McCain to George Wallace," stated Democrat Maggie Wilkins, "and I'm not sure who to compare Trump to in order to show he's an even more worser racist."
Activists are considering coming up with other words to express that Trump is a worse kind of racist. They considered "white supremacist," but they've been using that a lot lately, so it would only mean to most people that Trump is as bad as the Betsy Ross flag. So they tried to invent a new term -- double plus racist -- to express how extra racist Trump is, but then remembered they already used that on Mitt Romney.