Category: Wine & Food
By:
kathleen
•
2 years ago
•
79 comments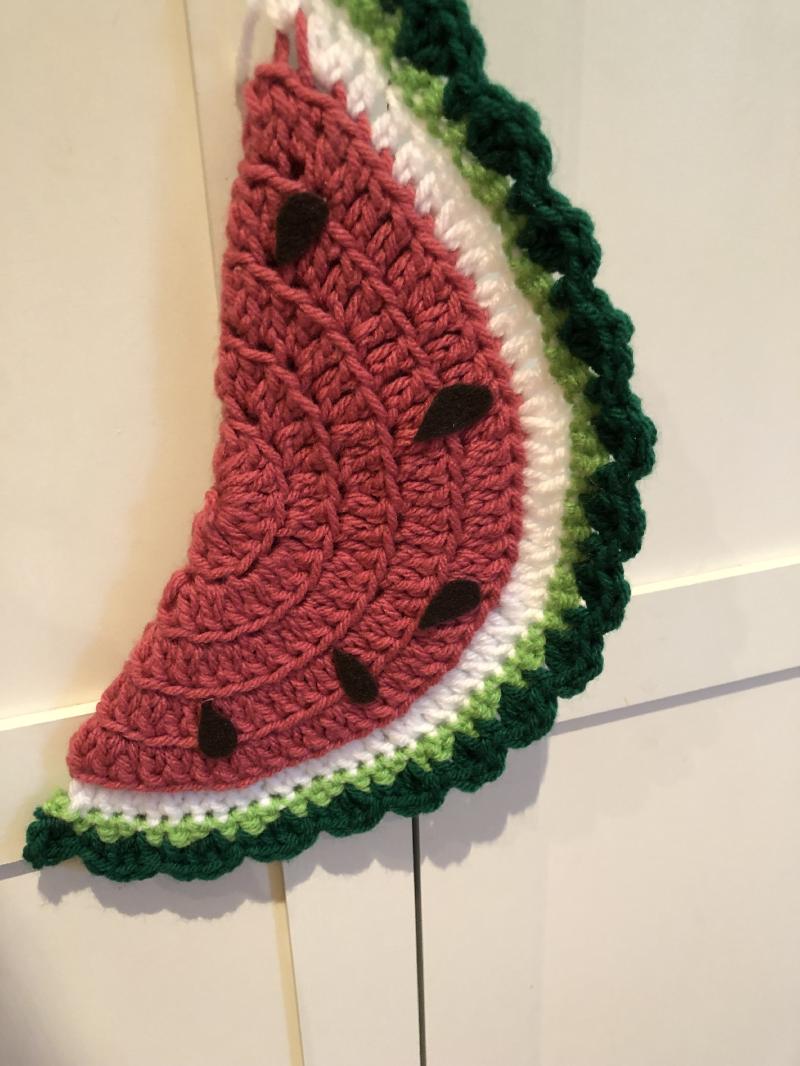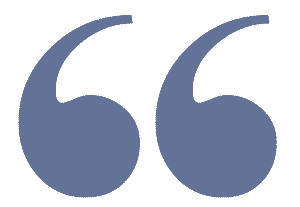 What fruit would you pick if you only could pick one for life.
If you could only pick one fruit to eat for the rest of your life, what would it be?
I know this is a hard question, because there are so many that are delicious.
Please be civil... thank you..