Will Mueller Carve Trump a New One?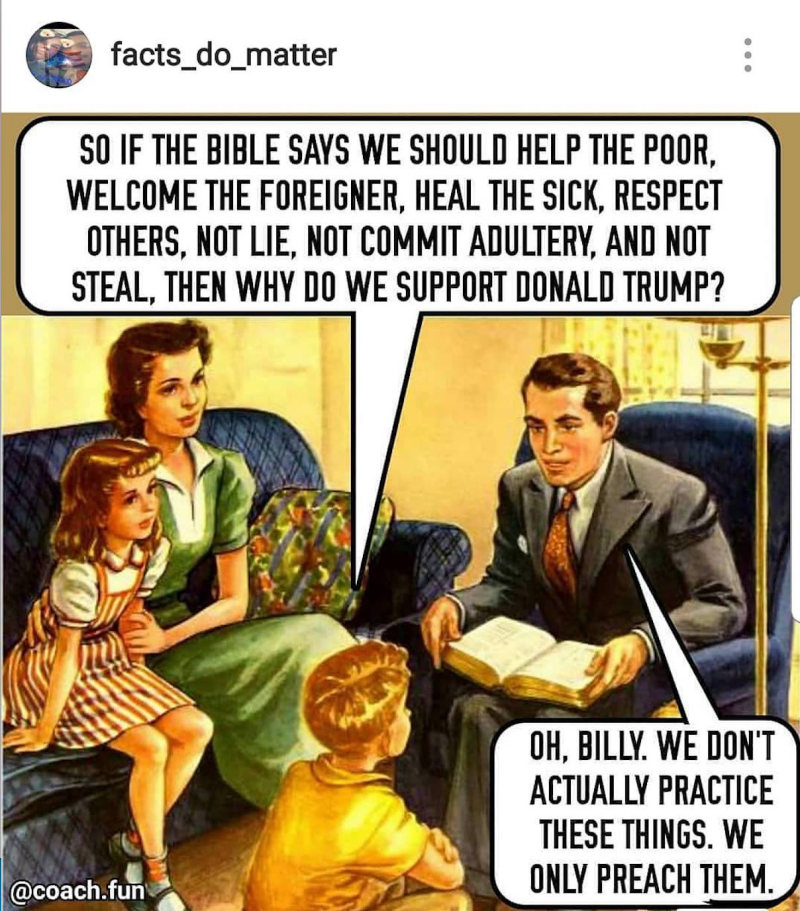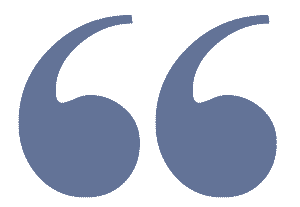 "No collusion, no obstruction"! - Donald J. Trump
Hopefully, Robert Mueller's testimony to the United States House of Representatives' Judiciary Committee, scheduled for tomorrow morning at 8:00 a.m., July 24, 2019 will be the shot fired across Trump befuddled brow and end his daily assault on our Republic form of government.

The 445 page Mueller Report, if one's struggles to read it, is a legal document written carefully within the confines of the narrow parameters crafted by the United States Attorney General's Office to protect the most corrupt monster that has ever served dishonorable in the office of President of the United States. This is a sad, disgraced patch of lunacy for this once great nation.

The Dilemma:

The Attorney General is appointed by Donald J. Trump, America's First Fake POTUS, real POS, who is "the central figure" in the Special Council's Investigation, hardly, a judicious arrangement.

Trump, as any literate person knows, is a well known, NYC "Con Man", with an extensive background in rubbing up to, and, doing business with the Mafia.

The Mueller Report, in my opinion, is difficult to read for a non-legal expert, but, clearly does not "exonerate" President "Trash Mouth".

I am looking forward to Trump's comeuppance. Are you?