Yes-- Trump is concerned about mentally ill people having access to guns!
Via:
krishna
•
6 months ago
•
13 comments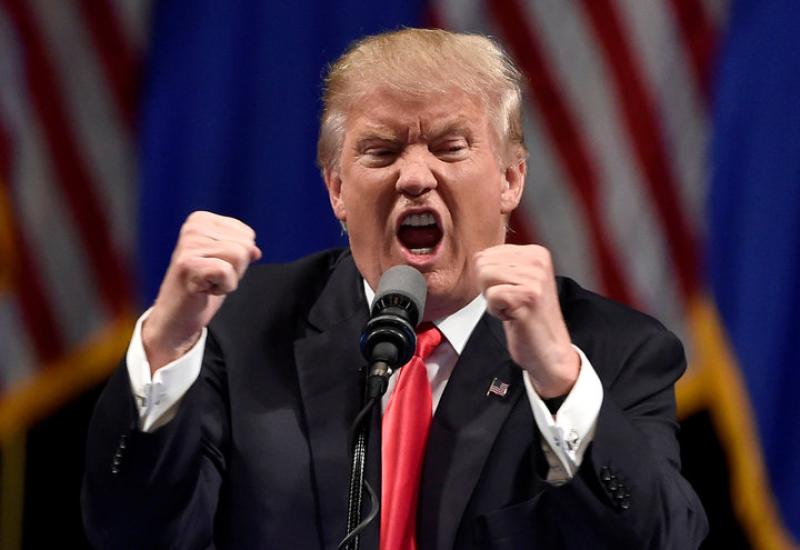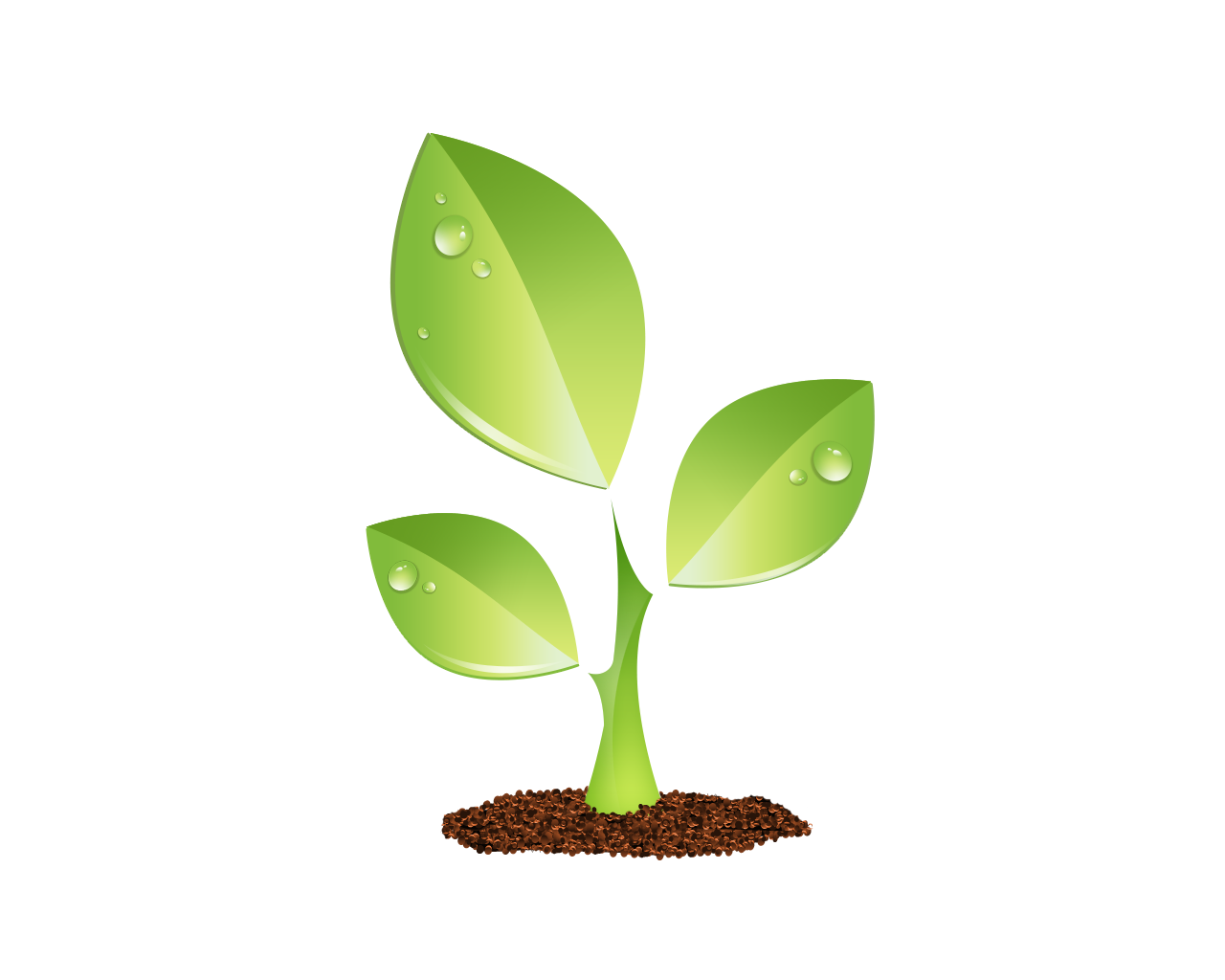 S E E D E D C O N T E N T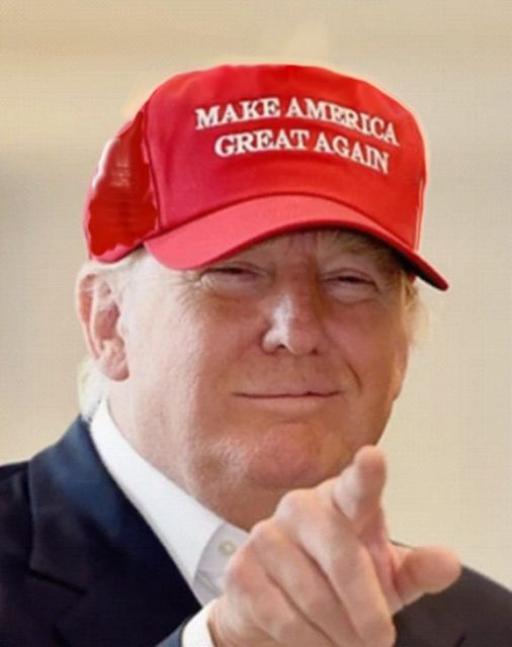 President Donald Trump responded to the El Paso and Dayton mass shootings by insisting Monday that "mental illness pulls the trigger not the gun," but shortly after taking office he quietly rolled back   an Obama-era regulation that would have made it harder for people with mental illness to buy guns.
Trump did so without any fanfare. In fact, the news that Trump had signed the bill was at the bottom of a White House email that alerted the media to other legislation signed by the president.