Why Farmers Aren't Going To Abandon Trump Over The Trade War
Via:
it-is-me
•
6 months ago
•
25 comments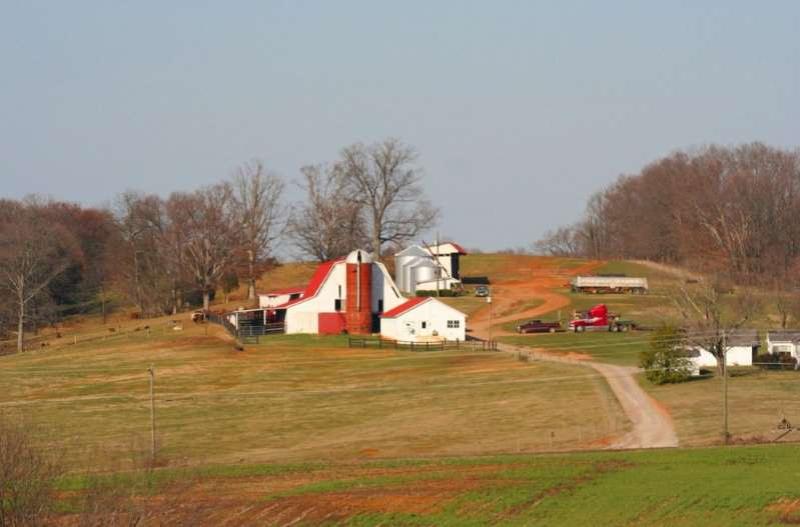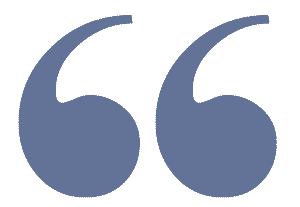 The media is trying to take advantage of American farmers' pain for political purposes.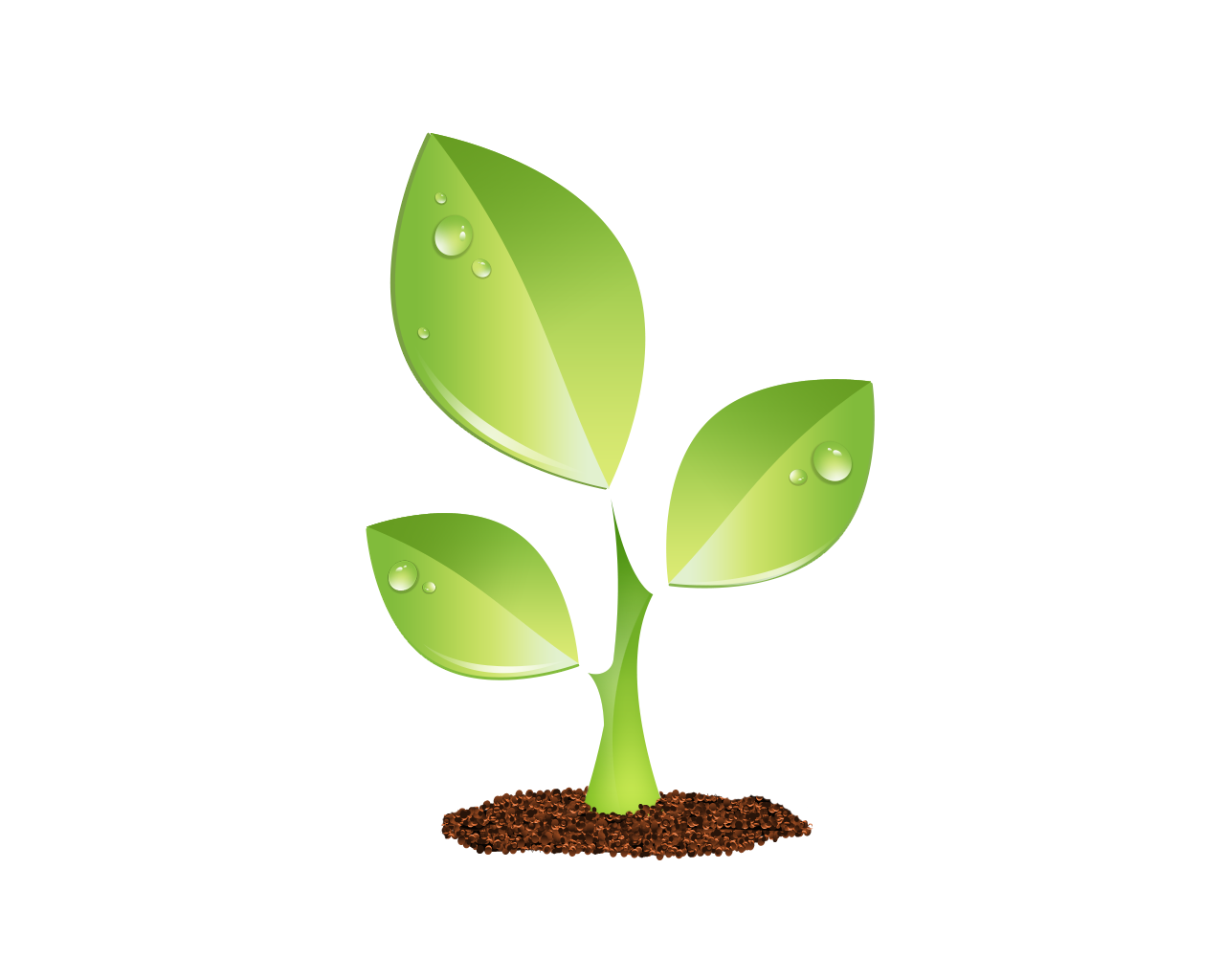 S E E D E D C O N T E N T
You've all seen the headlines: "China is hitting the U.S. where it hurts: Soybeans," and "China takes aim at America's soybean farmers," and "Soybean farmers are still paying for Trump's trade war" (all from CNN).
The popular narrative goes that because President Trump launched a trade war against China, China has retaliated by tariffing America's chief export to China—agricultural products—which happen to mostly come from red states that voted for Trump. China is "crushing prices" with its retaliatory tariffs, says HBO's Vice News. In other words, the media narrative goes, China is punishing Trump voters for being dumb enough to vote for a trade warrior.
Before the midterms, the media took its narrative one step further. Just about every mainstream media publication ran a story that said farmers may abandon Republicans because of Trump's trade war. Quartz, for example, wrote: "New tariffs on pork exports have forced some U.S. hog producers to liquidate parts of their farming operations. One farmer who spoke to Reuters said Trump's trade war with China cost him $200,000 this year, and that he regretted voting for Trump in 2016. He isn't alone".
In other words, "When will the dumb Trump-supporting farmers realize that they have been conned?" You can rest assured that this narrative will once again surface before 2020's election. Except that none of it is true. American farmers are certainly hurting, but little of this is due to the trade war. The media is trying to take advantage of American farmers' pain for political purposes.
China Has Long Restricted U.S. Ag Trade.
First of all, China long ago restricted imports of U.S. pork. According to Bloomberg, since 2011, America's share of China's pork imports fell from about 50 percent to less than 13 percent by 2016. China blamed this on "unsafe" U.S. pork, because most American pork producers supplement pigs' diets with ractopamine, a safe additive fed to hogs several weeks before slaughter to help them bulk up with more lean meat.
Next, there's a big reason that China is buying less soybeans, and it has nothing to do with the trade war. China's pig population is being rocked by a terrible pig disease called African Swine Fever (ASF). What is ASF? ASF was first detected in Africa more than a century ago, but it has been spreading like wildfire in China since at least last year. There is no cure for ASF, and it kills well more than 90 percent of the pigs it infects in less than a week, via massive hemorrhaging. This is a gross, messy disease—think of Ebola, but for pigs.
The Pig and Soybean Stories Are Connected.
Because pork is such a staple in China, food inflation is going through the roof, which is a real problem for Chinese consumers and the communist government. It's also a problem for the world's soybean producers, because a staple of pigs' diets is soybean meal.
--------------------------------------
By the way, China promised at the G-20 summit several weeks ago to buy more U.S. soybeans in exchange for Trump going easier on Chinese telecoms giant Huawei. But China hasn't bought significantly more soybeans since that time, precisely because it doesn't need them.
On the other hand, China is upping its purchases of supposedly unsafe U.S. pork—again, because so many of its own pigs are dying. In fact, U.S. pork exports to China hit a record high earlier this year, even though China is levying a 62 percent tariff on pork from America.
--------------------------------------
The Corporate Media Gets It Wrong Every Day.
To recap, AFS is the primary reason China is buying less U.S. soybeans. Why isn't the media reporting on this, and the risk that this disease comes to America?
Next, the big drop in soybean prices was in 2014, not 2018. Farmers truly are hurting, and that is almost entirely due to the consequences of the Fed's QE programs. First, the Fed made it too easy to borrow and tricked farmers into thinking that long-term demand for their goods was much higher than it really was. Later, when QE ended, farmers were left overextended.
MORE INFORMATION AVAILABLE, IF YOU READ THE SEEDED ARTICLE !