FOX NEWS SHREDS TRUMP OVER FALSE CLAIMS ABOUT BORDER WALL . . . 'THERE'S NO NEW WALL!
Category: News & Politics
Via:
krishna
•
11 months ago
•
115 comments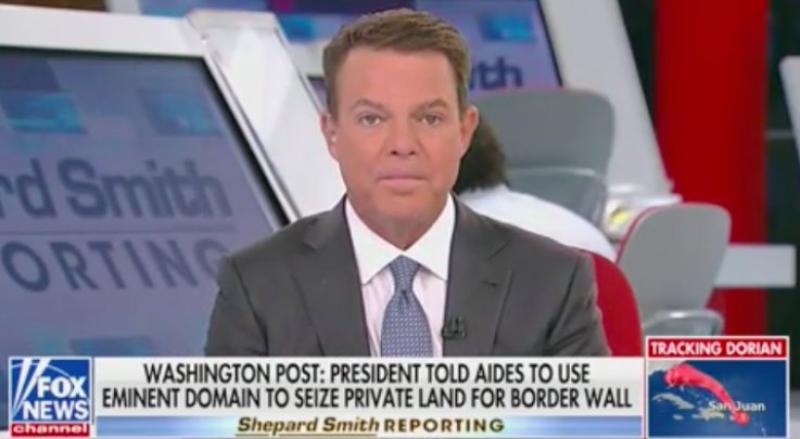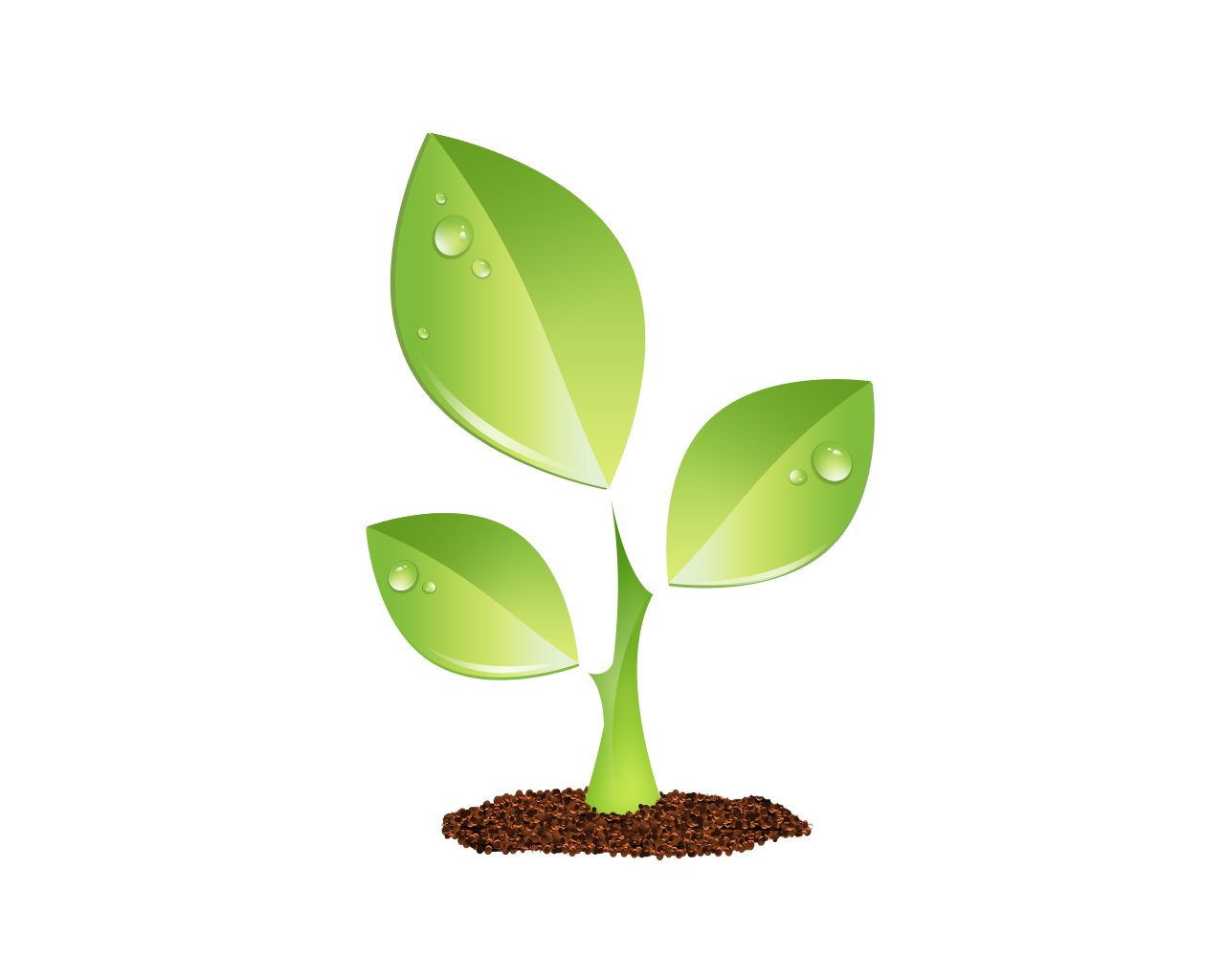 S E E D E D C O N T E N T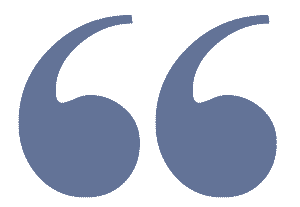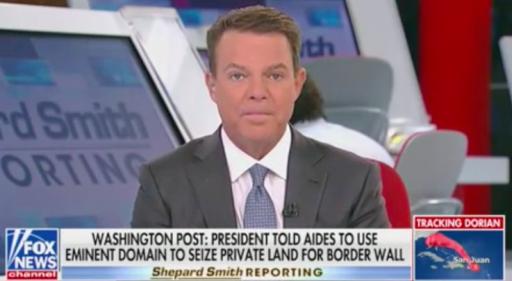 Fox News anchor Shepard Smith on Wednesday called out Donald Trump's false claims about the southern U.S.-Mexico border wall and Puerto Rico after the president lashed out at the network.
Smith took aim at Trump's latest claims about the border wall. Earlier today, the president tweeted a video of the southwest border and claimed that the border wall he promised his supporters during the 2016 presidential election is "going up very fast despite total Obstruction by Democrats in Congress, and elsewhere!"
In response, Smith debunked the president's claims and clarified that "there's no new wall."
"Existing barriers have been replaced. Same span. The total of repaired barrier is about 60 miles along that 2,000 mile border," the host said. "The president also said in the tweet that the wall is going up rapidly. It is not. As we just reported, there's no new wall. Only replacement for walls which were in need of repair or upgrade. Those are the facts."