Couples were asked to tell their race for a Virginia marriage license. Now they're suing.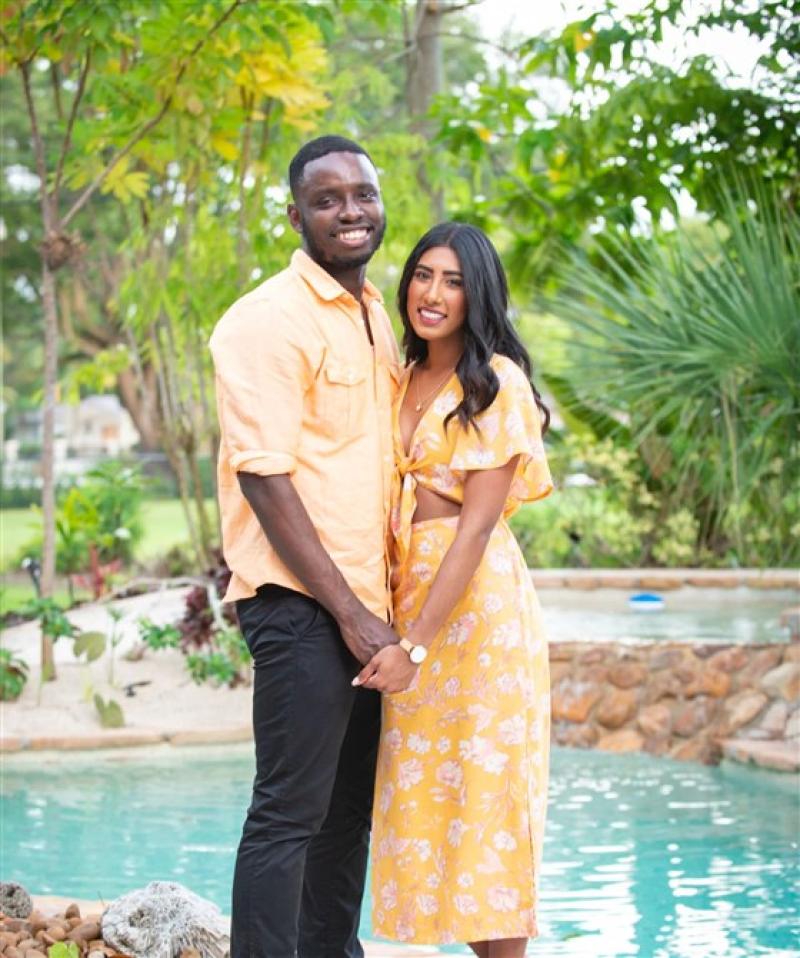 The state's requirement to label race is "scientifically baseless" and "reflective of a racist past," says the federal lawsuit filed by three couples.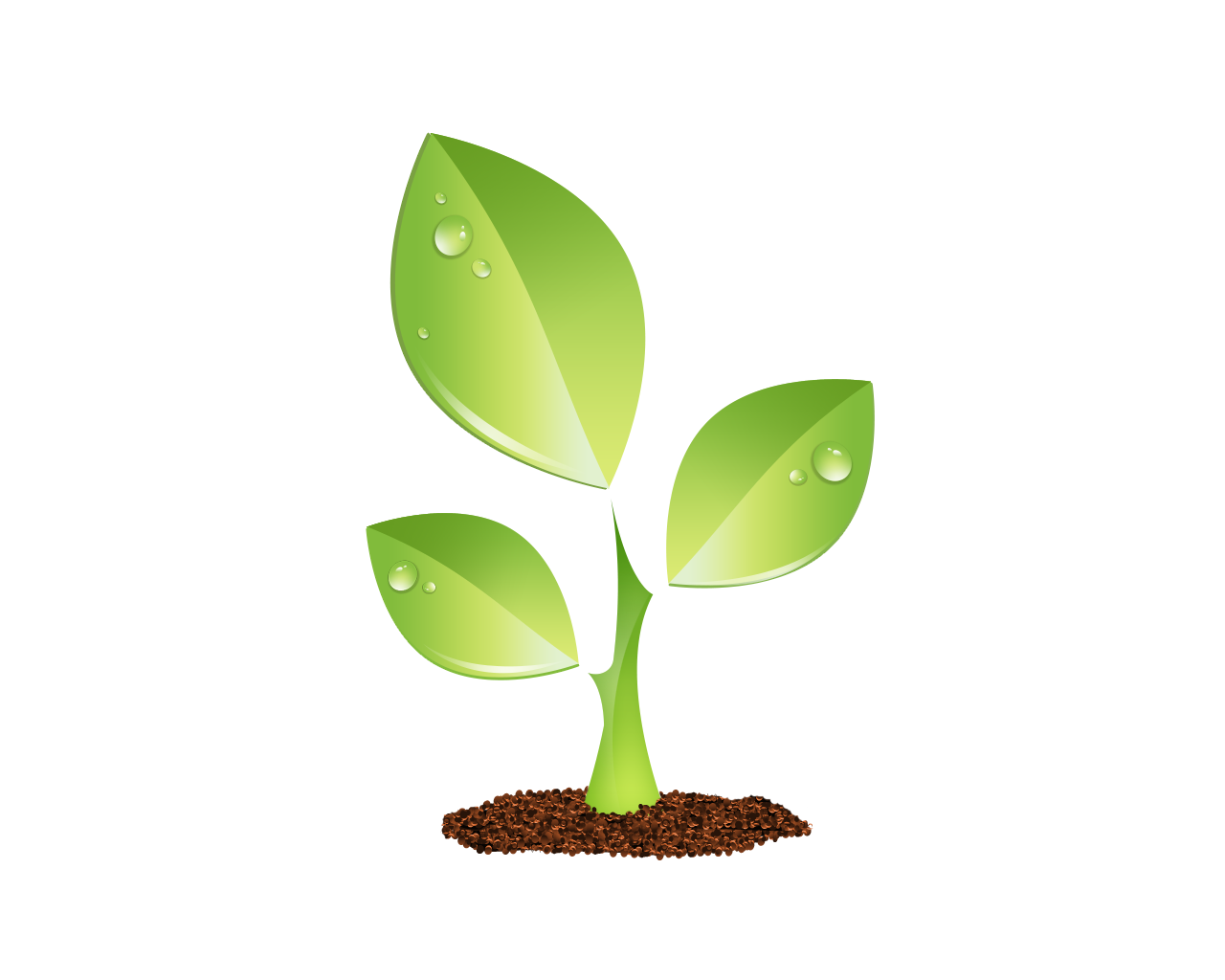 S E E D E D C O N T E N T



The suit was filed Thursday in the Eastern District of Virginia and slams the state statute as "offensive," "unconstitutional" and "reflective of a racist past."





One of the couples, Sophie Rogers and her fiancé, Brandyn Churchill, went to the Rockbridge Circuit Court clerk's office to obtain a marriage license ahead of their Oct. 19 wedding and was informed that if they do not tell their race, they will not receive their license.