Sweden Declares The Word T R U M P to be offensive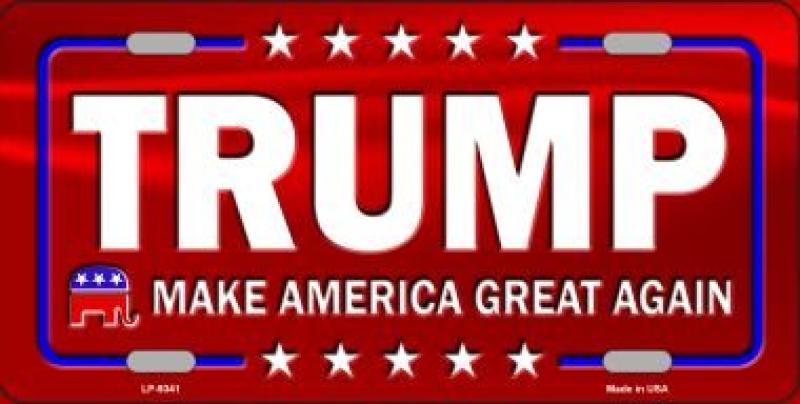 It is a little more complicated than the title suggests, but not much. A man applied for a vanity license plate in Sweden , which he wanted to read TRUMP, but the government agency that dispenses the auto license plates rejected the application, declaring the word "offensive". 
I dont recall the words OBAMA , BUSH, CLINTON, or REAGAN being banned from license plates around the world, but there is a first time for everything, especially with Trump.