More Than 100,000 Americans Are Victims of Gun Violence Each Year. What Happens to Those Who Survive?
Category: News & Politics
Via:
krishna
•
last year
•
43 comments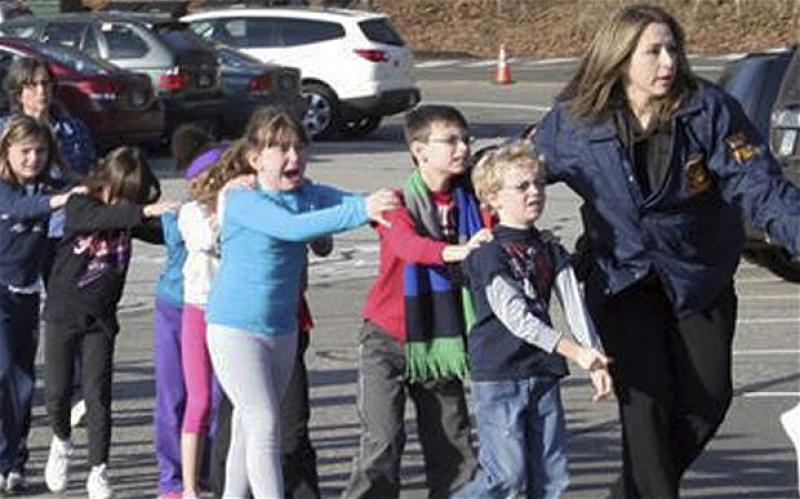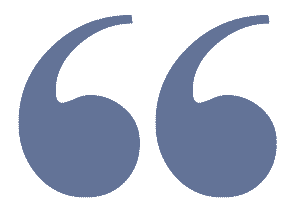 While we focus on the victims of mass shootings, survivors struggle with psychological trauma of their own. Especially when new horrors play on loop.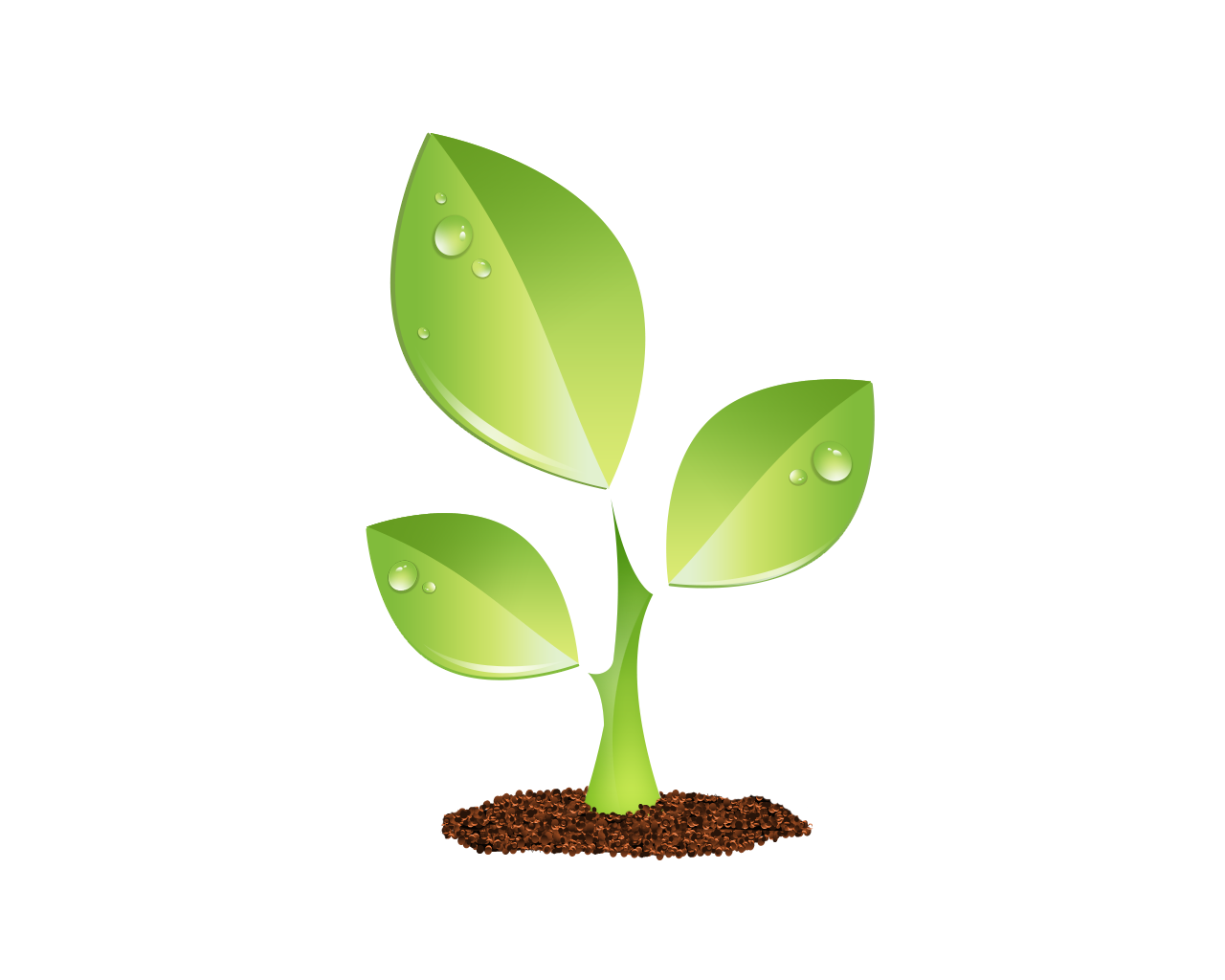 S E E D E D C O N T E N T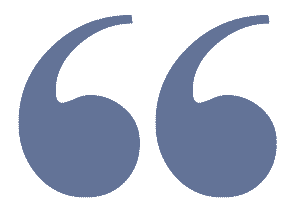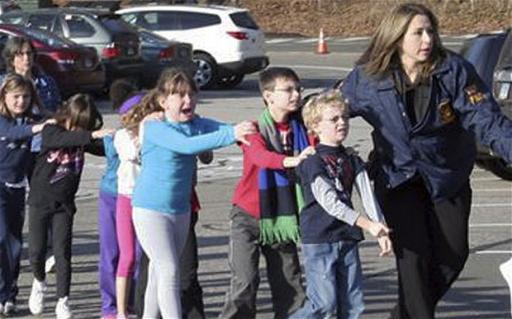 Connecticut State Police lead children from the Sandy Hook Elementary School immediately after the shooting Photo: AP Photo/Newtown Bee, Shannon Hick
When a bullet tears a jagged path through a body, it may end one life...and dramatically alter others: the friend who was standing right there, the neighbor who called for help, the girlfriend who rushed to the scene. Along with those who survive physical injuries, these are the living victims of gun violence in America, an epidemic that kills 35,000 each year and cripples countless more, both physically and mentally.
This growing group includes survivors of mass tragedies, like the one in Parkland, Florida, as well as anonymous victims of random shootings and domestic violence. Because while public massacres grab headlines (and indeed, more than 214,000 kids have experienced a school shooting since 1999), it's the incidents we never hear about that disproportionately affect women. Nearly 1 million women alive today have been shot at by an intimate partner, according to one study.
Together, these victims represent a little acknowledged or studied diaspora of trauma. "An event like this shatters your belief that you're safe in the world," says Gerard Lawson, PhD, a licensed counselor and professor at Virginia Tech, who helped coordinate the counseling response to that school's 2007 shooting.
Survivors can suffer nightmares, flashbacks, and sleeplessness. For some, this morphs into post-traumatic stress disorder (PTSD), a condition that can linger for years, even decades.
RELATED STORY America's Children Go to School Waiting for Death