Teens pledge not to have kids until action taken on climate
Category: News & Politics
Via:
it-is-me
•
last year
•
43 comments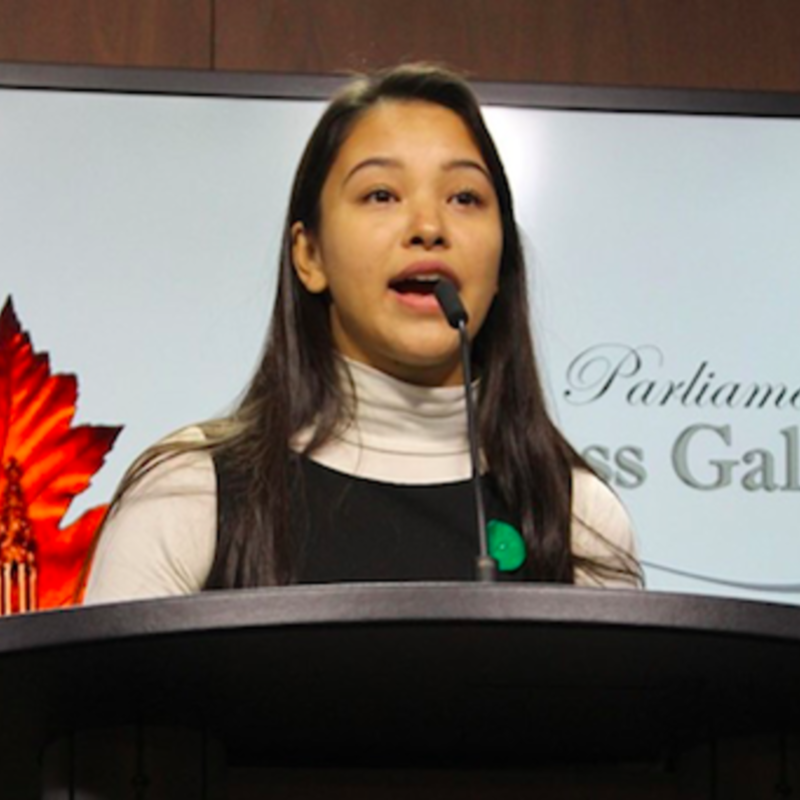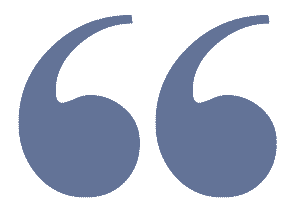 "Because even though I want to have children more than almost anything. What kind of a mother would I be if I brought a baby into a world where I couldn't make sure they were safe?"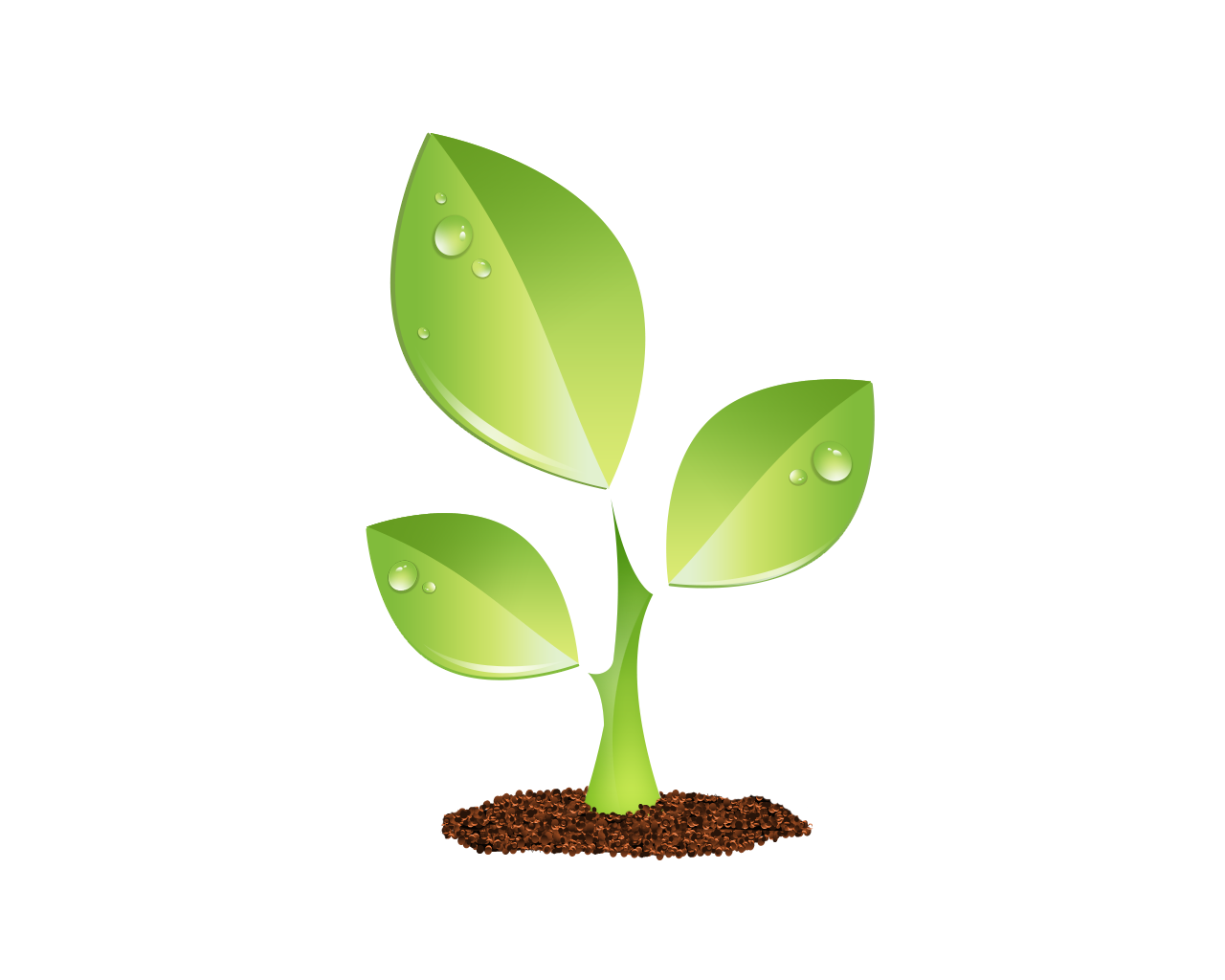 S E E D E D C O N T E N T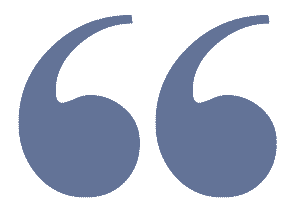 Teenagers have been bursting into the conversation surrounding — passionately advocating for the planet and their future living on it. But this college student is making her activism even more personal by pledging not to have children until leaders take action.
----------------------------------------------
From there, she and a friend decided to create a website where others could "pledge" not to have kids as well, creating the hashtag #NoFutureNoChildren.
"The name comes because we really feel often like we have no future, or that our government doesn't care about the future," she told CBS News. "And so we don't feel able to have children if their future isn't going to be safe."
----------------------------------------------
We are about to witness the destruction of everything we love because of the climate crisis," wrote Allie Rougeot, a 20-year-old native of Ontario, Canada. "I feel incapable of welcoming an innocent human being into this world knowing the facts."