NASA took tree seeds into space nearly 50 years ago. Here's what happened to them.
Category: Health, Science & Technology
Via:
perrie-halpern
•
10 months ago
•
13 comments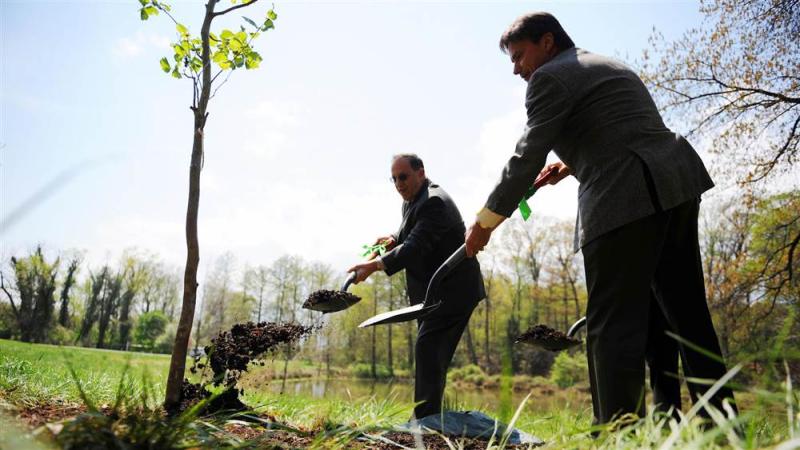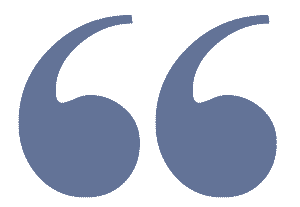 When astronaut Stuart Roosa boarded for the Apollo 14 in 1971he wasn't alone. He was carrying a canister the size of a soda can, filled with 500 seeds from various tree species. Almost 50 years later, some of those so-called Moon Trees are still growing across the United States.