Teen Climate Activist Shuts Down Re. Garret Graves Logic With Facts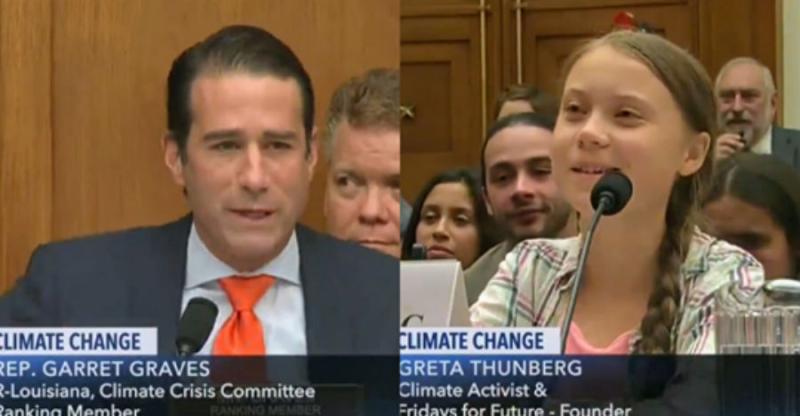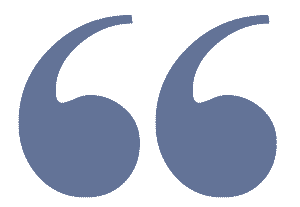 Louisiana Republican Representative Garret Graves tried to justify inaction on climate change through pointing fingers at countries that pollute more.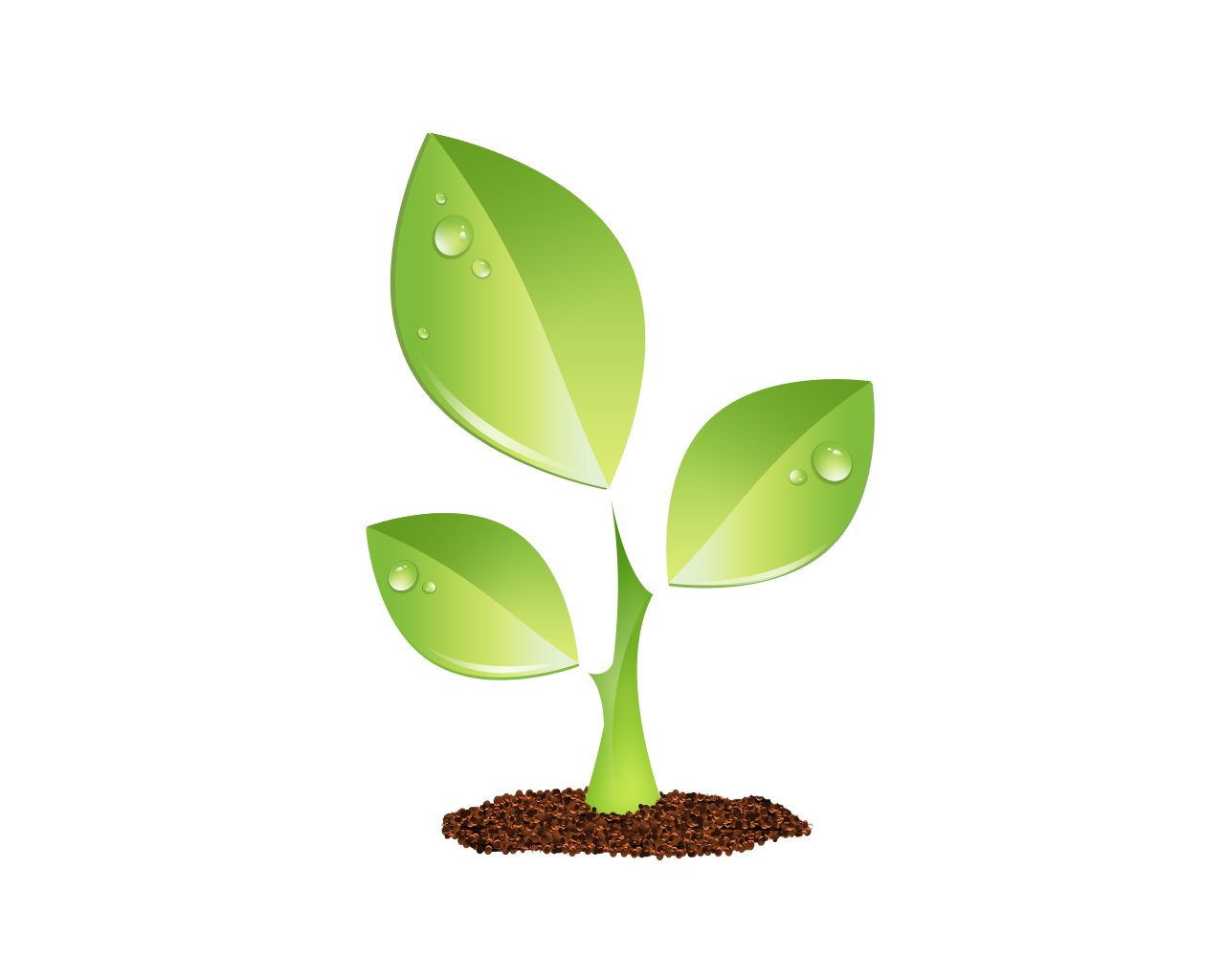 S E E D E D C O N T E N T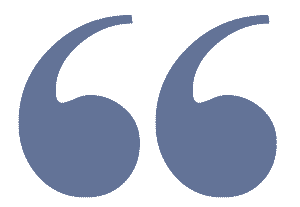 Graves decided to rephrase his argument framed in a metaphor about sailing across the ocean, picking up trash while the boat next to you dumps trash in the ocean.
"If you were sailing across the ocean and you're picking up trash along the way, and for every piece of trash you pick up there is a boat right next to you dumping out five pieces. How would that make you feel?" – he said.
Thunberg, however, first corrected the Representative's analogy by stating that the U.S. may pollute less, but they are not just "picking up trash", but dumping some of their own as well.